Check out this sweet little pad
Wait until you scroll down to the bottom!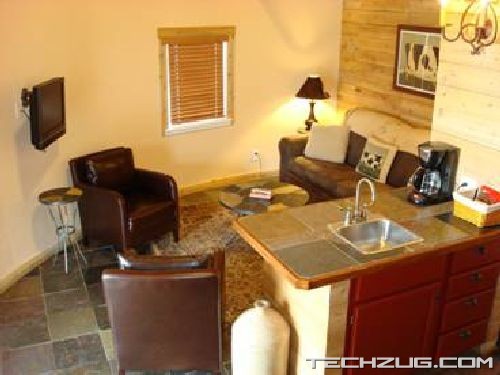 LIVING ROOM
KITCHEN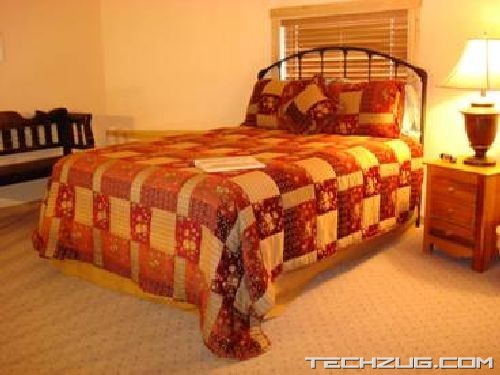 BEDROOM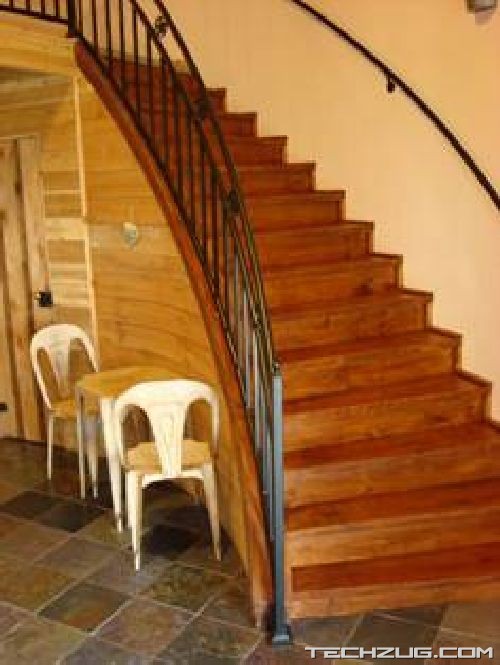 ENTRY & STAIRS TO 2nd LEVEL
SHOWER & TOILET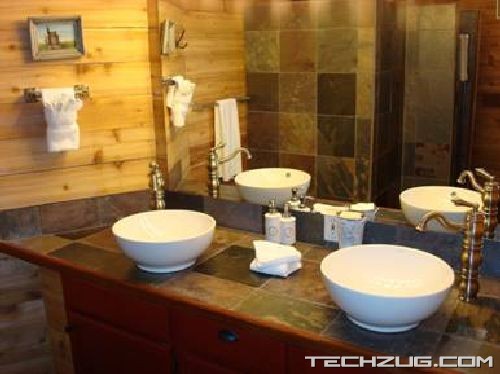 SINK & MIRROR
This place seems very modern, perhaps like something you'd see in a
swanky high rise condo or town house near the city, right?
HERE'S THE INCREDIBLE PART…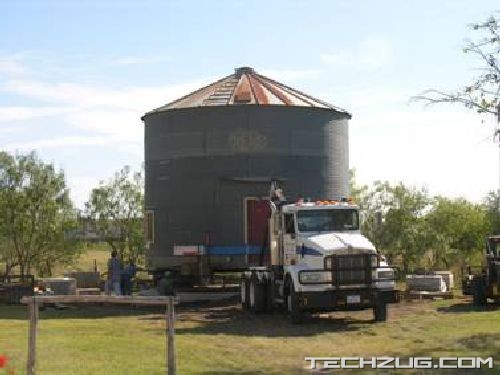 This 1 bedroom loft apartment was built inside a 1940's grain bin.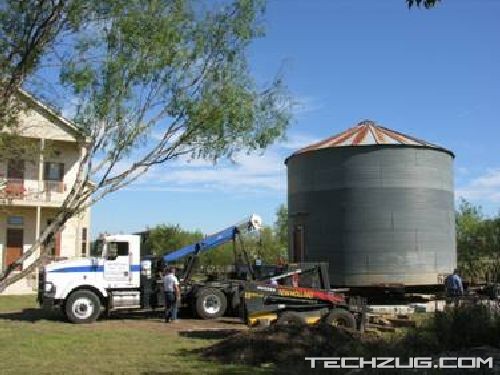 It was renovated into this upscale unit after it was purchased and relocated
to the grounds of the Gruene Homestead Inn in New Braunfels,TX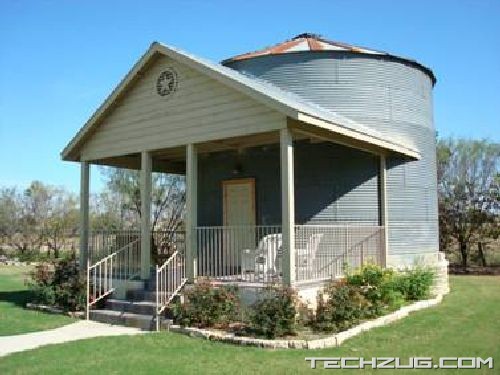 If that's not creative craftsmanship, then I don't know what is!
I couldn't help but share this because it is so cool.
Now would you have thought to do that with the old silos on the farm.
Some yuppie would pay mega bucks per night to stay in this little B&B