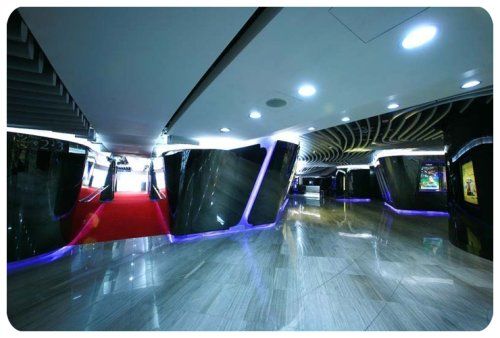 The AMC Pacific Place Cinema opened on December 9th 2006 in Hong Kong, China. Refurbished by James Law Cybertecture International, Pacific Place Cinema is on the ground floor of the Pacific Place mall in the Queensway district on Hong Kong Island. The space use to be a two auditorium UA Pacific Place Cinema.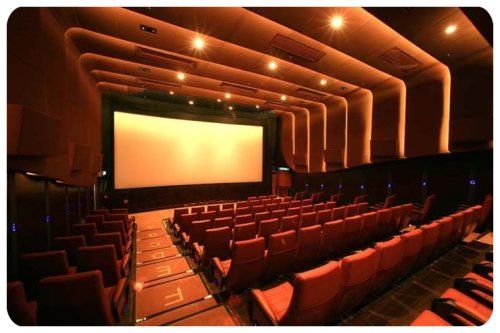 The newly designed space houses 6 theaters, featuring a total of 599 seats. Pacific Place is considered ?Asia?s most technologically-advanced cinema?, boasting Hong Kong?s best three-way SRD-EX audio system, and incorporating a bunch of never-seen before solutions. For example, the ticketing box office is no longer enclosed in a conventional glass box, but is instead ?more akin to modern sculpture or the lobby of a chic boutique hotel, protruding outwards to skilfully incorporate the technology used to issue tickets.? Tickets range from $50HK ($6.42 American) to$75HK ($9.64 American). You can choose your exact seat online when purchasing your ticket.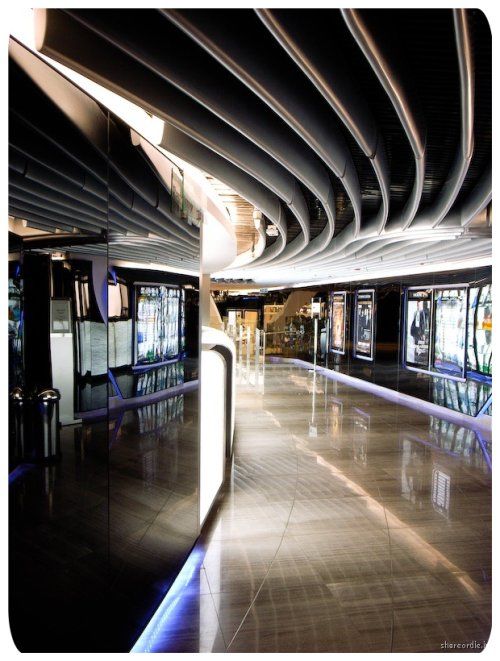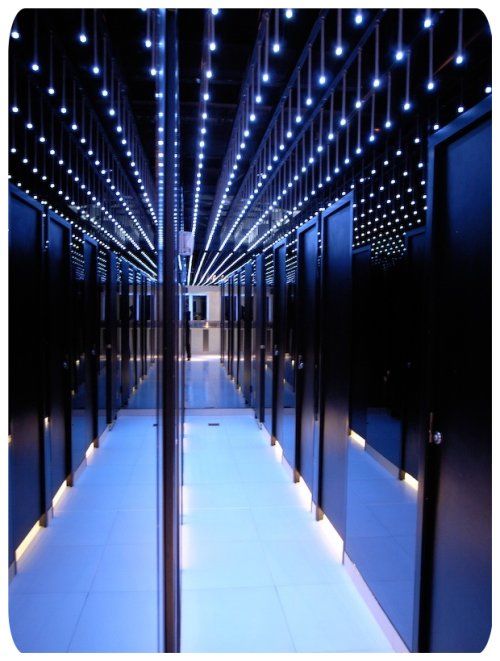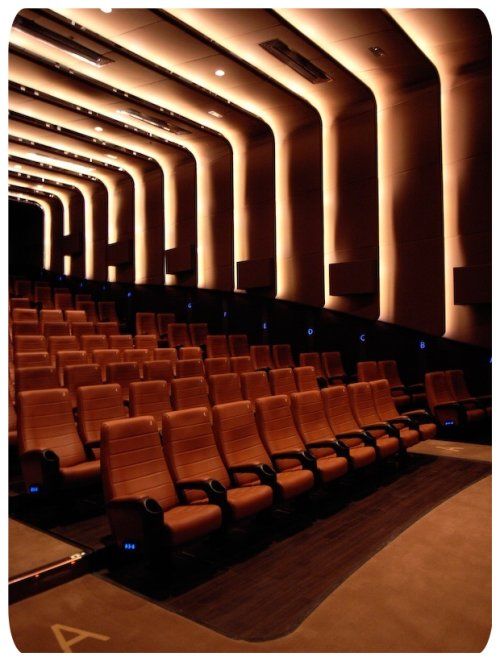 All of the seats are upholstered with sumptuous French leather, measuring 4 feet wide leaving plenty of leg room to spare. The VIP theatre provides seating for 39 and is rented out for intimate corporate receptions and private parties. The largest theater has 142 seats.