TRAVELING AROUND THE WORLD ON A FLOATING HOTEL might be possible by 2020.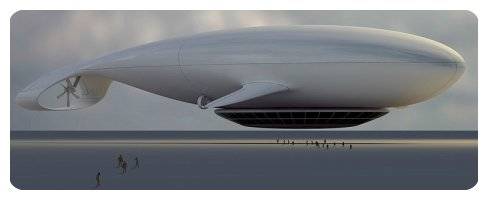 French designer, Jean-Marie Massaud, has been working in conjunction with the French National Office of Airship Research on the project since 2005.
The airship is a floating hotel called the Manned Cloud.


It will cruise at a speed of 80 mph (130 km/h) and 18,000ft above sea level. It could circle the earth in about ten days.
It will travel for 3,100 miles (almost 5,000 km) before needing to be refueled.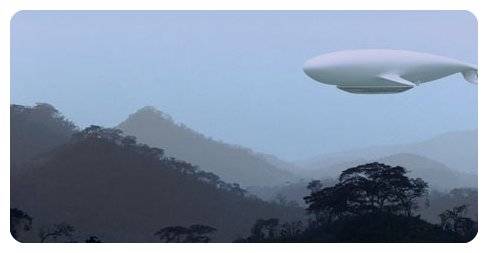 It is an ecologically friendly way to travel, leaving little impact on the environment without the need for hotels, according to the promoters. It could land for a few days or for a week if there is a big event going on.
The Manned Cloud is almost 700ft long, 270ft wide and 170ft deep. It has a restaurant, a library, a lounge and a gym on the first deck. On the second level there will be 20 passenger rooms, terraces with panoramic windows, a spa and a bar room.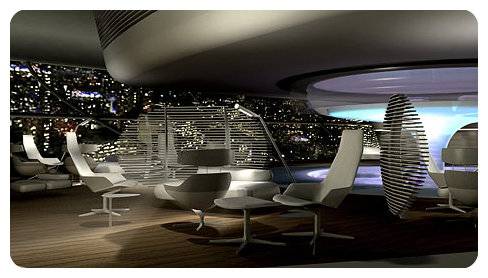 The airship is powered by a giant rear propeller and also has two further engines pointing downwards for vertical take-off.