5. Memories Of Passerby I By Mario Klingemann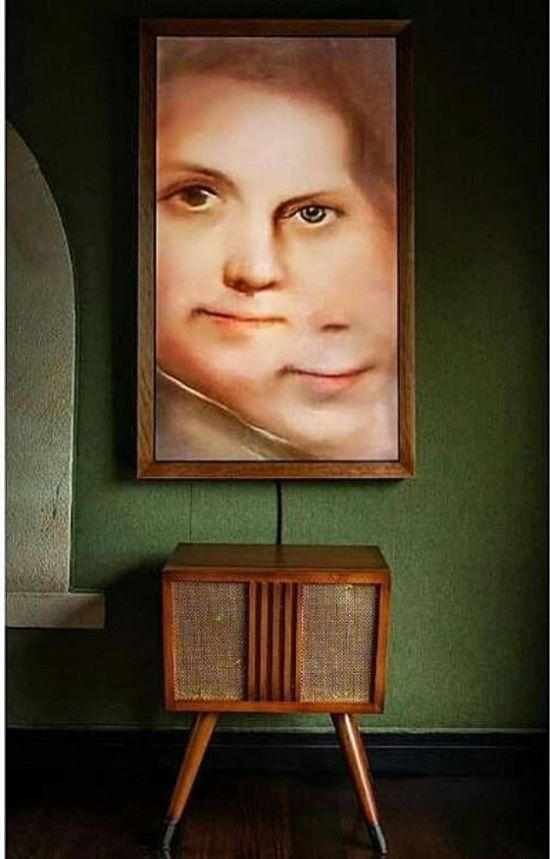 Having spent his younger days buried in codes, Mario Klingemann is a self-taught programmer and seeks to delve into the world of art through artificial intelligence and "machine artists". Klingemann's goals as an artist are to explore perceptions and cultures with the aid of machine learning. The piece above, from the series Memories of Passerby I, makes use of a machine and corresponding algorithm created by the artist himself, which generates continually morphing "old-master" style portraits but in a brand new light.
6. 3-D Printed Vases by Oliver Van Herpt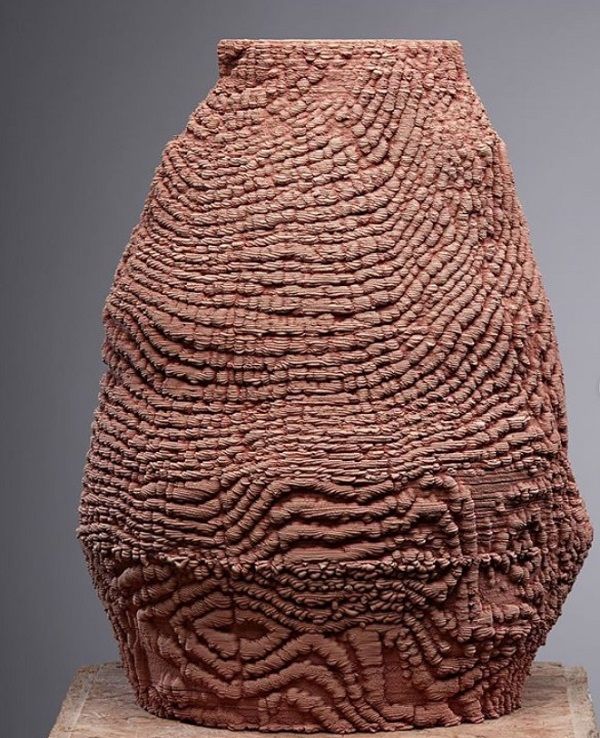 Another artist that sought to maintain the imprint of culture in art while at the same time encouraging tech-driven art, is Oliver Van Herpt, a Dutch Ceramist. His collection of vases was made using an industrial 3-D Printer built by the artist himself, which has one unique quality: It prints items made of clay rather than plastic which is the usual material used by these printers. His printer is designed to ensure that each vase printed maintains its connection to the local environment, using sensors that replicate certain textures and shapes caused by external cultural factors. You can see the stunning naturalistic results in the above picture.
7. Phone Buddies By Andrew Rae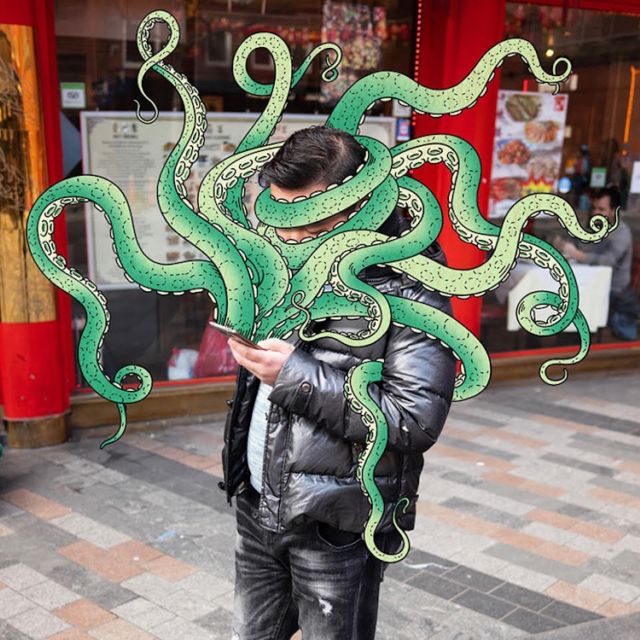 It seems like everywhere you look nowadays, more and more people are buried in their phones, completely engrossed by the virtual world instead of the real world, as if there was an unnatural force drawing them into it. This is a sentiment shared by illustrator Andrew Rae. Rae sees phones as a portal between these two worlds, the digital and the physical, and seeks to pull them together with a sense of adventure and surprise. He creates images that depict different creatures and things climbing out of our phones, out of the virtual and into the analog.
8. Coded Art by Manolo Gamboa Naon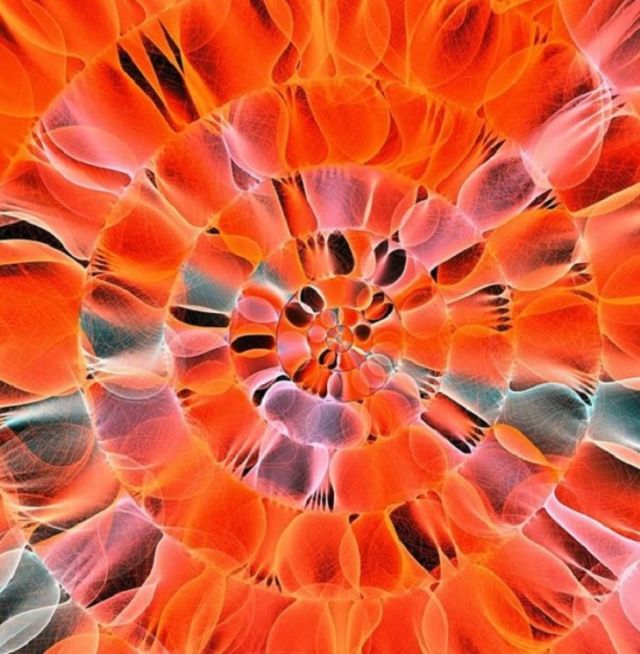 An artist-by-day from Argentina, Manolo Gamboa Naon spends his downtime buried in code and programming, experimenting with coding languages like Puredata, Unity, and Javascript to create digital masterpieces in vivid technicolor. These images are designed and selected to look like micro-organisms viewed under a microscope, teeming with life and brilliance. Naon seeks to bring out the radiating importance of error in turning coding to art, and how beautiful those errors can be in creating unique, beyond-imagination images.