If you are already filthy rich and you have a nice mansion, a fleet of luxurious cars and maybe even a helicopter to get around then what else do you need? a super expensive yacht to land that helicopter on is probably somewhere on that list. These yachts are the billionaire ocean cruisers of the future with their innovative designs. Here are 10 futuristic yachts every billionaire will want.
1. Project Mars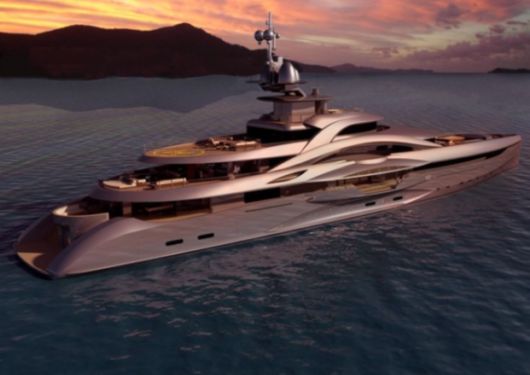 This probably the most conventional yacht on this list but it's by no means ordinary. Costing a draw dropping $161.8 million to build this is the boat that every billionaire party lover can purchase right now. Learn more about it
here
.
2. Xhibitionist Yacht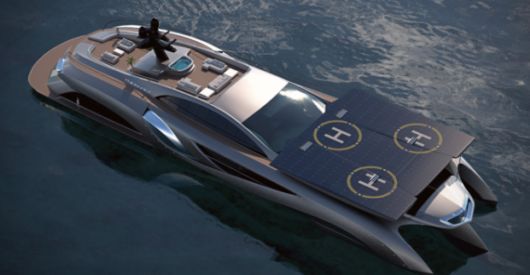 This incredible concept by art by Swedish Studio
Gray Design
takes the idea of a yacht and then takes it to another level of unseen before cool. If you are rich and already have a yacht then you need this in your life, the Xhibitionist Megayacht. Learn more about it
here
.
3. Jazz Yacht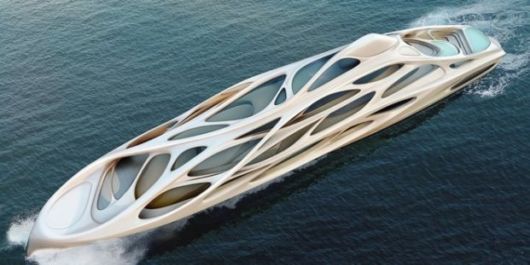 The Jazz Yacht designed by architects Zaha Hadid features a truly futuristic design that almost makes it appear as if it's hull and structure are 3D printed. It reminds us of a skeleton with it's bone like structure and looks even better on the inside. Check out more photos of the interior
here
.
4. Project Utopia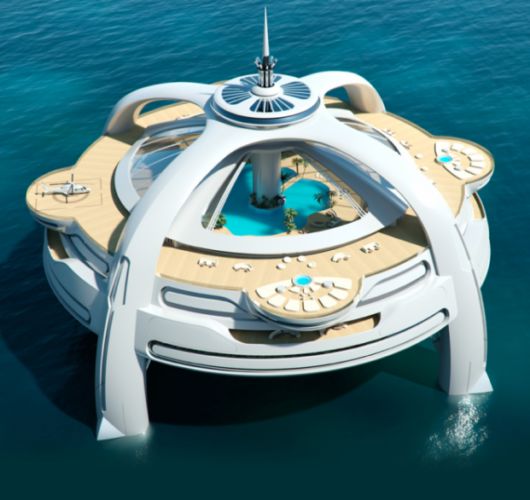 This takes the idea of a yacht and then turns it into a private island. At 11-stories high and 325-foot wide this could literally be a home from home on water, that is fully transportable!. Learn more about
here
.
5. Streets Of Monaco Yacht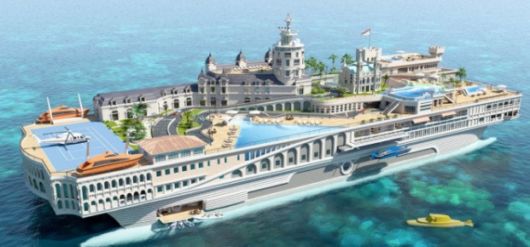 But if Project Utopia is too small for you then you might want to check this out, the Streets of Monaco Yacht is actually based of the city of Monaco and even has a go-kart track modelled on the world famous Monaco Formula 1 circuit. Learn more about this mega yacht
here
.
6. Lobanov STAR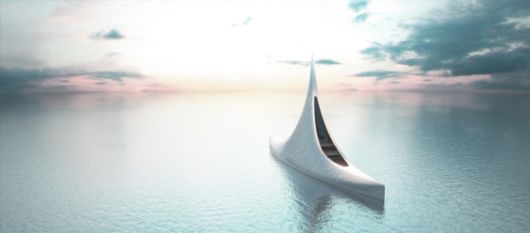 It might look tiny but the Lobanov STAR has a floor surface of 27,000-square feet and can fit up to 200 people making it more of small ferry than a yacht. It looks like something from Prometheus. Learn more about this incredible star shaped yacht
here
.
7. Sovereign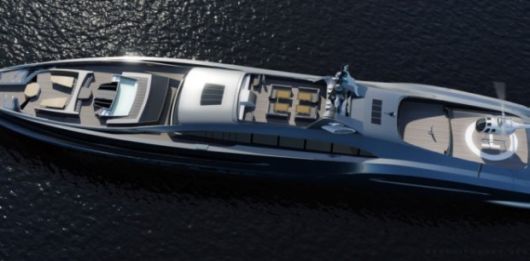 As royal as it sounds the Sovereign actually states on its website that it is designed for "Monarchs, Kings and Queens" which pretty much says it all. Nothing else really needs to be said about this impressive vessel. You can learn more about it
here
.
8. Adastra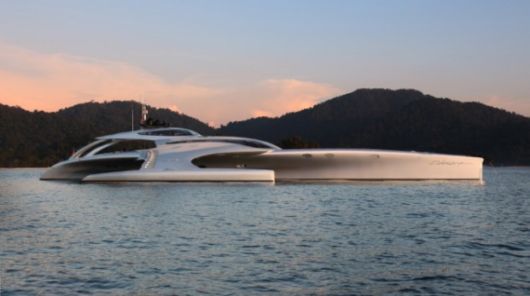 Now this yacht looks more like a Star Wars X-wing fighter than an ocean going boat with its ultra streamline design . The Asdastra is 140-feet long and surely the coolest looking yacht on this list. See more
here
.
9. Glass Yacht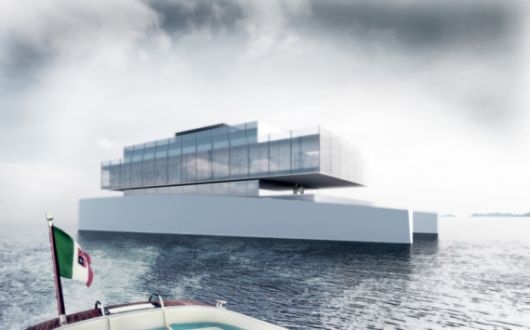 With glass surrounding the entire top half of this yacht it looks like a cross between a modern day office and a skyscrape that has been attached to the hull of a more conventional yacht. Learn more
here
.
10. Lobanov Dream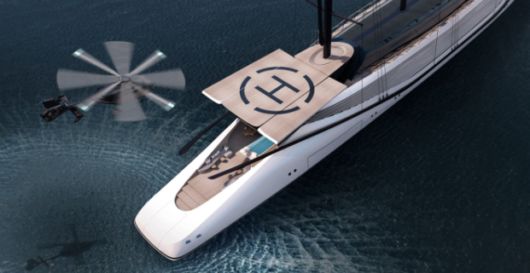 The Lobanov Dream has futuristic sails, a helicopter pad and a stunning streamlined hull which is all every millionaire playboy will ever need to look good when you pulling up to a busy harbour. Learn more
here
.