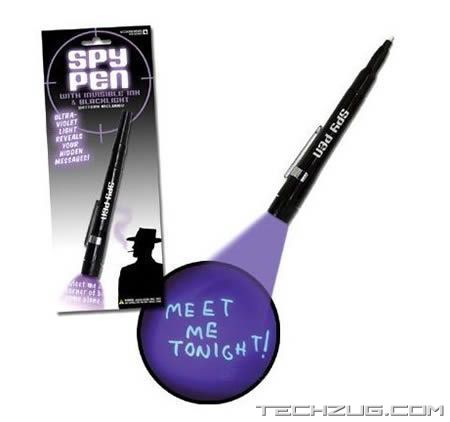 Spy Pen Deluxe ($ 6.59)
Pretend you're an international super spy on an undercover operation to save the world from an evil maniac with plans to take over the world with a solar-powered satellite laser gun. What is the one accessory you'd need most? The Spy Pen, of course! Each 5 plastic spy pen features ink that is made of special high-brightness compounds that are invisible to the naked eye, but magically illuminate when exposed to a blacklight. Conveniently located on the opposite end of the pen, the blacklight allows you to read any messages left to you by your spy friends. Perfect for writing down secret spy messages, scrawling secret grocery lists, or keeping a catalogue of all of your internet passwords.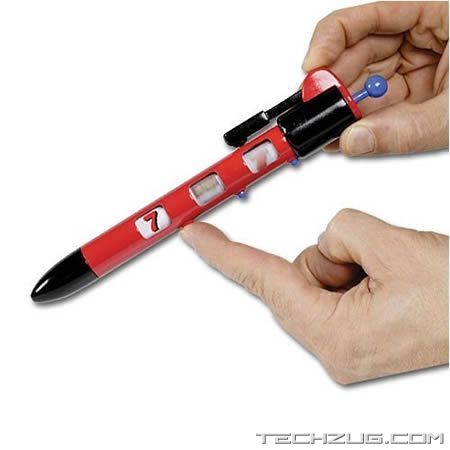 Jack Pot Pen ($ 3.95)
If you are really really bored at the office, you could use this jack pot pen. All you have to do is push the top button to release free wheeling windows and see how lucky you can be.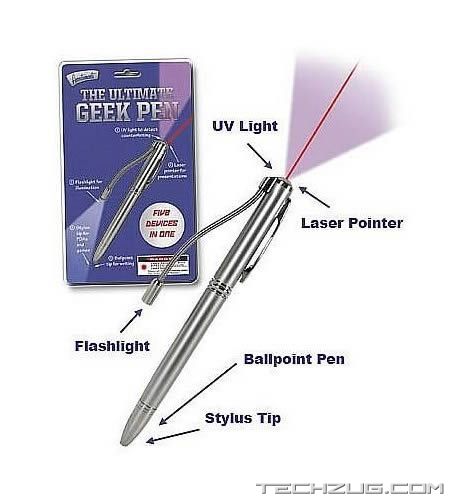 A flashlight, laser pointer and ballpoint pen all in one, meet the Ultimate Geek Pen ($ 8.98)
This high tech gadget has enough bells and whistles to make most geeks drool. Twist the metal tip one way and you get a ballpoint pen, twist it the other way and you get a stylus tip for use with PDAs and games. Press the top button to turn on the laser pointer, press the bottom button to cycle through the flashlight and UV light. The flashlight even comes on a flexible rod for precision aiming.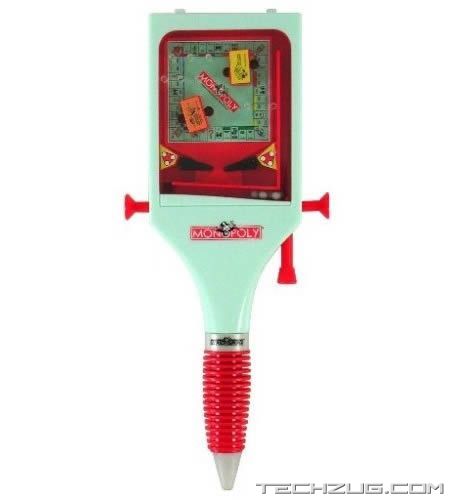 Monopoly Pinball Pen ($5.99)
Play Monopoly pinball or write the next great pulitzer prized novel. You decide.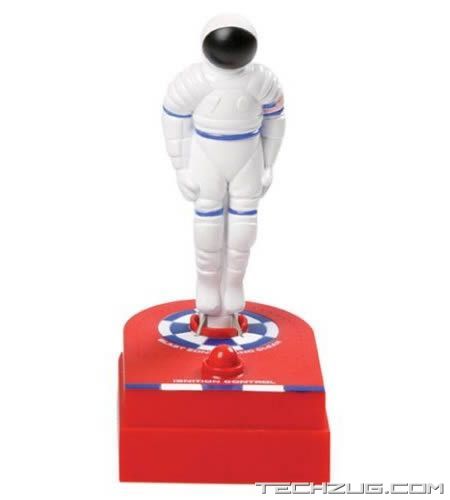 Astronaut Rocket Pen ($ 8.94)
?Write a message and go where no pen has gone before?. Each pen writes and blasts off approximately 36 inches from its launch pad. Simply insert and press the pen into the launch base. Push the ignition control button and watch it fly.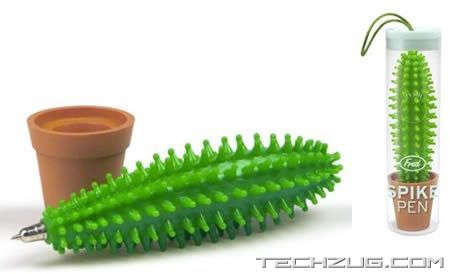 Spike Cactus Pen ($ 6.99)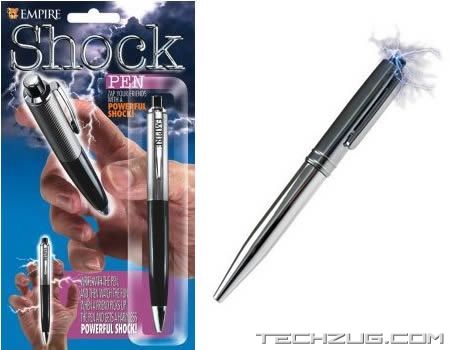 Shocking Pen – Empire Edition ($ 0.90)
Looks like a normal pen, until you touch it.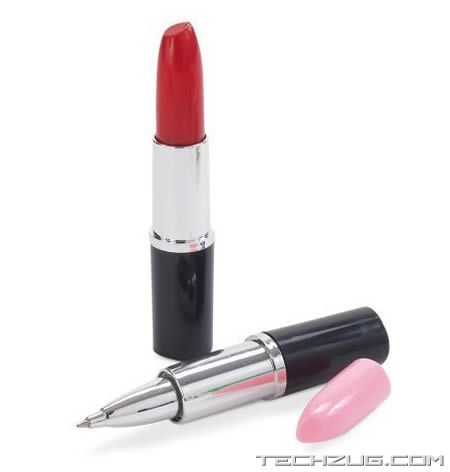 Lipstick Pens ($ 11.99)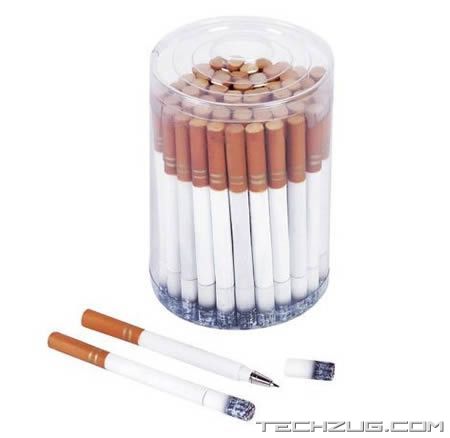 Cigarette Pen
Need to curb those cravings at work? This 4″ long pen (with cap) has been created to look like a cigarette, minus the smoke and nicotine fix.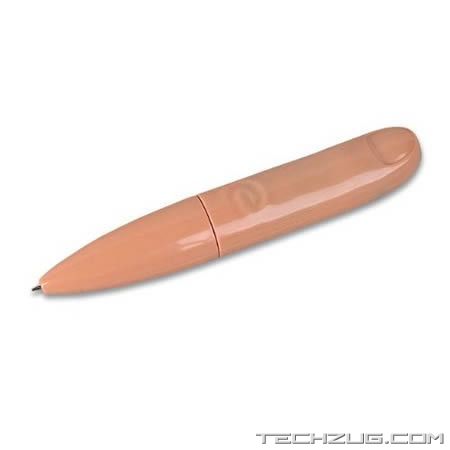 Pull My Finger Fart Finger Pen ($ 1.99)
A real working pen that lets out a fart sound!