Organising your household items doesn't have to be tough. Wherever you look there are storage spaces and items that are just waiting to be taken advantage of. There is no need to go and spend lots of money on storage units as there are plenty of other ways to save space around the house.
These 20 genius DIY storage solutions will not only help you save space but also keep your home and yourself organised.
1. Use old tea cups to put into your drawers to keep them organised.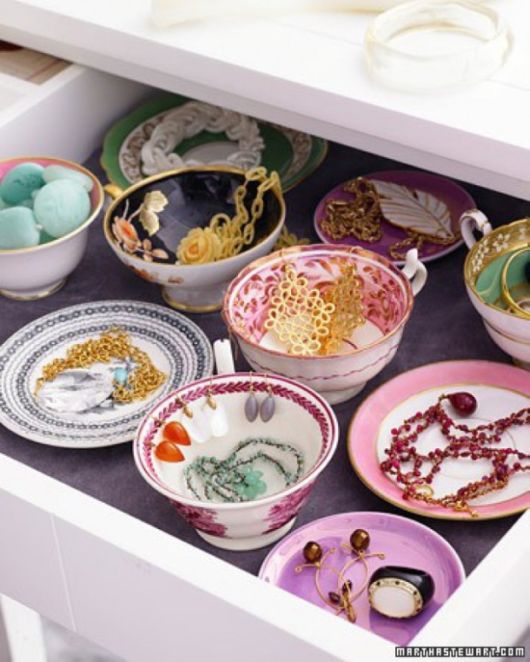 2. Use a paper towel holder as a ribbon holder.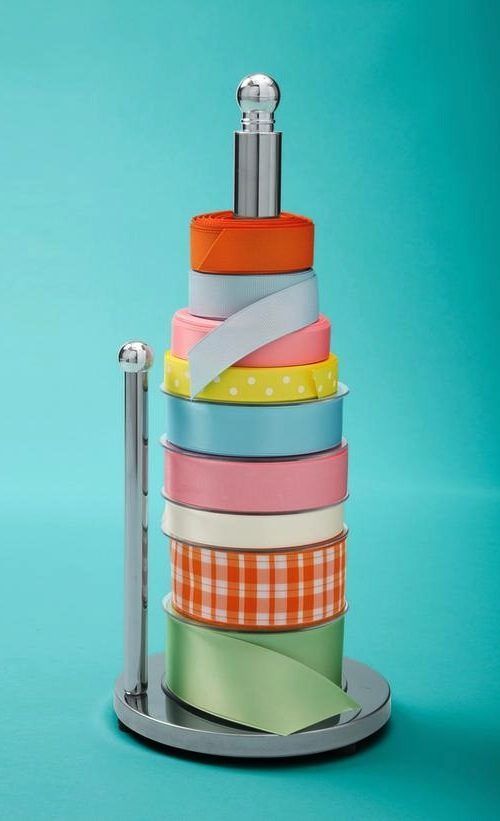 3. A shower caddy doesn't just have to be used in the shower, it can be used for organising office supplies too.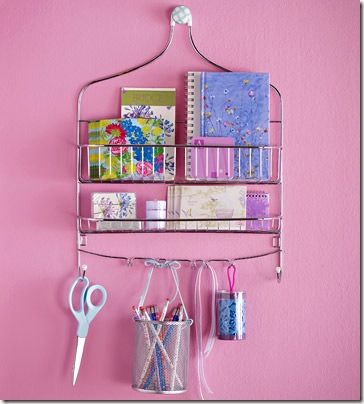 4. Plastic baskets attached to the inside of cabinet doors.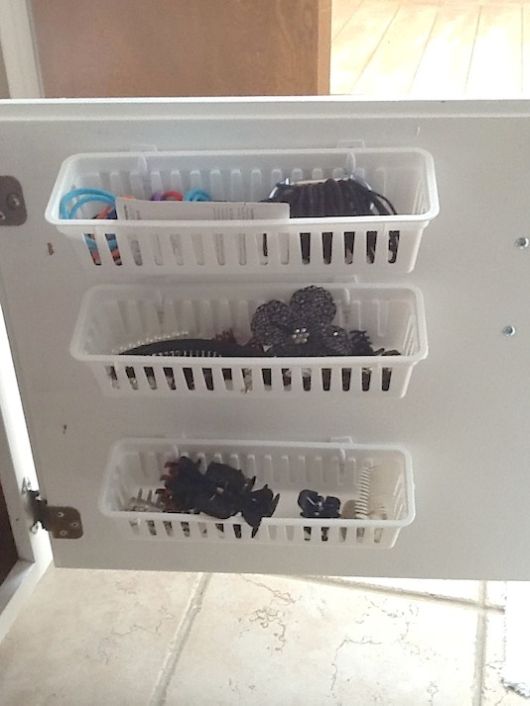 5. Got precious ornaments you don't want to be damaged? place them into old egg cartons.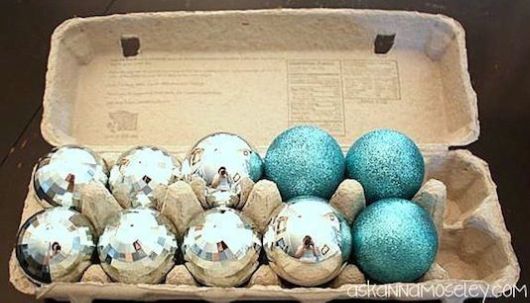 6. A file box can be used in the bathroom to store hair dryers and straighteners.
7. A shelf placed above the door makes perfect storage.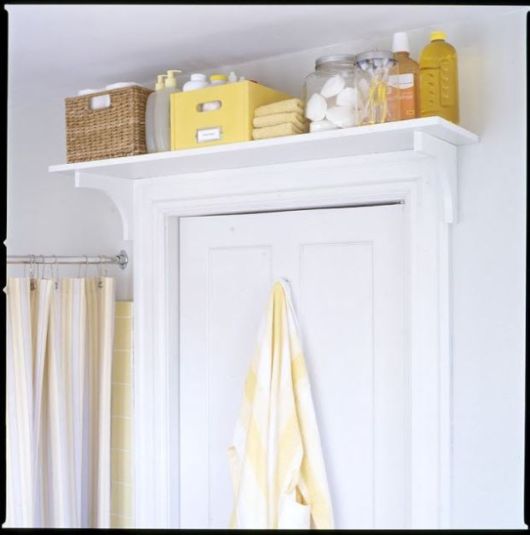 8. Spray paint berry baskets and you've got yourself some fancy storage holders.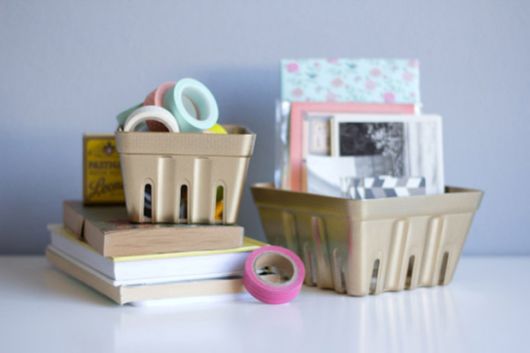 9. Install a pipe under the kitchen sink to hang cleaning products from.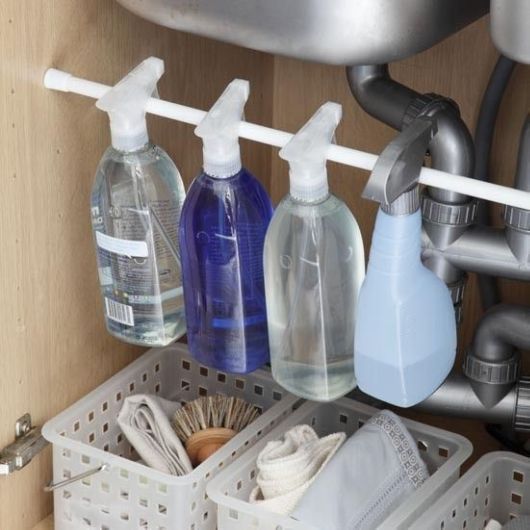 10. Store tissue paper in cleaning wipe containers.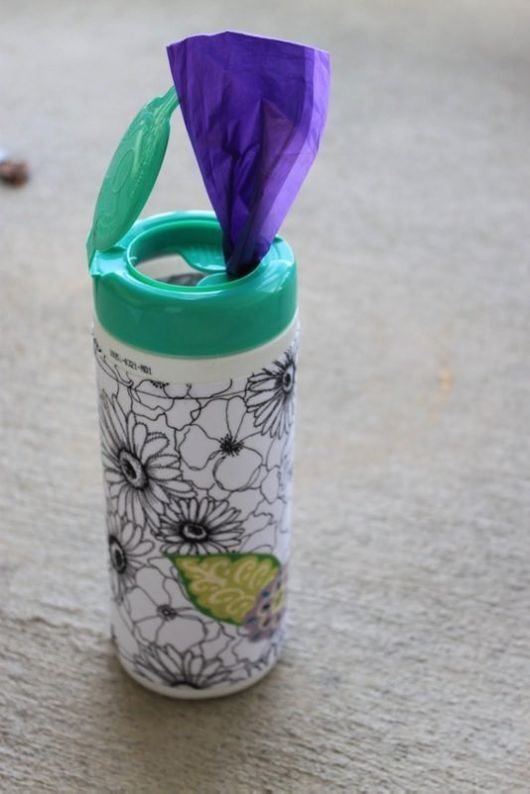 11. Keep your hose neat and tidy by storing it in a bucket.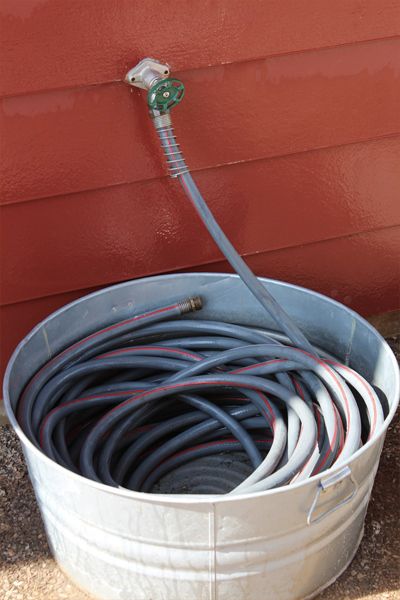 12. Desk organisers also work well in the fridge.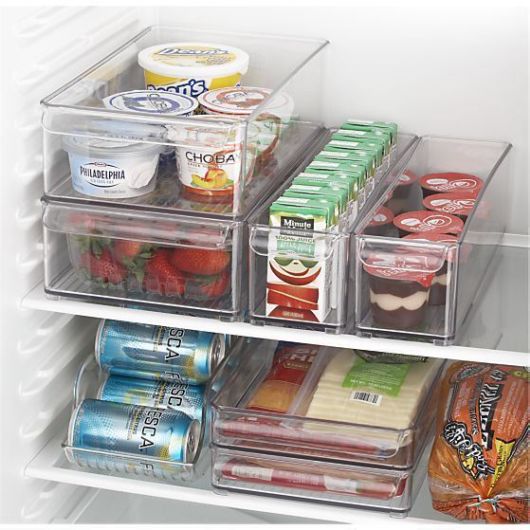 13. Metal baskets hanging from the wall make for some unusual storage spaces.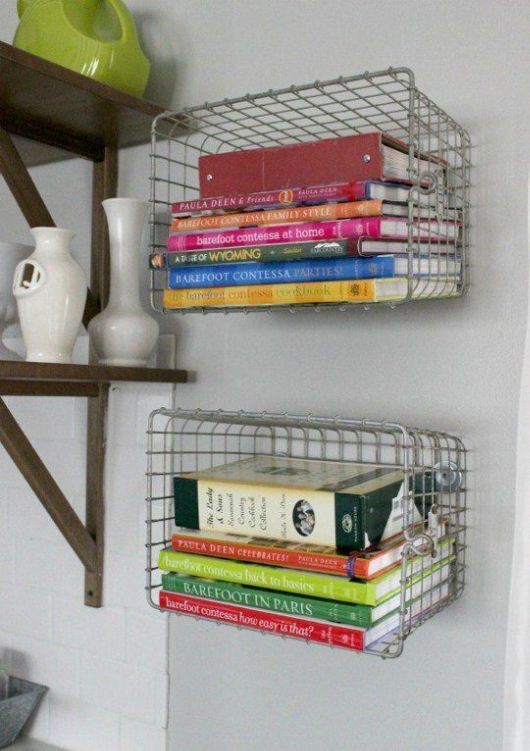 14. Use a wine rack as a towel holder.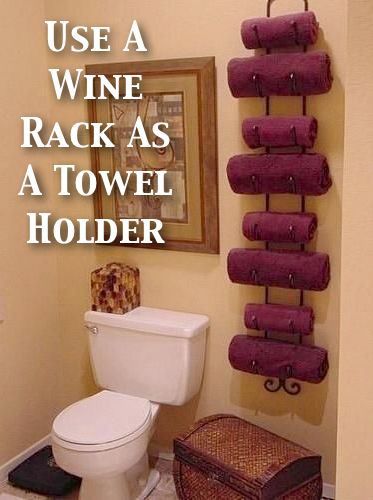 15. A clever way to keep your scarfs organised.

16. Magazine racks make great kitchen storage when mounted on the wall.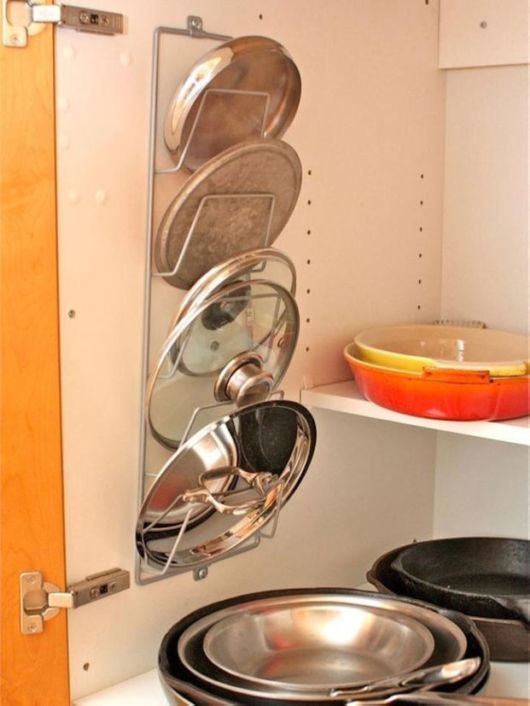 17. Run out of storage for clothes? use a moving clothing rack and place it outside your wardrobe.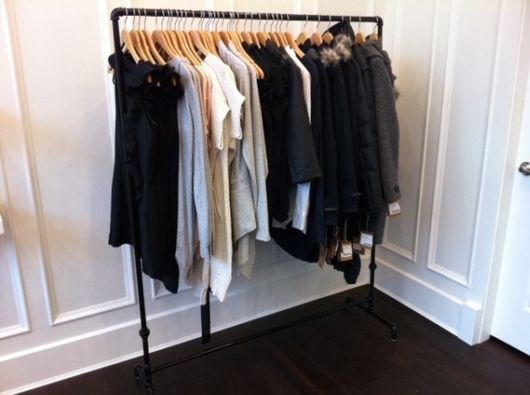 18. Too much nail polish? organise it all into different colours using a shoe organiser.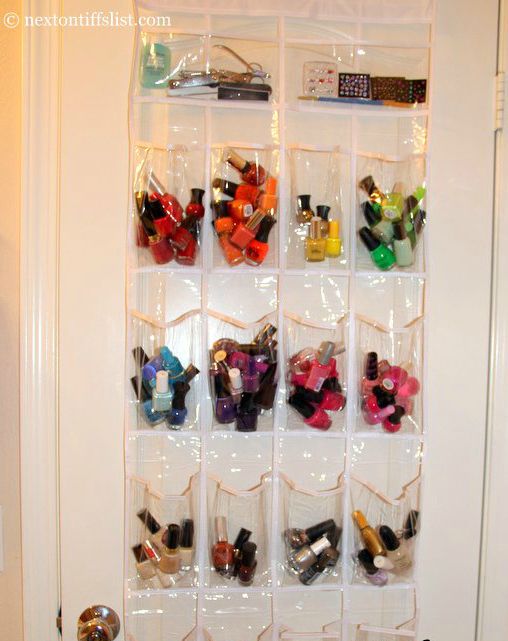 19. Ice cube trays are perfect for storing small items.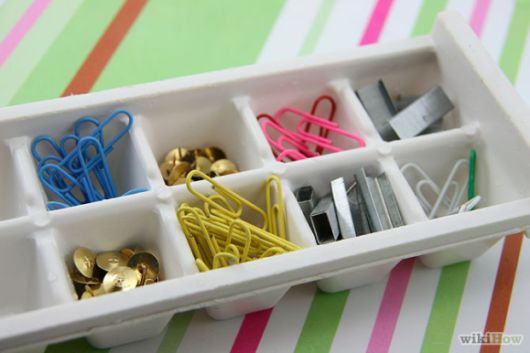 20. You can store bobby pins and other small items in a pill box.