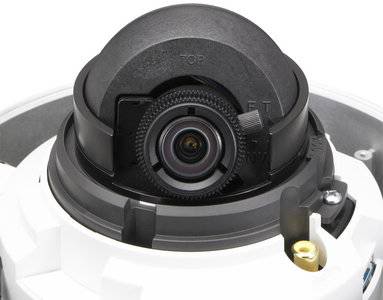 Boost up your home or office security by installing the high-performance Sony SNC-DF80P Camera. its alarm triggers and automatic image recording makes it a perfect equipment for surveillance monitoring applications.
Sony SNC-DF80P comes with a Day/ Night function that makes it operation 24/7. Rest assure of getting round the clock peace of mind with Sony SNC-DF80P Camera.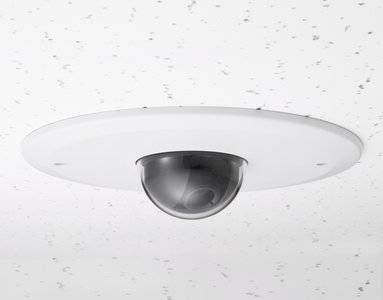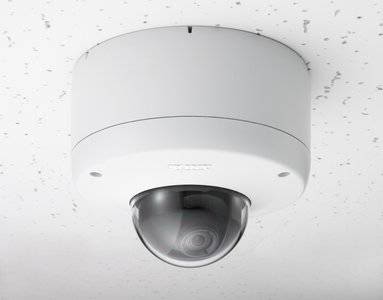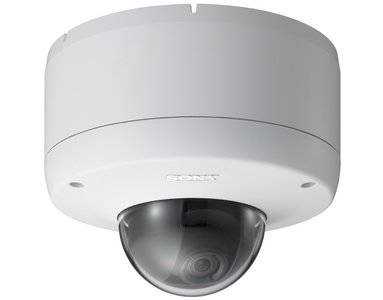 Designed for indoor and outdoor security purpose, Sony SNC-DF80P Camera can be easily bought from an electric store on online store. Sony SNC-DF80P incorporates advanced features like (IMD) or Intelligent Motion Detection, (IOD) or Intelligent Object Detection and (DFI) or Dynamic Frame Integration. Sony SNC-DF80P Camera is easy to install on wall and ceiling. Moreover, you can easily adjust its viewing angle and camera focus.