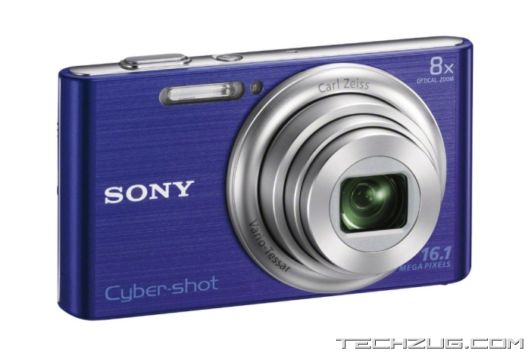 The W730 camera features a 16.1 MP Super HAD CCD sensor with an 8x optical zoom Carl Zeiss Vario-Tessar lens. It has 720p HD movie shooting and Optical SteadyShot Active Mode.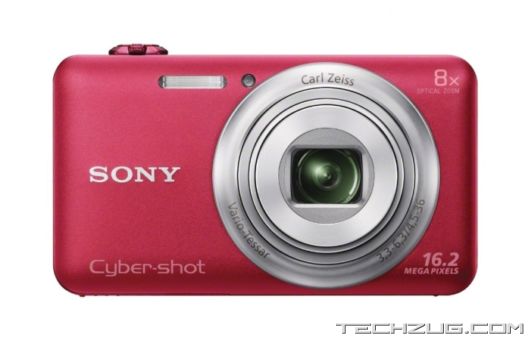 Sony introduced New Wi-Fi, Waterproof and High-Zoom Cyber-shot Cameras with Intelligent Flash Performance and 360o Panoramic Shooting.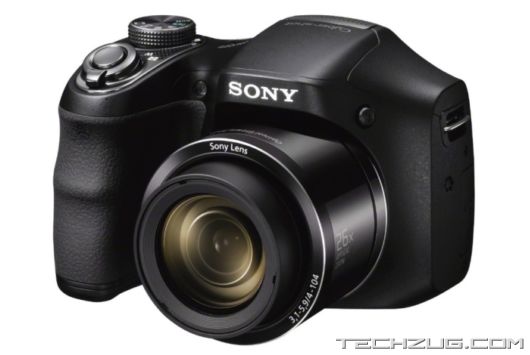 The new Cyber-shot H200 camera features a powerful 26x optical zoom Sony lens, a 20.1 MP Super HAD CCD sensor, 720p HD movie shooting and a bright 3.0" LCD screen.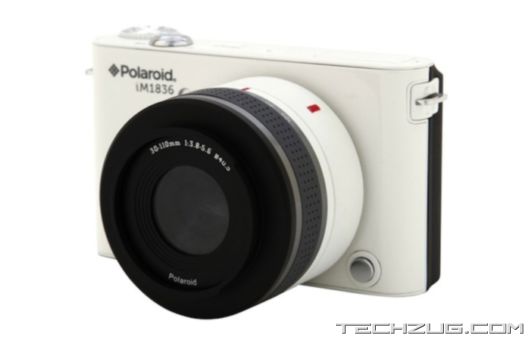 The iM1836 camera from Polaroid is the world's first Android-powered mirrorless interchangeable lens camera with a 18-megapixel censor. The Android 4.1 Jelly Bean-running camera comes standard with a 10-30mm optical zoom lens, and is capable of recording full-HD video.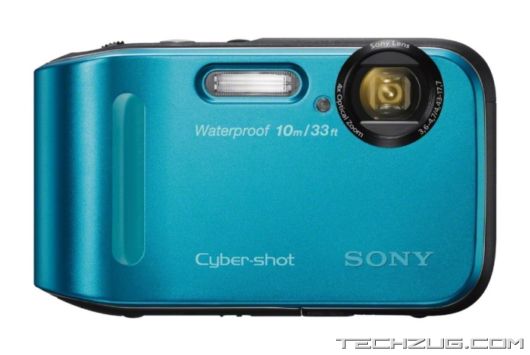 The TF1 model has a 16.1 MP Super HAD CCD sensor with a 4x optical Sony zoom lens. It is waterproof (up to 33ft), dustproof, shockproof and freeze proof.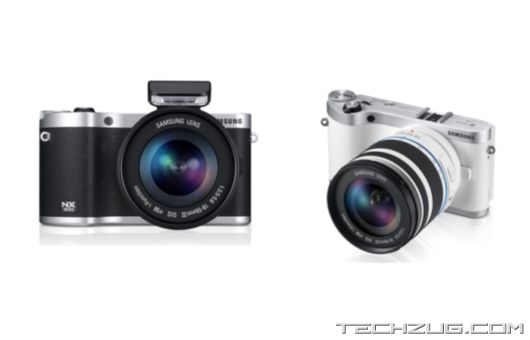 Measuring 122 x 63.7 x 40.7 mm (4.8 x 2.5 x 1.6 inches) and weighing 280g, the NX300 sports a retro look when compared to other NX cameras. The camera comes in Black and White colour variants. The camera also comes with a 20.3MP APS-CMOS sensor.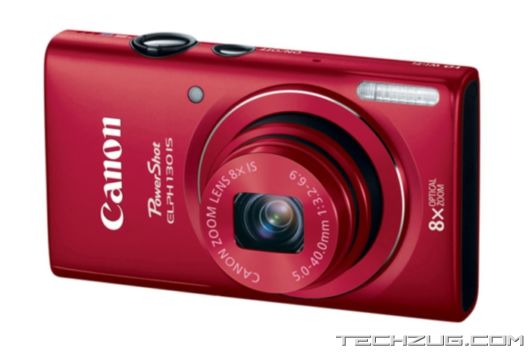 Canon PowerShot ELPH 130 IS comes with 8x-Optical Zoom with 28mm wide-angle lens, and 16-megapixel sensor with a DIGIC 4 Processor. As it is Wi-Fi enabled camera, one can easily transfer the images clicked to Facebook, Twitter and YouTube.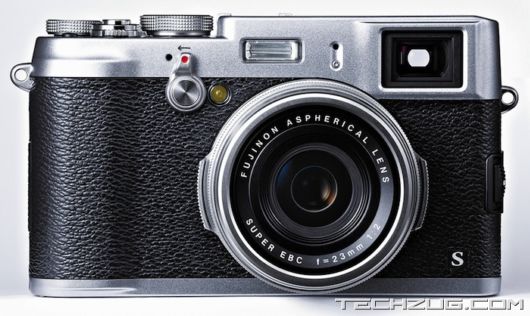 FujiFilm x100s – The EXR Processor II in the camera offers fast response times with a start-up time of only approximately 0.5 seconds, a shooting interval of 0.5 seconds, and a shutter time lag is only 0.01 seconds.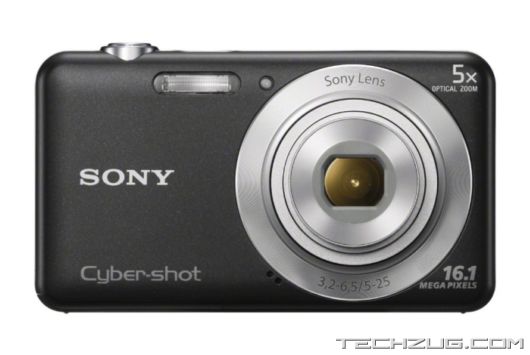 The new W710 camera features a 16.1 MP Super HAD CCD sensor with a 5x optical Sony zoom lens. It can shoot 720p HD video.
The SL1000 boasts the high optical zoom with a 50x optical zoom lens (24mm-1200mm) with fast apertures of f/2.9 to f/6.5 and a 16 million pixels 1/2.3-inch BSI-CMOS sensor.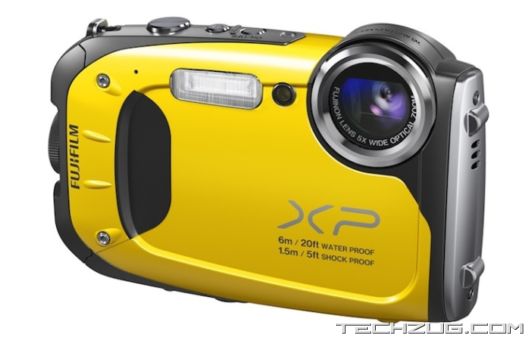 The XP60 has a 16 megapixel CMOS sensor and a 5x FUJINON lens. With Intelligent Digital Zoom, the XP60 can double its zoom range to 10x. XP60 is Waterproof to 20ft and Shockproof to 5ft.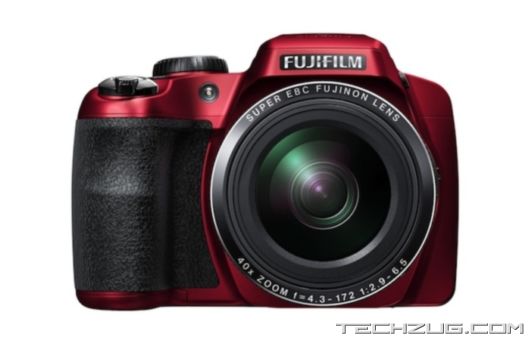 FinePix S8200 series cameras feature 16-megapixel 1/2.3-inch BSI CMOS sensors and offer 10fps burst shooting as well as 1080/60i video.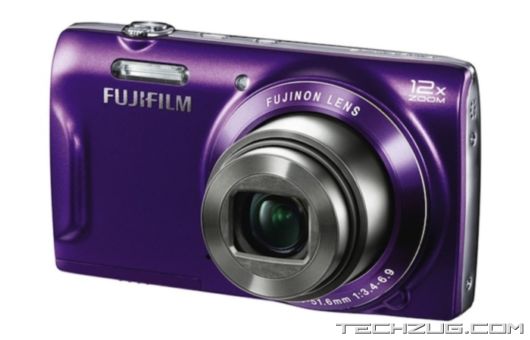 FinePix T550 and FinePix T500 cameras come with 12x optical zoom and 16-megapixel sensor.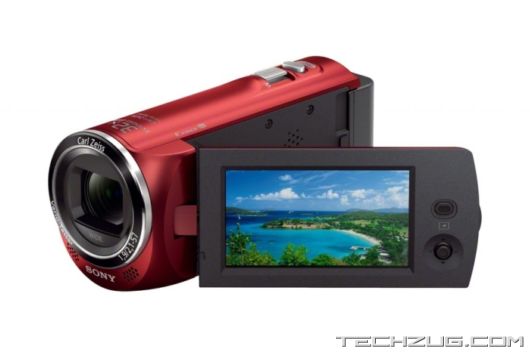 Sony's Handycam® camcorders come with built-in video projectors and offer the option of recording HD video in either top-quality AVCHD or web-friendly MP4 formats.