Thrifty Watch Phone (Quad Band, Bluetooth, Touchscreen)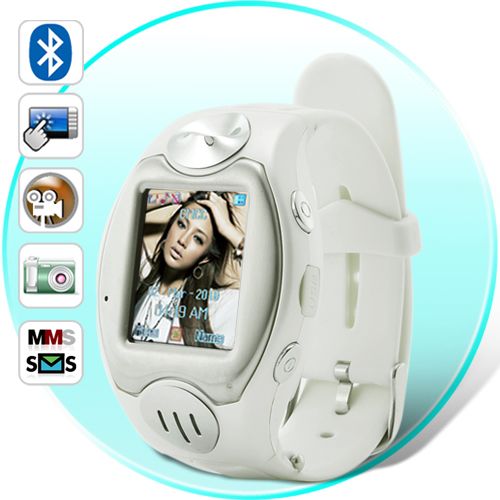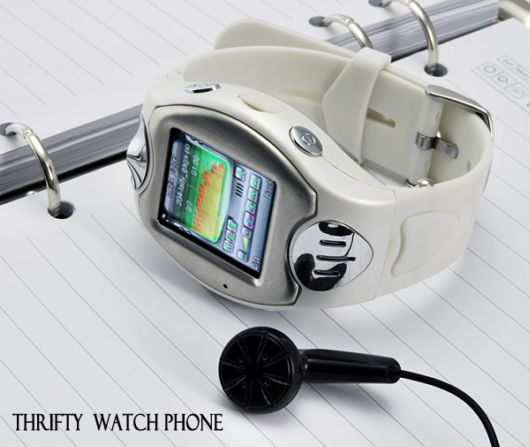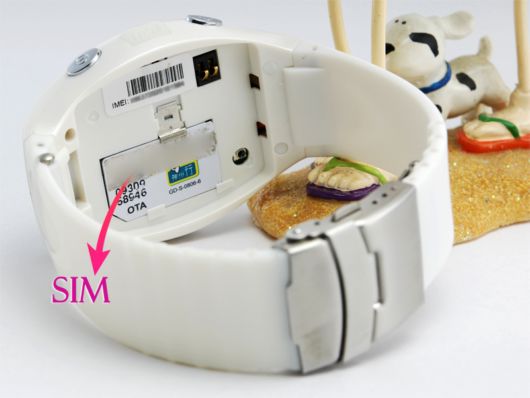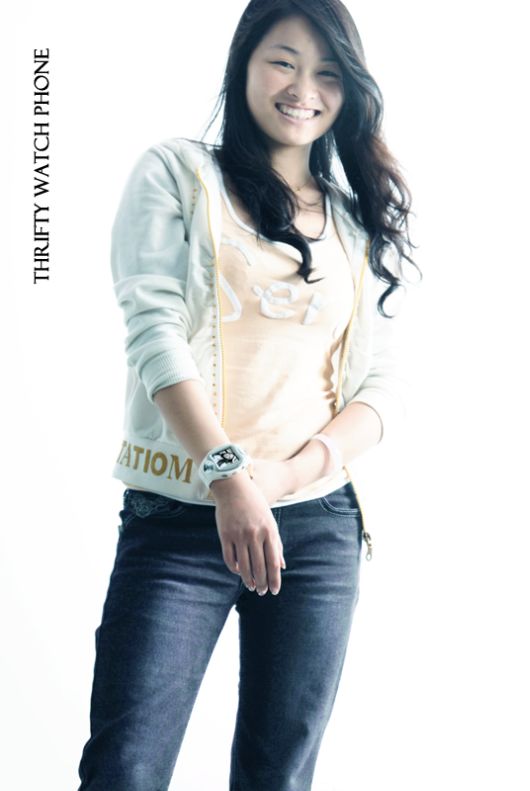 Thrifty Quad Band Watch Phone with Bluetooth – bringing you the functions of a modern cell phone in a convenient wrist watch form.
This thrifty watch phone is a quad band GSM (850MHz, 900MHz, 1800MHz, 1900MHz) unlocked phone that can be used from anywhere across the world. Stick in a SIM card and you gain instant access to an amazing communication device that works like a cell phone on your wrist. This thrifty watch phone also includes a clear and accurate 1.3 inch touch screen LCD display that allows for easy menu navigation and quick dialing without even having to use the included stylus, just use your fingers!
What else does this thrifty watch phone have to offer?
Easy Communication: Make and receive calls directly from the watch phone itself with the built-in MIC and speaker, use the wired earphones, or even the included wireless Bluetooth earset. This thrifty watch phone also includes a long list of caller options that makes communication as easy as a cell phone, including speed dialing, caller ID, call waiting, call divert, call barring, and much more.
Comfortable and Light: Because wearing a watch all day might be tiring, this thrifty watch phone comes with a light watch frame and elastic wrist strap that is as comfortable as it is durable. Along with 12 different strap sizes, finding the most cozy and most appropriate fit is as easy as can be.
Full Multimedia Center: This thrifty watch phone is a full multimedia center that features a camera, video player/recorder, and audio player/recorder. Easily capture photos, video, and audio – all with just the click of a button. This thrifty watch phone also allows you to playback all your media files directly from the 1.3 inch LCD display or even transfer them to your computer for later viewing.
If the beautiful outer design doesn't immediately grab your attention, then this thrifty watch phone's wide range of functions surely will. Available in our warehouse now, order today and we'll express ship it out tomorrow! Brought to you by the leader in China Electronics – Chinavasion.
At a Glance…
*Watch, cell phone, MP3 player, video camera, media player, and PDA all in one
*Quad band (850MHz, 900MHz, 1800MHz, 1900MHz) unlocked watch phone
*Free 2GB micro SD card and and Bluetooth earphone
*Accurate and responsive touch screen for smooth navigating
*Best thrifty watch phone yet