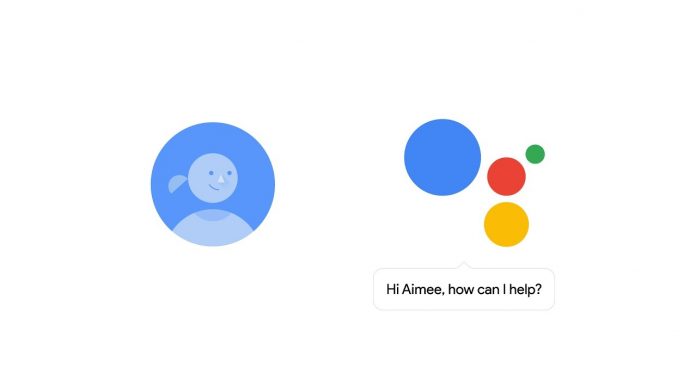 Google Assistant is an intelligent personal assistant developed by Google and announced at Google I/O in May 2016. Unlike Google Now, Google Assistant can engage in two-way conversations. Assistant initially debuted as part of Google's messaging app Allo, and its voice-activated speaker Google Home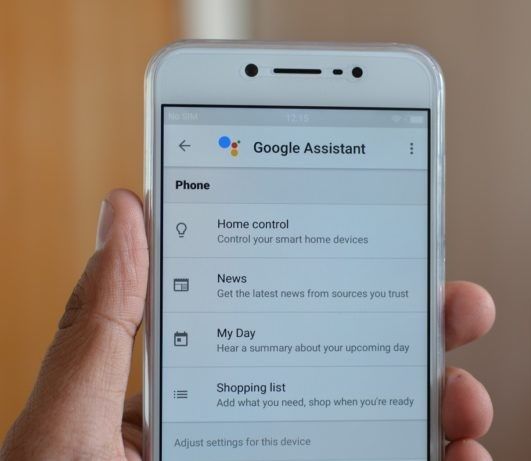 The Google Assistant is coming soon to Android Marshmallow and Nougat phones. Instantly find your Google Photos, access your music playlists, pull up your flight itinerary and more. To get started, touch and hold the Home button.
Ask it anything.
Search for the capital of Botswana or find translations in over 100 languages. Ask your Assistant for your flight status, and what the weather's like when you get there.