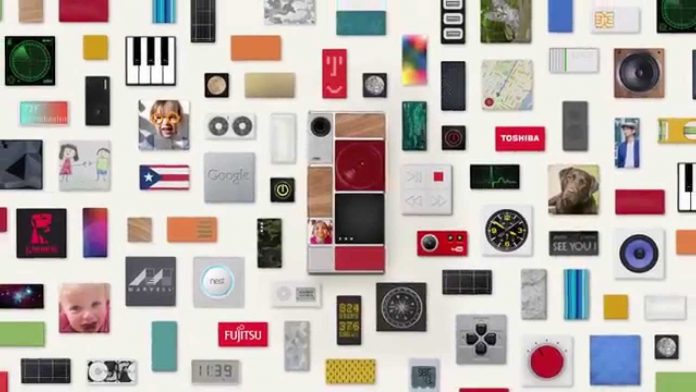 Google advanced technology & projects (ATAP) group has unveiled a new modular smartphone with 11 swappable components named "Spiral 2". This latest version of the customizable phone concept was presented at the Project Ara Developers Conference in Puerto Rico.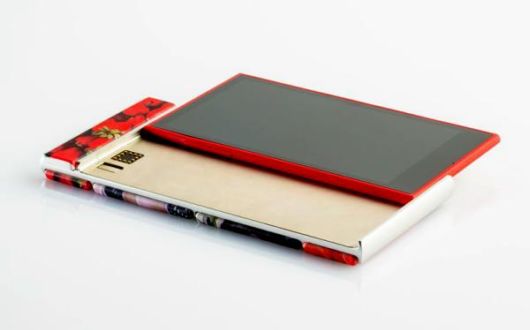 Unlike traditional smartphone that has all of its functions hidden inside, this device comprises a collection of components in various sizes that slip onto a shell. The interchangeable units are made of injection-molded polycarbonate plastic. Held in place with magnets, these blocks can be interchanged or replaced if broken to make the phone last longer. In short You could change the design of the phone any time.
A large screen takes up the majority of the phone's front, with a thinner slot above for another component containing a receiver, light and proximity sensors. Essential functions for the phone's operation can be added to the multiple slots on the back. Presented with eleven different prototype modules includes support for making 3g calls, 1280 x 720 display, 5-megapixel camera, WiFi and Bluetooth connectivity, light & proximity sensors, a 3G modem with either a band 2 or band 5 antenna, thermal imaging system, pulse oximeter, battery, speaker module, USB charger, a compass, a heart-rate monitor and space for 2 different types of processors.
The video also suggests that a night-vision module could be developed and added to the range. The prototype currently allows a dying battery to be replaced with a charged one while the phone remains on for 30 seconds. Google aims to extend this time-frame to one to two minutes. The latest version of the Module Developers Kit (MDK), MDK 2.0, was also released, and is available for download via the Project Ara site.
Currently in three sizes, the blocks are being developed by a number of external technology companies as part of an open-source system. In a separate project, Google is researching ways to equip smartphones with the ability to map their surroundings and build navigable three-dimensional virtual environments.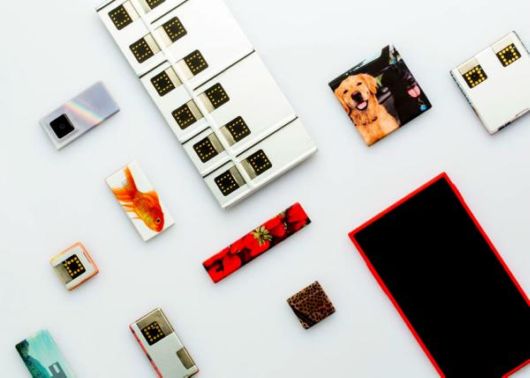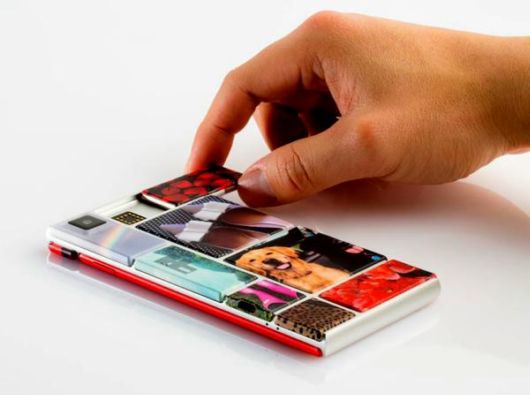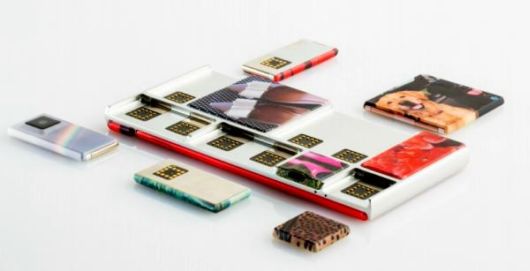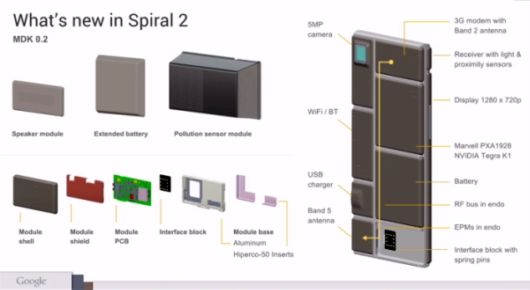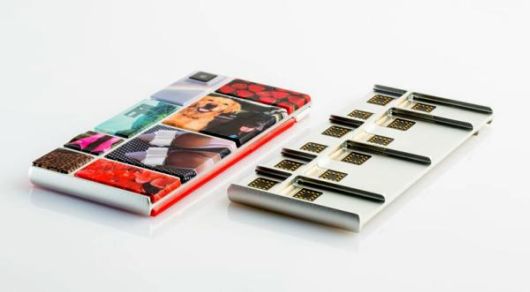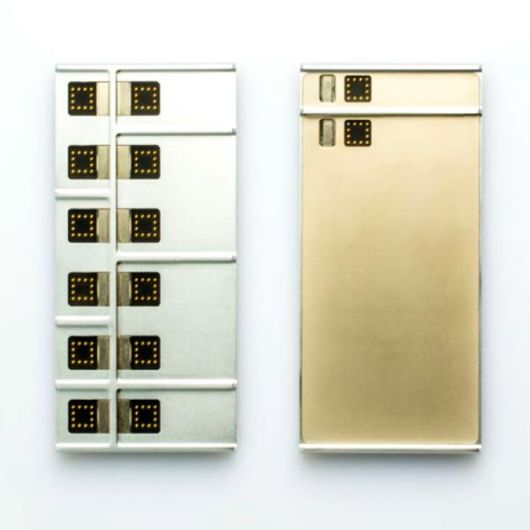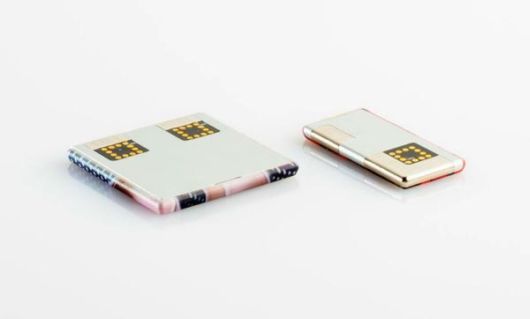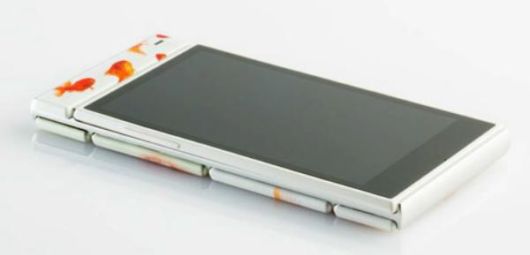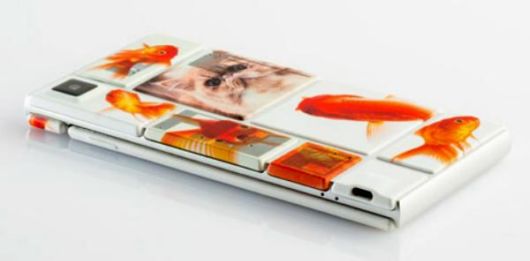 https://www.youtube.com/watch?v=intua_p4kE0