Nokia's new dust-, water-, and shock-resistant GSM phone, the 3720 Classic, is good news for people who've lost one or two mobiles in a pool of water.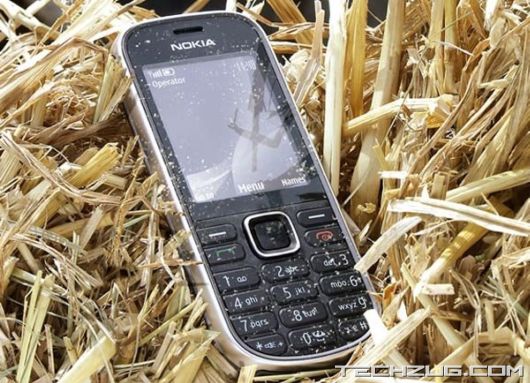 It's not the only one on the market, though–well-protected phones for iDEN and CDMA networks have been around for a long time, and starting a few years ago a new series of GSM mobiles from Sony Ericsson, Samsung, and small American manufacturer Sonim were certified according to the so-called IP-54 standard.
All are fresh alternatives to trustworthy and historic companions such as the Ericsson R310 from 2000 (the "shark fin"), the Nokia 5210 from 2002, and the Nokia 5500 Sports from 2006.
American users might not have had the pleasure of torturing these phones, as GSM networks were scarce in the U.S. at the time the Ericsson R310 and Nokia 5210 launched. Furthermore, they were only dual band for European frequencies.
The IP Code that's used for certifying the new models is an international standard that defines protection against dust and water.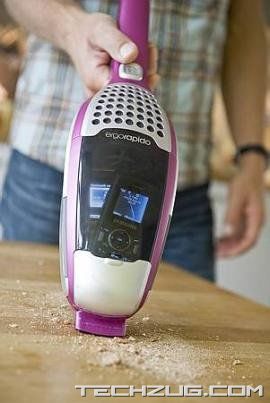 The first digit ranges from 0 to 6 and regards dust, the second ranges from 0 to 8 and regards water. IP-54 means, more or less, that the device is almost completely protected against dust and that it resists splashing water from any direction.
Last year I had great fun putting the Samsung M110, Sonim XP1, and Sony Ericsson C702 to the test (article in Swedish). I put the phones in a vacuum cleaner bag while cleaning, held them under the shower spray, launched them from a second-floor balcony, and dropped them in a glass of beer.
The Samsung M110 turned out to be the clear winner, happily receiving calls even when immersed in a mug of brew.
According to videos released from Nokia, the 3720 is both beer- and golf club-resistant. It may be more elegant but otherwise similar to the Samsung M110 and Sonim XP1, which are all basic GSM models with few features.
Clearly more advanced is the Sony Ericsson C702, which is equipped with 3G and built-in GPS, but lacks a rubber-enforced scratch-resistant casing.
Samsung later launched its 3G model B2700 with more features than the M110, whereas Sonim took a step up from all its competitors with its new XP3, certified to IP-57. That means it can be immersed in water down to about 3.3 feet for 30 minutes–a significant manufacturing challenge compared with IP-54.
That's good if you need to pick it up to call for help after having fallen off a boat, but don't count on making any phone calls or even sending text messages from underwater–the radio waves don't reach deeper than a few inches below the surface.
Believe me, I've tried.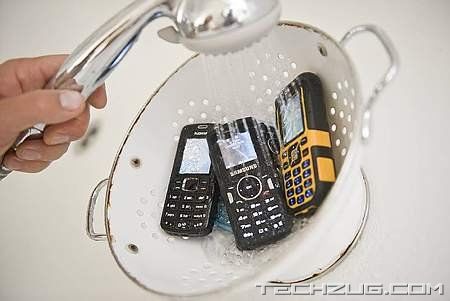 I gave three rugged phones a dousing under a shower head as part of my test of rugged phones.