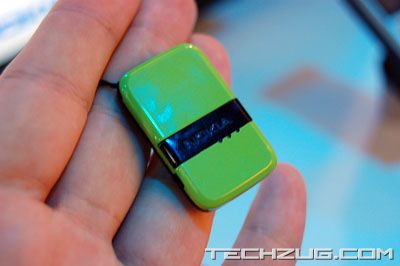 Something when you little gadgets missing, you just wish that you can call them. Doo… doo… Hello, car keys, where are you? I'm under your bed, said car keys. Cool huh, well Nokia has something similar like this.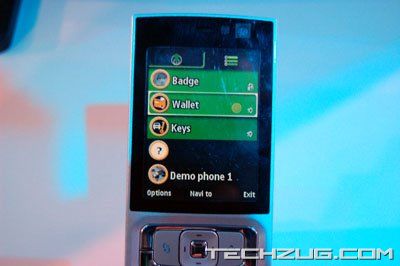 Nokia is showing of its Nokia Locate Sensor ,a prototype, a little gadget that keep track of you wallet, car keys and gadgets within a range of 100m by using a special application installed on your mobile phone. You will need to attach the Locate Sensor to the items and start the app on your phone. The application on the phone will automatically notify you and guided you to the lost object if it is within 100 m. The Nokia Locate Sensor was shown in the CES 2009, it is still under prototype at the moment.