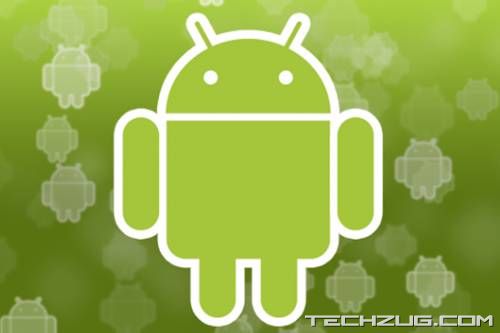 The competition of smartphones and other devices from day to day was getting stringent. Smartphones and OS device such as Android, RIM, IOS, Symbian and others have their own market share as well as enthusiasts. Andriod which is newcomer, was released on 5 November 2007, has taken people's hearts. People did not question Google made products. Android will launch take picture and search features, where we are no longer typing or saying, but rather by taking photos then let google search for us. Probably with this new feature more and more people choose android.
10. Applications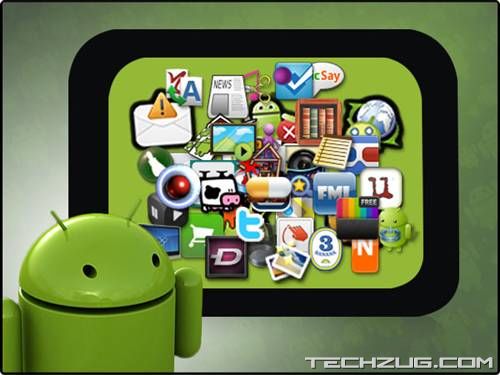 Characteristic of smart phones is in the application. Android has many applications, there are more than 40,000 applications available, both free and paid. Starting from the games, weather, business, education, entertainment, finance, health, sports, lifestyle, transport, and much more. All these applications can be found on the market by downloading. Android also open a platform for develop innovative mobile communications.
09. Prices dan Appearances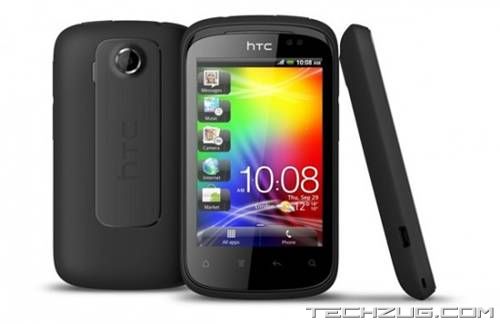 With Prices that not expensive with the specifications that compete, is one of the reason why many people choose Android smartphone. Various forms of appearance of Android smartphones that are supported by upper-class vendors such as Samsung, HTC, Motorola, and others which are not inferior to the BlackBerry and iPhone. With the growing variety of devices that support Android, the more options and the price also varies.
08. High quality Smartphone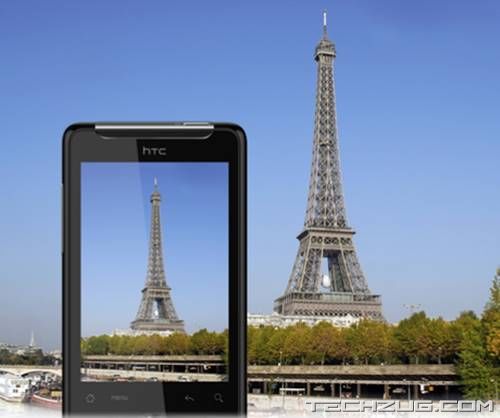 Another reasons why choosing Android is because Android smartphone to be bearers of good quality. On the expensive phones you can find the touch screen, fast internet connection, GPS, various applications and others features. But on an Android phone you can find these features, which can be even more high quality to make Android as a smartphone. Appoint just like the Samsung Galaxy, HTC Sensation, Sony Ericsson, Motorola Razr Droid and others who is no doubt its quality.
07. Social Networking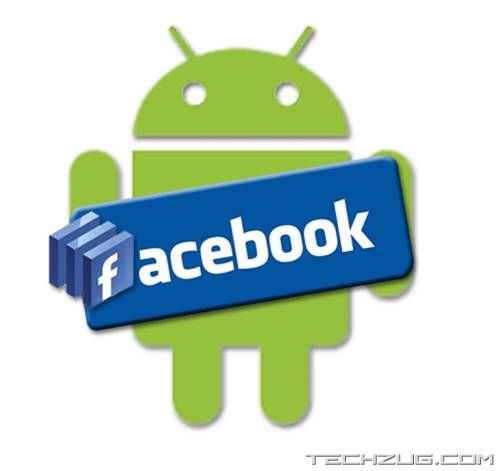 Another reason why many choosing Android are for ease of use of social networking users. Android provides a social networking such as facebook, twitter, skype, gtalk, and others. Android allows users to connect to each other with convenience. To enable you to communicate online in Google Talk, you must have a google account or gmail. In addition, there are many facebook applications that open source to facilitate users like friendcaster.
05. Free to Choose ROM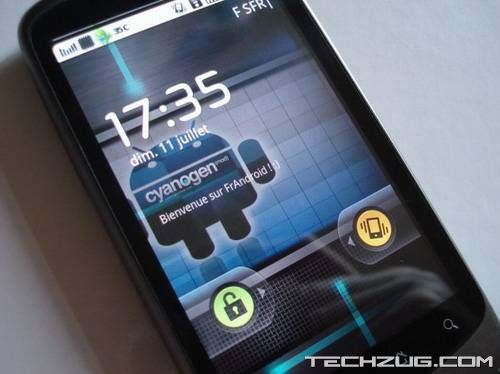 dvantages of Android is that you are allowed to do jailbreaking or select and install the ROM that you want. This is the reason for some people choose Android. There are many forums that discuss how to flashing custom ROM that you can get for free. In addition you can make your own themes according to your wishes. Custom ROMs are legalized by Android. Customization ROM goal is to optimize the performance of your handheld, which is certainly from the positive side can increase your knowledge about Android.
04. Multi-Tasking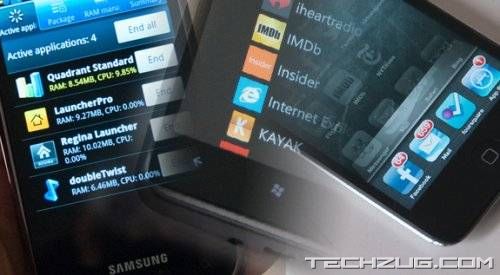 Another reason why many are choosing Android is the ability to do multi-tasking. Android is able to run applications simultaneously such as listening to music while browsing and also receive notifications, open facebook and gtalk notifications and so on. All applications can be running simultaneously, either from congenital Android applications or applications that originate from the market. Notifications can be monitored through the homescreen with widgets that are available so that the info is sent can be quickly accepted by users.
03. Multimedia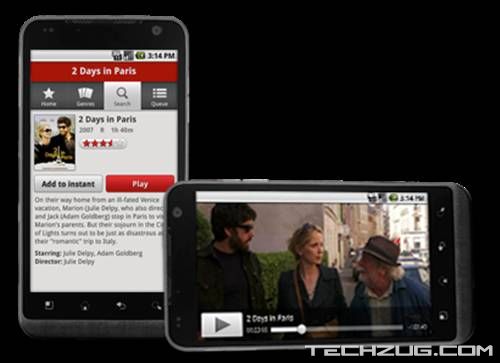 These reasons are probably the most preferred by Android users, multimedia. Yup, we can play games, watch videos, browse the internet, open facebook, twitter with a wide screen that can be set zoom in and zoom out simply by touching the screen. There are many multimedia applications that we can get for free such as video player, real player beta, bTunes and others.
02. User Interface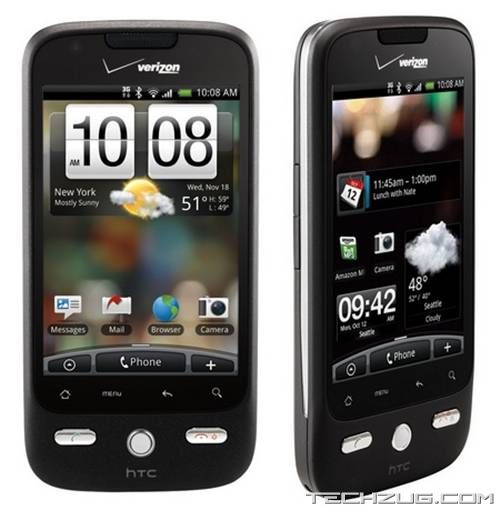 Android smartphone user interface is highly interactive, attractive and never get bored to be explored. In addition to smartphones, the Android-based devices such as tablet also has a smooth user interface. Each ROM version has a different user interface,according to the ROM version you use. All have each advantages and disadvantages. If you have an interest in installing your smartphone display, guaranteed you will never get bored to try and learn.
01. Google products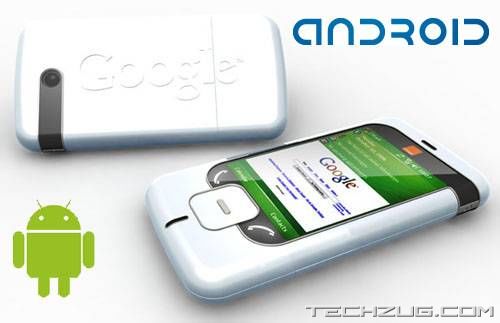 Almost no one can doubt of Google products. All internet users know Google and reputation. Likewise with the device operating system Android. When Google bought "the settlers" of this new, and formed the Open Handset Alliance with 34 leading vendors like Motorola, Qualcomm, T-Mobile, HTC Nvidia, Intel and others, then the market expectations are very high that it can give a new color on the smartphone market. All applications and feature-based Google that integrates easily ranging from emails, contacts, Google Talk, Google Maps, Google Docs is almost all open source, the underlying reason why we chose our Android.
Google and android