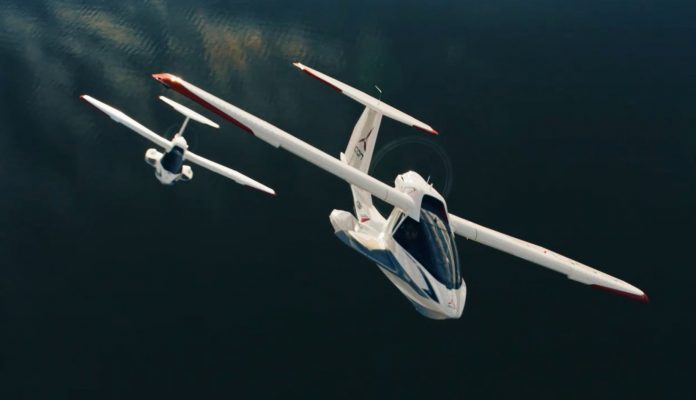 The Icon A-5 is a whole new aviation concept. It is designed to be a personal airplane aimed at the domestic leisure market – and people don't need to be experienced pilots to fly it. The A-5 intends to simplify the flying process so much that anyone can pick up the skills necessary to fly the plane quickly and easily, and it has a whole stack of sophisticated safety features to help it achieve this goal. The aircraft has been in development since 2008 and is moving towards general release, having passed through the first of the necessary regulatory checks. Let's have a look at this incredible concept and see a video of the A-5 in action.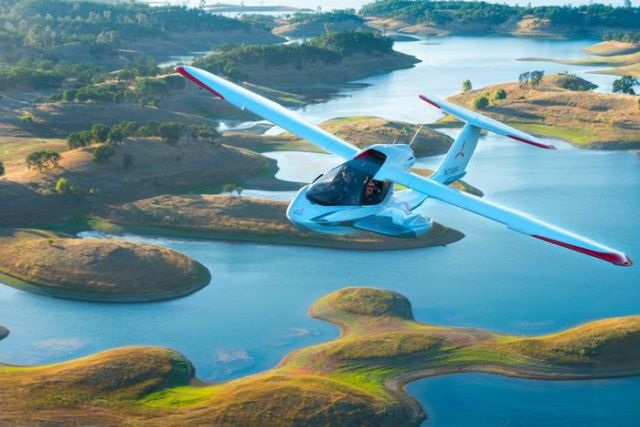 If you have ever dreamed of owning your own plane, but don't want the added hassle of huge storage costs, long periods of training and complicated dashboards full of buttons, then the Icon A-5 is designed with you in mind. The dashboard of the plane looks more like something that you would find in the modern sports car, than an airplane, and aims to keep things as simple as possible. The A-5 has been described as the aviation industry's answer to the Tesla.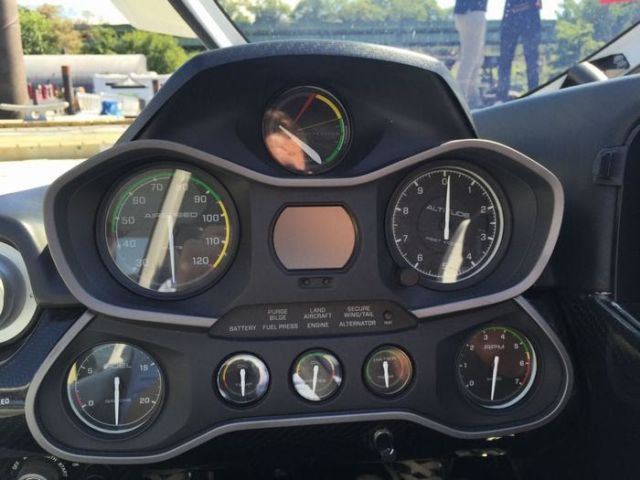 The aircraft can take off and land on either water or gravel, and is genuinely amphibious. It features a carbon-fiber airframe, retractable undercarriage, and is powered by a three-bladed pusher propeller. The plane is meant to appeal to 'weekend warriors' who would savor the thrill of flying, and use the plane to reach remote lakes and rivers. The company's head of sales, Craig Bowers believes the plane will be at the forefront of the 'next powersport'. It can be viewed as the latest expensive toy in a list that historically includes sports cars, supercars, jet skis and private yachts.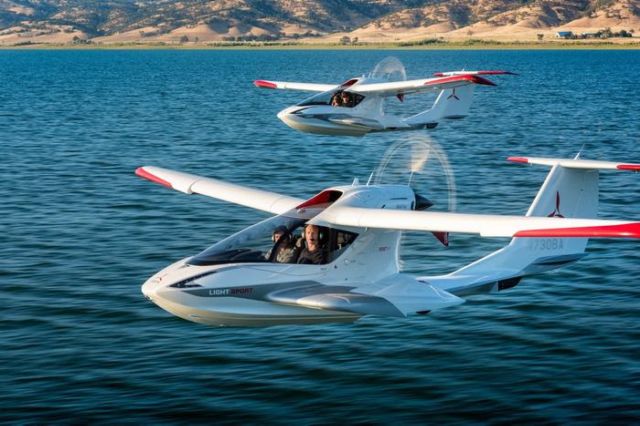 Of course, flying is inherently dangerous and if people don't know what they are doing then it could turn out very badly indeed. For that reason, the designers have attempted to 'fool-proof' the plane to prevent accidents. Among the many safety features are a unique 'angle of attack' gauge that lets the pilot know if they are flying safely relative to the conditions. Engineers have also designed the plane to be resistant to spins and stalls. If the pilot makes a mistake and stalls the plane, it will continue to glide rather than nosedive, due to its specially designed wings.