Young Designer of the Year finalist 2013, Juan Ortiz Rincon, presents Anaconda: A 65m modern explorer superyacht concept.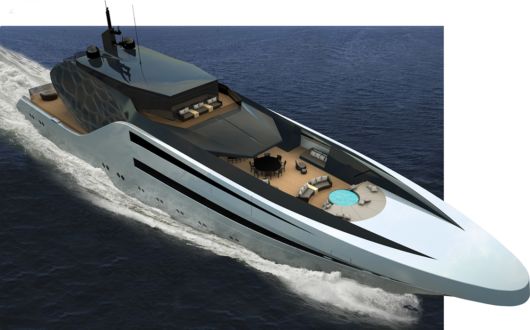 Juan Ortiz Rincon is pleased to present his superyacht project Anaconda, for which he was selected as Young Designer of the Year Finalist during the 2013ShowBoatsDesign Awards at Monaco, "The "Oscars" of the yachting industry. The goal of this year's Young Designer category was to create a modern, non-commercial looking 65m explorer yacht.
Anaconda is designed for setting off on worldwide adventures and traveling in a relaxed way to the most remote destinations without sacrificing any comforts of a superyacht lifestyle.