There is no better feeling than climbing into bed after a long days work and relaxing. The only better feeling is waking up the next day and knowing that you don't have to be anywhere today and laying in for as long as you want.
These beds are not just your average bed, they are far better. It's not possible to own all of these beds, but we just know that if we could we so would.
1. Burger Bed. NOM.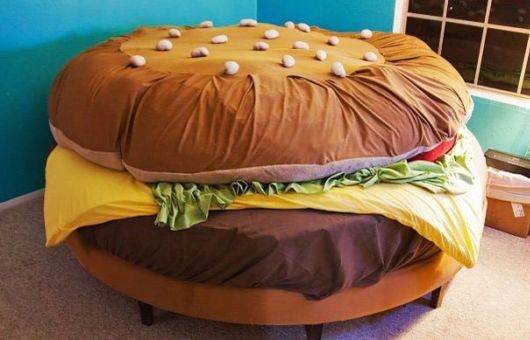 2. This wild looking bed.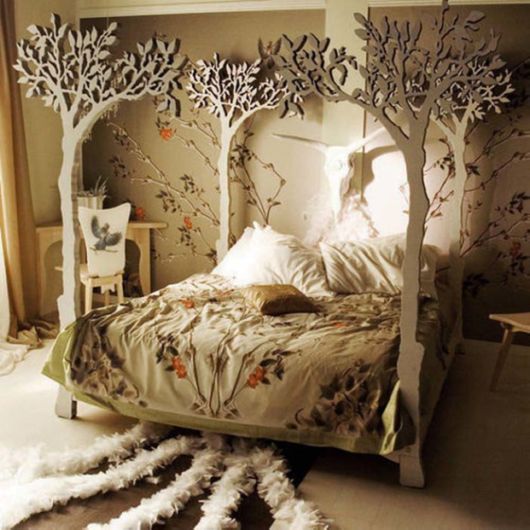 3. A giant birds nest bed.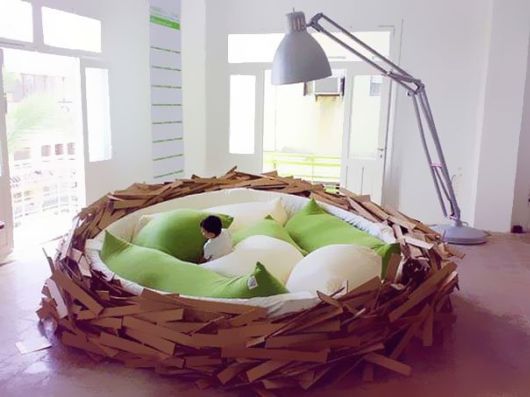 4. A bed perfect for those sleeping alone
5. A bed fit for a princess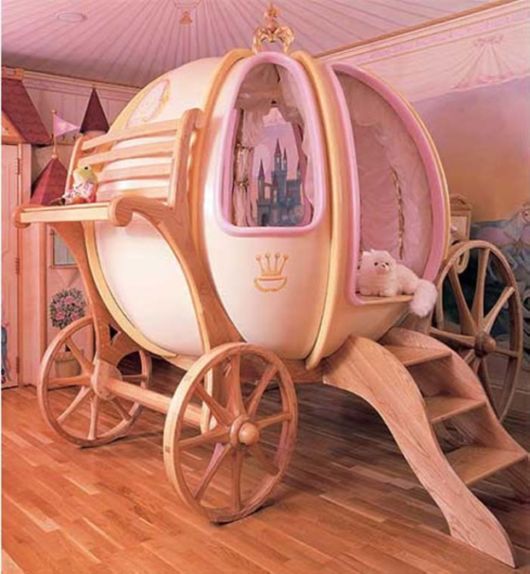 6. The Cozy bed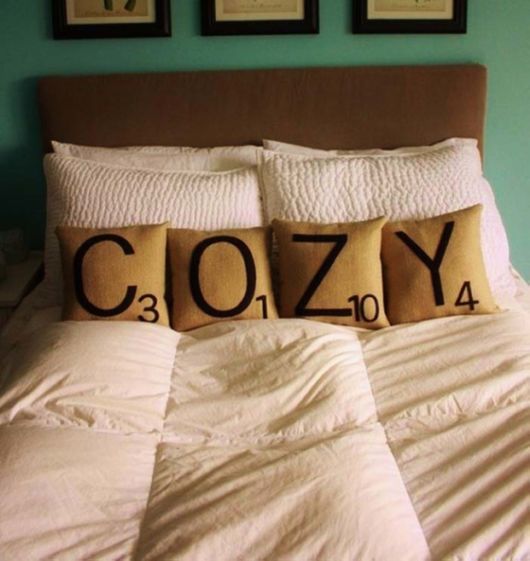 7. Imagine sleeping in this. Even as an adult it still looks amazing.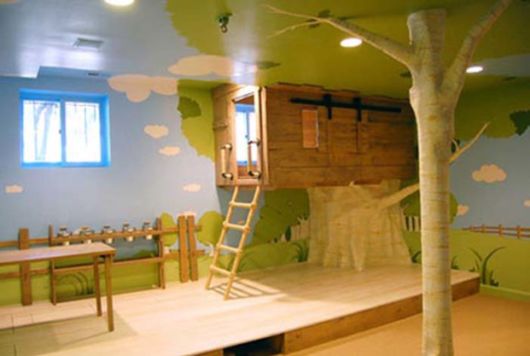 8. Possibly the coolest bed on the planet..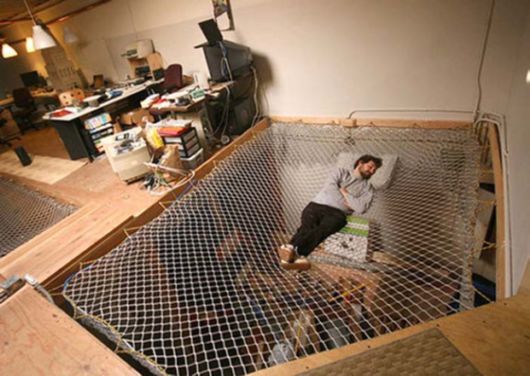 9. Is it a bed or is it a car?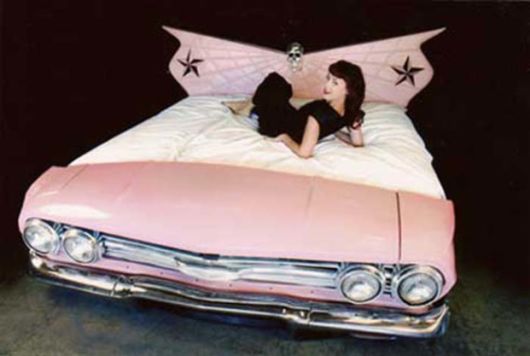 10. A bedroom with a nautical theme.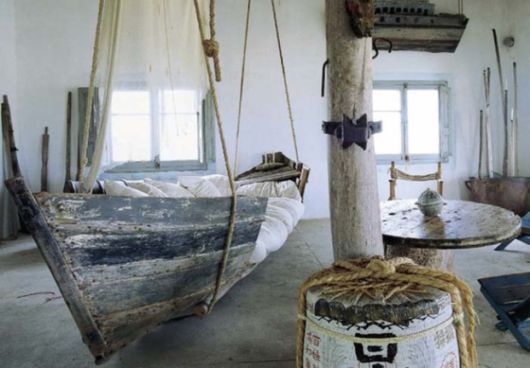 11. This looks like a dolls house.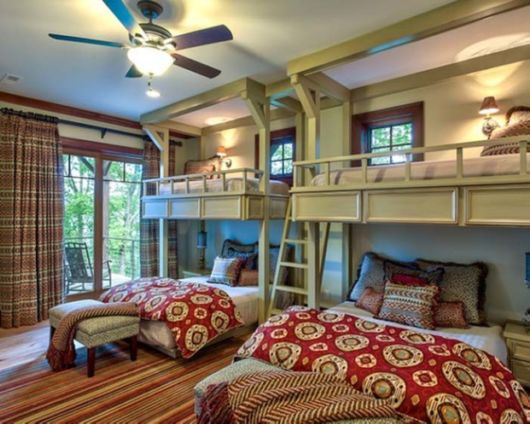 12. Imagine rocking yourself to sleep in this.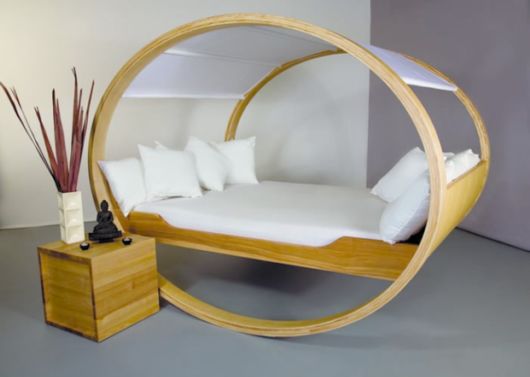 13. Hammock Bed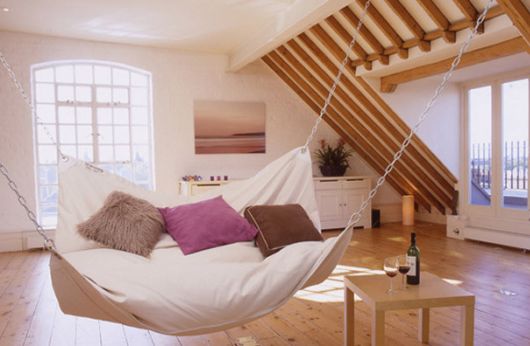 14. Nice if you enjoy a morning swim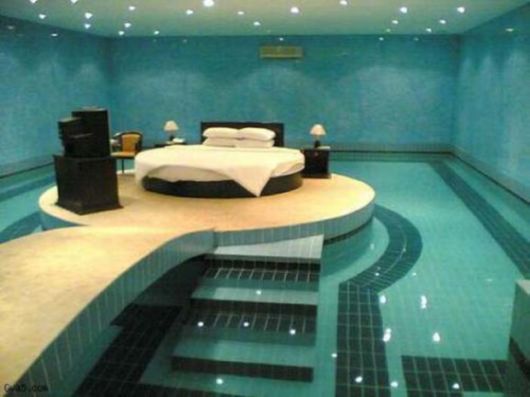 15. Sleep inside a giant barrel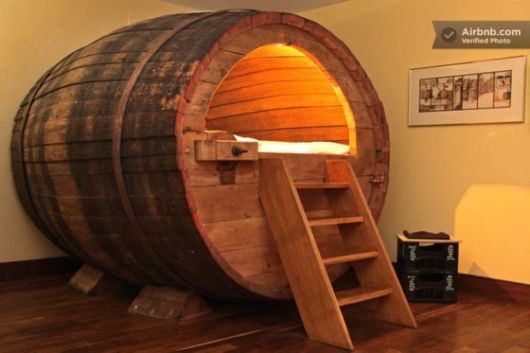 16. The ice bed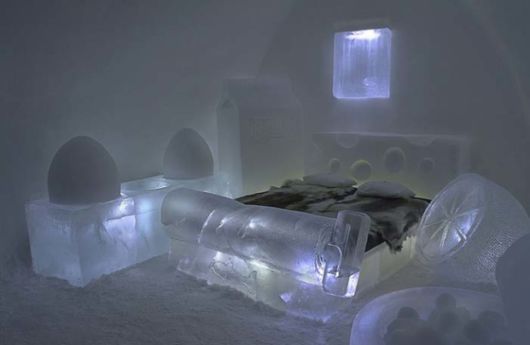 17. This 'Booby Trap' bed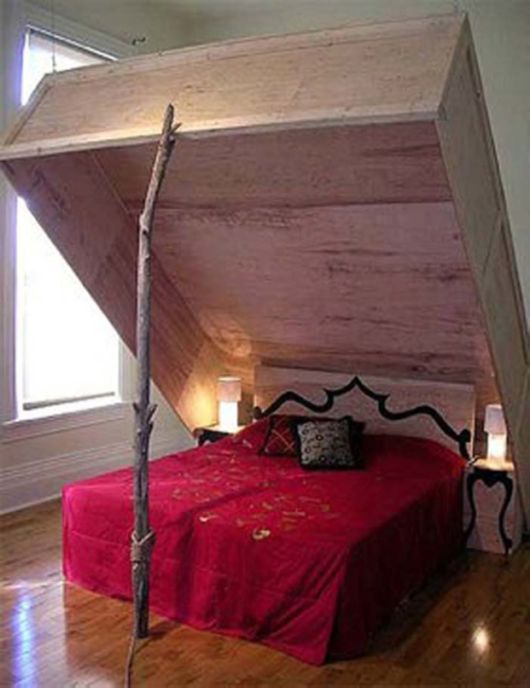 18. Carwash bed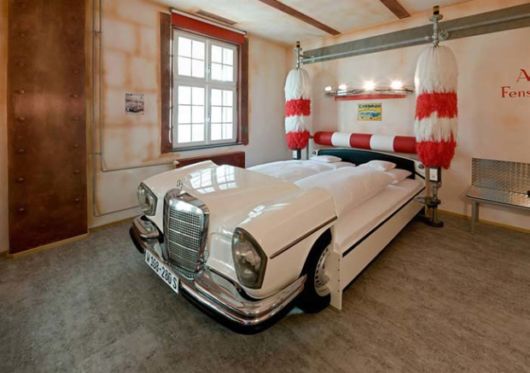 19. Perfect for those who roll around in bed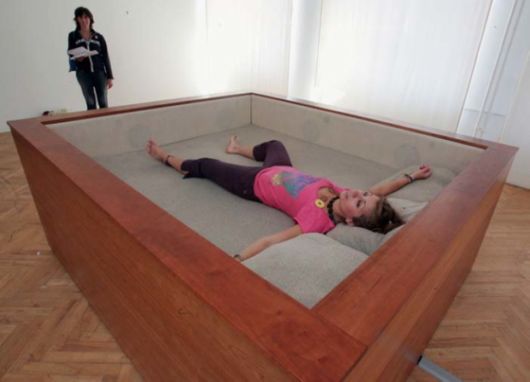 20. Plenty of space for storage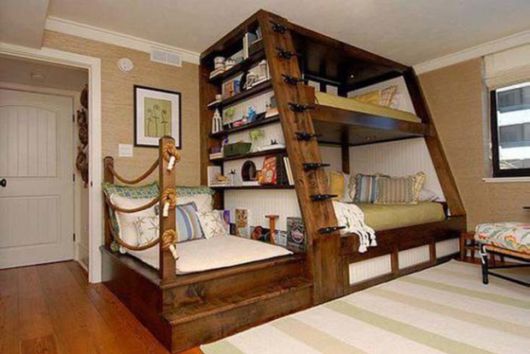 21. Welcome to The Batcave
22. The Lodge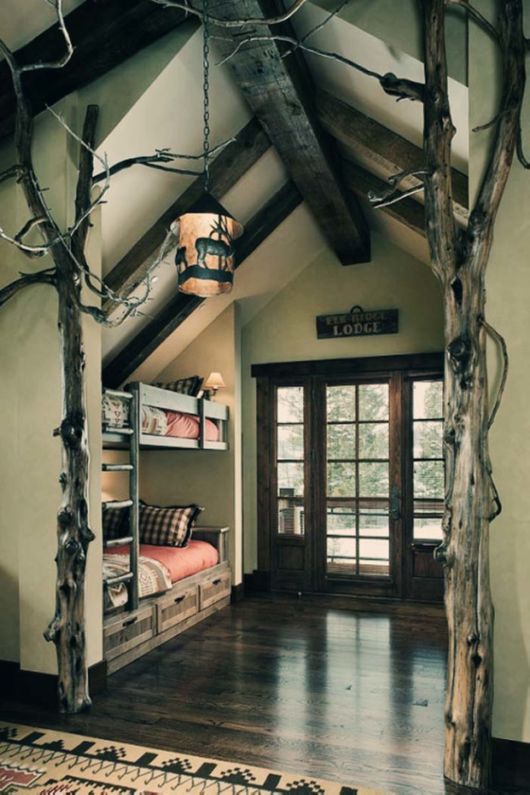 23. This bedroom for a miniature boss


24. This amazing bed with an overhead aquarium.