You can make a workspace in any room of your home where there isn't much noise or not many people because other wise it'll be difficult to work there. More often it's a bedroom, where you can either sleep or work, and no one will disturb you. You can integrate a working space into the room decor choosing matching furniture and accessories, or divide the working and sleeping zones with a glazed wall.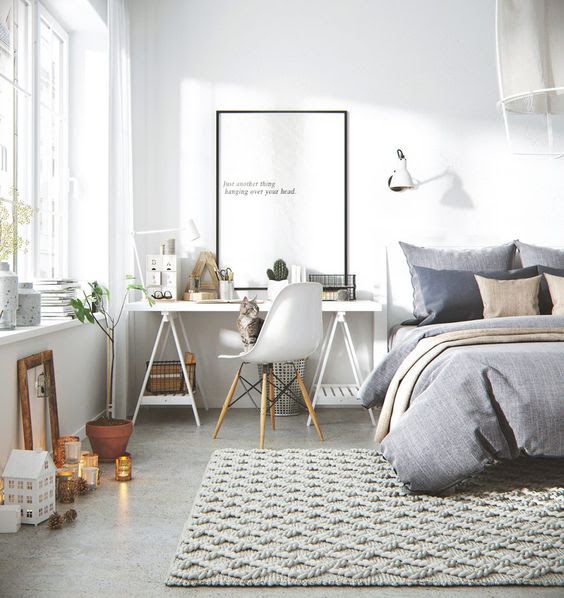 a modern Scandinavian bedroom with a workspace next to the bed, a sawhorse desk is a practical option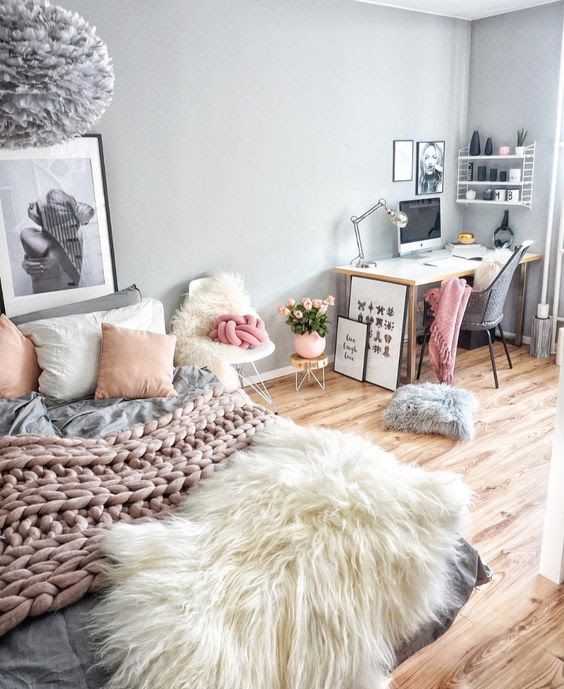 a girlish bedroom with a modern glam feel and a working space in the corner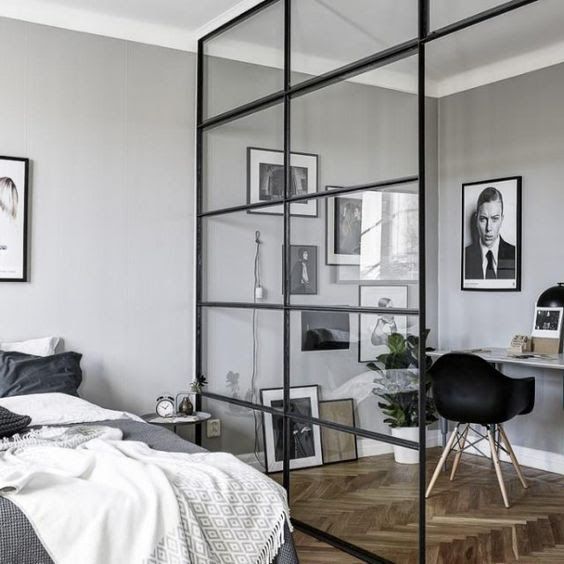 a masculine bedroom and a workspace separated with a glazed framed wall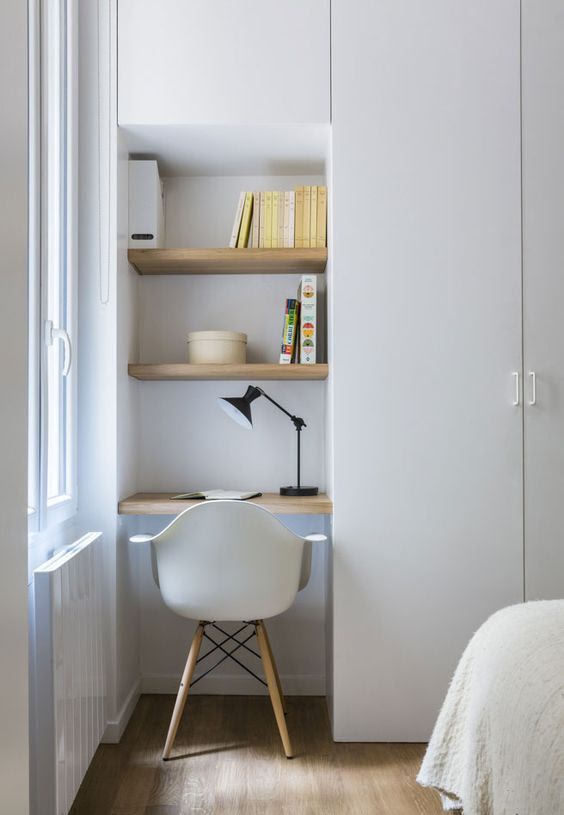 a very small and compact working space with built-in shelves by the window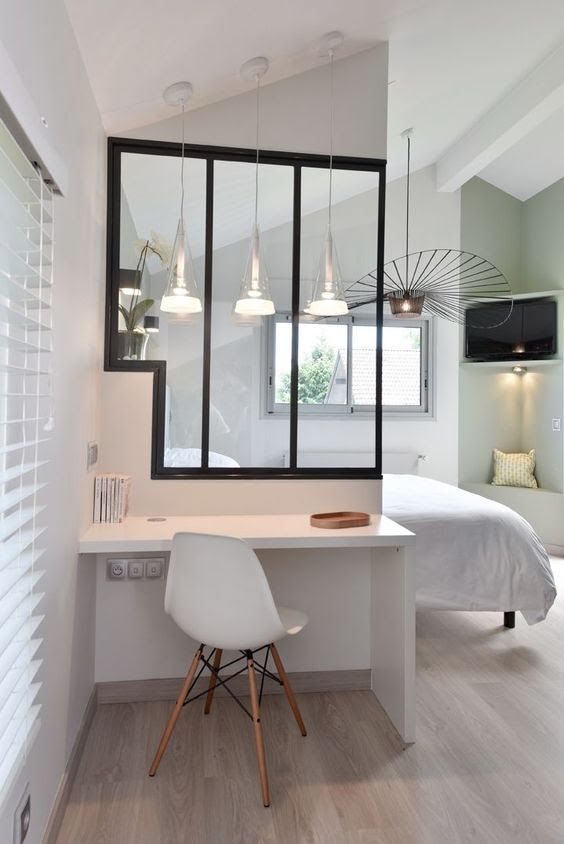 an additional wall with glazing is added to separate the sleeping and working space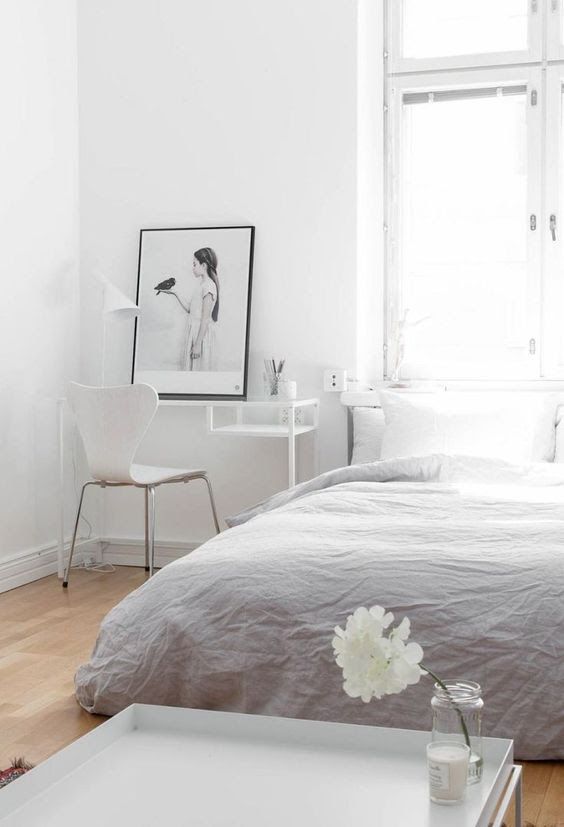 an airy neutral bedroom with a working space in the corner that may double as a makeup nook
Living rooms are other popular rooms to place a workspace there. A small working space with built-in shelves and a built-in desk can be easily placed in such a room and integrated so perfectly that you won't even notice it. You can highlight it with lighting, accessories and rugs if you want or make it blend with the living room. The only problem about locating a workspace in the living room is probable noise if you have a lot of pets or small kids but if you can handle it, it's ok.