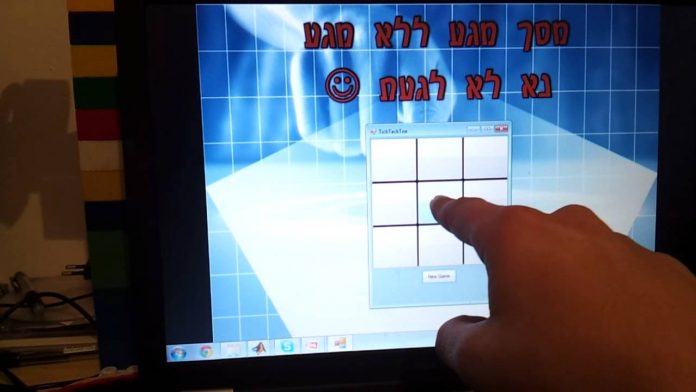 As much as I love my iPhone, I can't stand getting fingerprints all over the phone's beautiful glossy screen. So I was jazzed when the guys over at Norway's Elliptic Labs let me know about their new touchless user interface technology.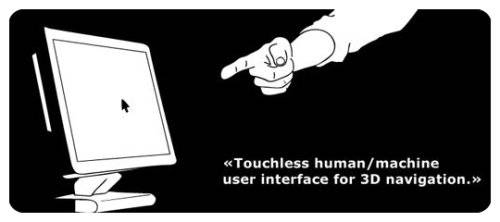 The system is capable of detecting movements in 3-dimensions without ever having to put your fingers on the screen.
https://www.youtube.com/watch?v=Zd5uyTmMGvU
Their patented touchless interface doesn?t require that you wear any special sensors on your hand either. You just point at the screen (from as far as 5 feet away), and you can manipulate objects in 3D.
Elliptic says the technology is compact enough that it could eventually be embedded into mobile devices. Representatives of the company will be on hand at the upcoming GDC show in San Francisco this February to show off their system in person.