Here comes the end to washing machine! Yes, Meet "Dolfi" a next-generation Portable "washing machine" that fits in the palm of your hand. It is a hand-sized device that cleans your clothes with the power of ultrasonic technology. The Dolfi promises to clean even delicate fabrics, such as silk or cashmere, with minimal water and uses 80 times less energy than a standard washing machine. Dolfi washes without any need for scrubbing or wringing within 30 minutes.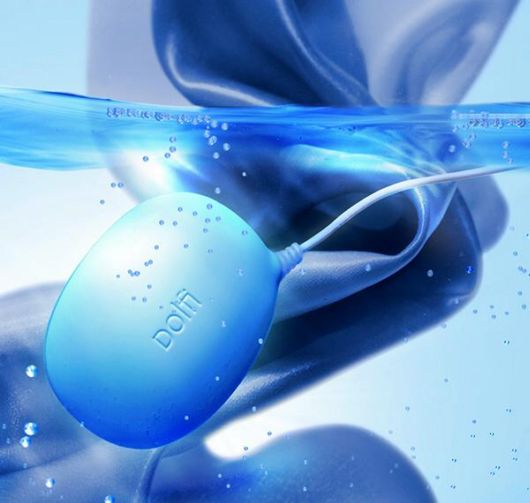 Just Convert any sink into a mobile washing machine. Simply place your garments in some water, add a squeeze of detergent, plop in the device, and turn it on. Dolfi uses ultrasonic soundwaves to blast dirt from your clothes. The technology works by turning electrical vibrations into high-frequency sound waves, which react with any surrounding liquid to create millions of microscopic bubbles. The bubbles rapidly increase in size until they implode on contact with the object being cleaned, creating an effective but gentle scrubbing action that lifts dirt and grime from crevices. Because of its depth of penetration, ultrasound doesn't create the wear and tear that comes from mechanical agitation like other machines. It Promises you a speedy and efficient washing of clothes.
Dolfi is so small that it can be carried around in a bag for use at home, hotels, or even at work. Now people can have more fun on their travels rather than stress about costly laundry and hassle of washing while travelling. Dolfi will launch an Indiegogo campaign on January 20 and you'll be able to get one for a pledge of $89.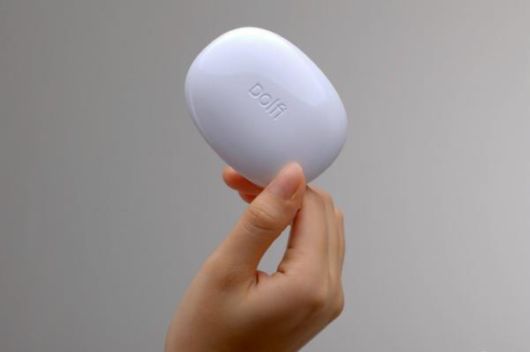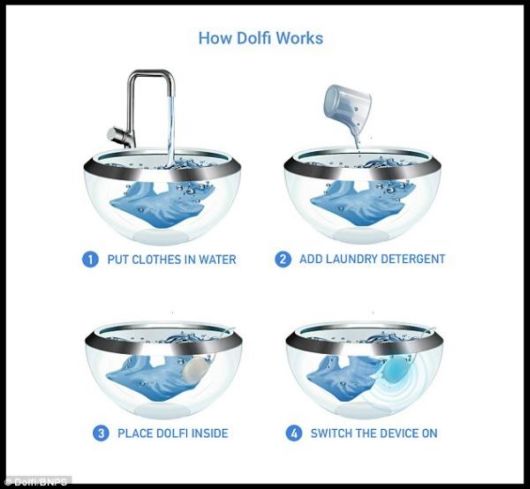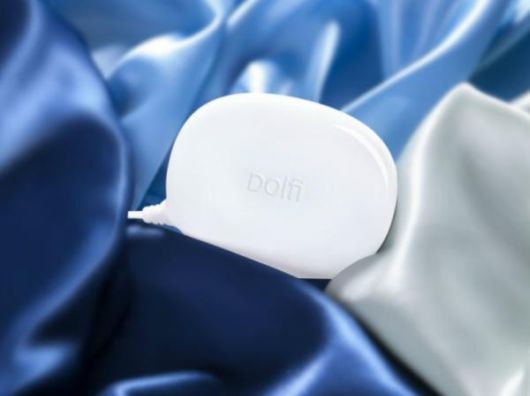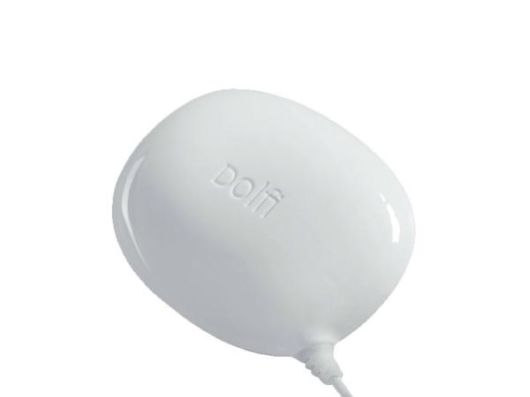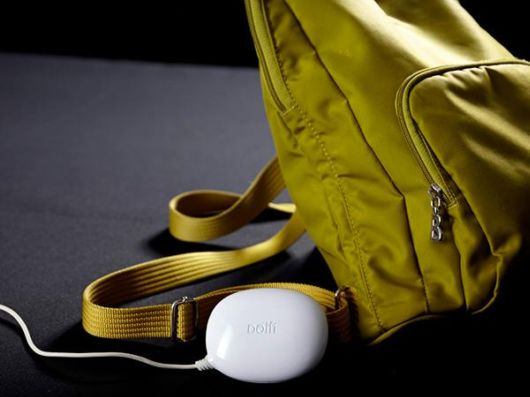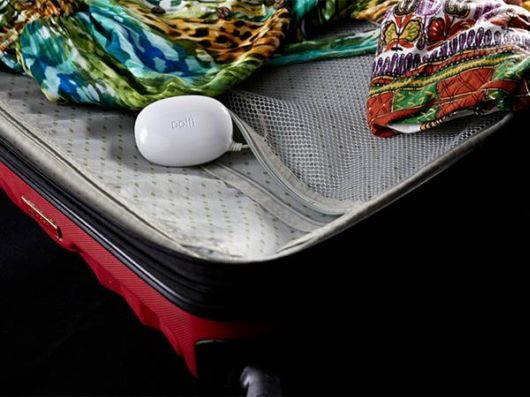 {vimeo}114904939{/vimeo}
>