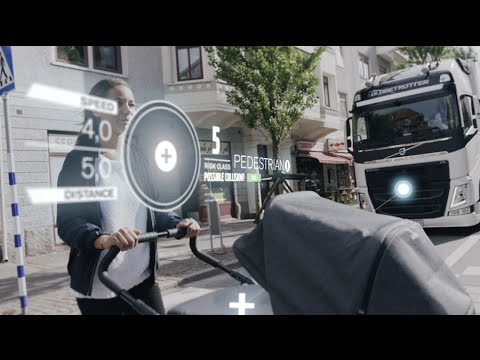 Volvo, one of the largest auto producing enterprise has set goal to help minimize the number of accidents happening every day with their new technology under a program it calls "2020 Vision" and it is part of the "Non-Hit Car and Truck project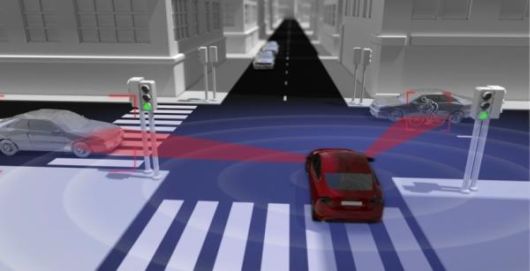 Research and designs of this new technology will be finished in December which will have seamless 360° view around the car. It is the crowning achievement for the development of next-generation sensor fusion technologies. Project Non-Hit Car and Truck has focused on developing new technologies and making improvements to the ones that we already use in order to reduce the number of accidents for both – passenger cars and commercial vehicles.
One of the biggest challenges was to construct one approach, that would work together out of sensors installed around the car. This has never been accomplished before because it requires the development of a centralized Sensor Fusion framework to enable the various technologies – cameras, radar, lidar, GPS etc.
The 360° view is improved by the manoeuvre generator, a new safety feature, that uses software to identify collision free exit routes in all traffic scenarios. The system works constantly by analyzing threads around the car, it can even assist drivers with auto-braking and steering.
The other outlining six technologies that Volvo has deployed or is developing are :
* Pedestrian detection in darkness – Autobraking function
* Animal detection – Autobraking function
* Road edge and barrier detection – First in the industry. This approach can actually detect if the car is about to go off the road or hit a curb, and steer back into the roadway.
* Vehicle-to-vehicle communication – Lets the cars warn each other about hazards, even when the driver lacks line-of-sight view of any threats.
* Self parking – Lets the car drop off passengers, then go find an available parking space.
* Adaptive cruise control with steer assist – Lets the car not only handle braking and acceleration, but also steering when driving in slow-moving traffic.