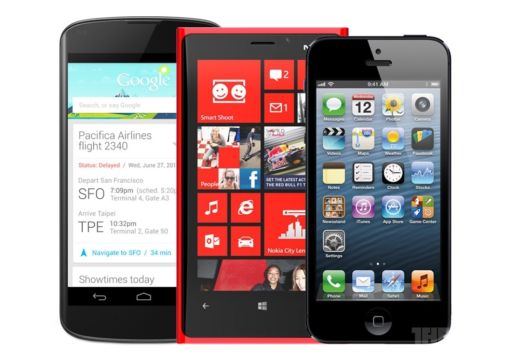 Gaming has definitely become the most popular use of mobile phones, although nowadays these devices have multiple functions, and there are lots of popular game types. Adventure games, role playing ones (RPGs), strategy games and online casino ones (poker, slot machines, blackjack etc) are all amongst the big types. These make different demands on phones – requiring the best gaming ones to be pretty comprehensive and flexible in terms of what they offer. It is these qualities that make the Google LG Nexus 4 such a great gaming phone.
To start with, this Android 4.2 phone offers the kind of processor power that makes it ideal not just for those quick games that help people relax in spare moments (like slots), but also for those ones that require longer, more intense gaming (like RPGs and online poker). This is thanks to the quad-core GHZ Qualcomm Snapdragon processor, as well as the fact that the Nexus 4 also features 16 GB of internal memory and 2 GB of RAM. However a top quality gaming phone also has to be able to handle the visual side of gaming without a serious reduction in quality.
The 4.7-inch screen offered by the Nexus 4 is not the biggest available with a smartphone, but is large enough to not seriously compromise when it comes to delivering the detailed graphics offered to strategy games sites. Furthermore it is backed up by the graphics chip (an Adreno 320), the HD and the 318-ppi pixel density level, to ensure that the overall image quality is virtually unrivalled in clarity and sharpness. It is far from being the cheapest gaming smartphone in the shops just now, retailing firmly at the higher end of this market. The price is firmly reflected in the gaming experience that it offers users, and should drop anyway over the coming period.