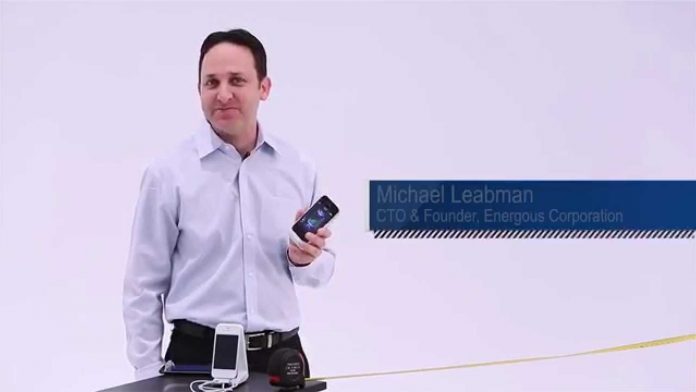 True wireless charging is finally arrived, thanks to the Energous WattUp. No more wires or charging plates needed and you can have the freedom to roam where you want to without worrying about your mobile or battery powered devices running out of charge. It's capable of charging devices from 15 feet away. Imagine never having to take off your wearable, or your kids having toys that never run out of batteries because they're constantly being fed power. It has been awarded under the "Best (Connected) Home Product" and "Best Innovation" in CES 2015.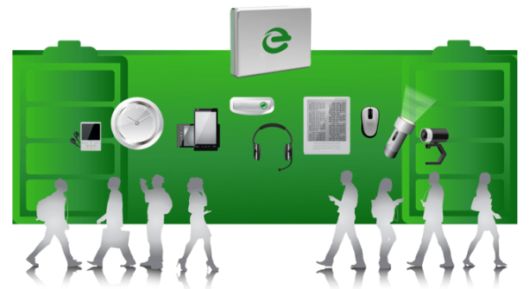 It works utilizing a mix of RF, Bluetooth and some technology. It communicates and locates compatible devices using low-energy Bluetooth. Once they've established contact with a device, they send out focused RF signals on the same bands as WiFi that are then absorbed and converted into DC power by a tiny chip embedded in the device. 12 receiver devices can be managed by the system simultaneously. In simple terms, a WattUp transmitter sends energy via radio waves to paired devices containing complimentary WattUp receivers. The receivers convert those radio waves into DC power, which in turn charges the receiver's battery.
WattUp™ wire-free charging works with a vast variety of electronic devices such as cell phones, tablets, wearables, cameras, wireless keyboards, headsets, sensors, LED lights, remote controls, toys and any battery-powered device in your home or office. Energous believes this strategy will help it bring its technology to market as early as 2016.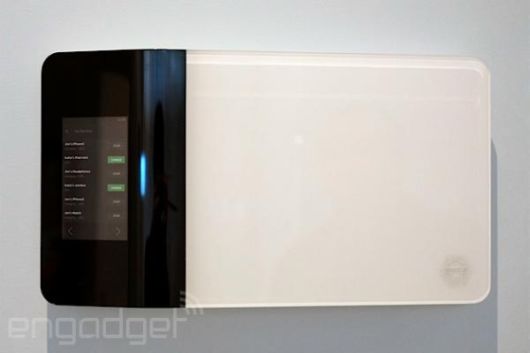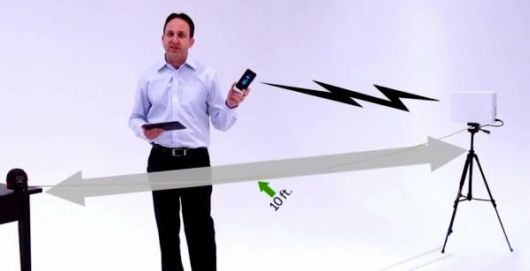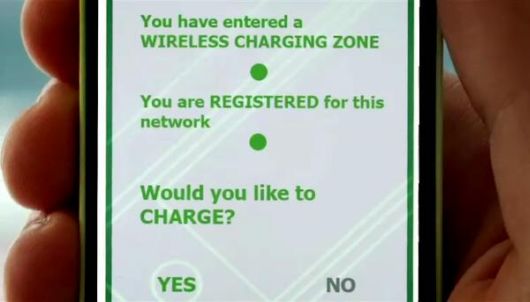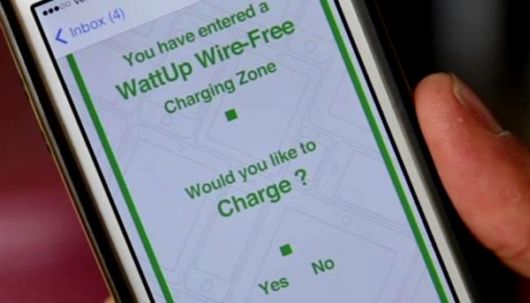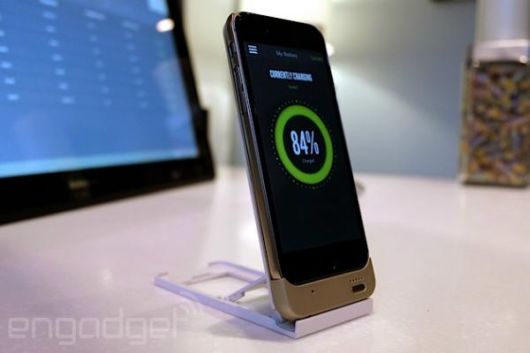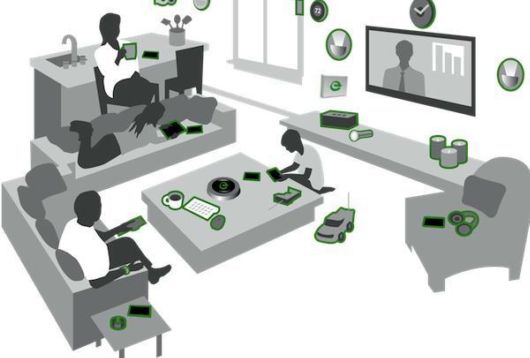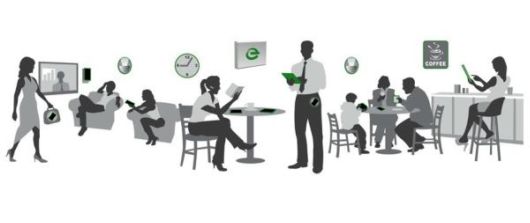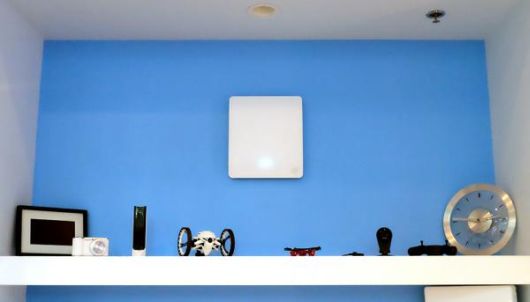 website: www.energous.com