In our day to day life, we all find ways to make our life a little easier. Thanks to all kinds of developments and inventions around we are able to save time and energy. But are we aware of all the brilliant inventions? Here is a list of things you had no idea existed.
1. LED slippers – because no one needs to bump into furniture while looking for midnight ice-cream.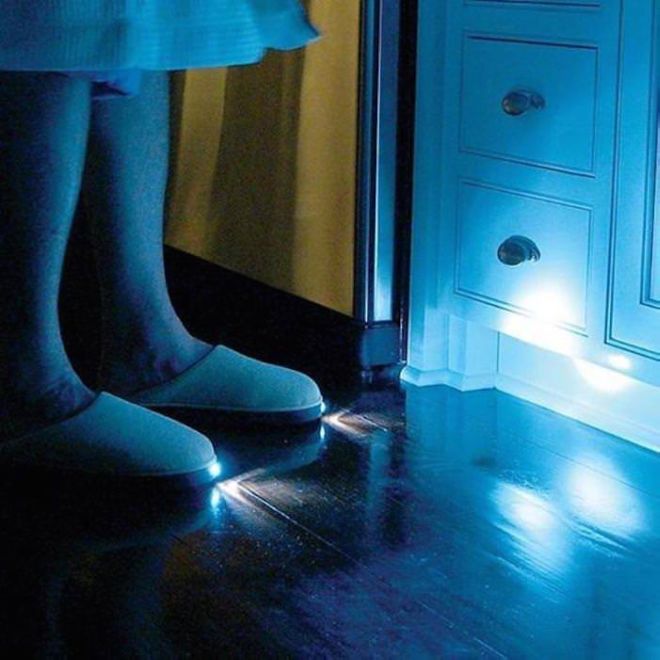 2. Sleepow Memory Foam Sound Therapy Pillow – because who doesn't like sound sleep, right?