It's sad but true that some businesses just want your money, but there are also those that really care about their work and customers. These caring businesses are just that, caring, and it shows not only in the quality of goods or services they provide but also in the way they communicate with their clients and try to accommodate their customers far beyond the bare minimum. These 16 photos are all examples of excellent customer care, and you won't believe some of these exist in real life.
1. Do you want to test a winter jacket's performance in cold weather before purchasing it? Simply step into this in-store "Winter Simulator" that mimics cold and windy weather.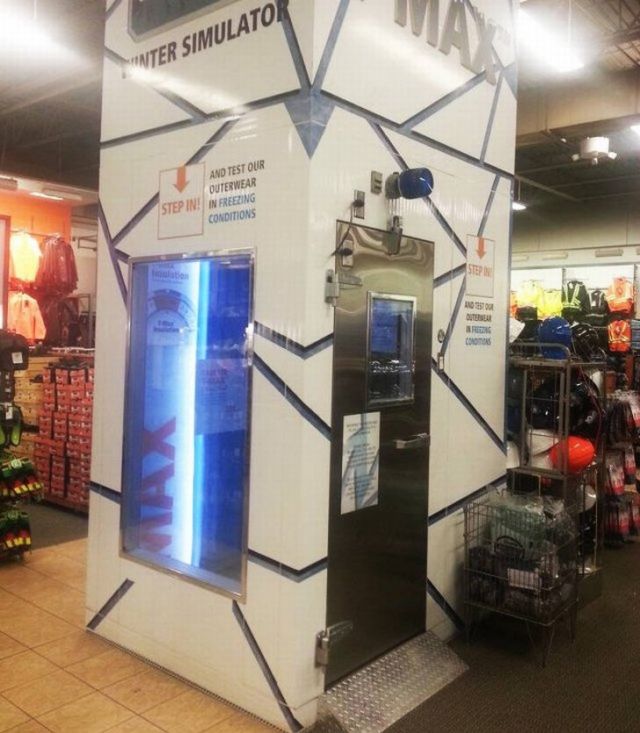 2. Safe and sober driving is a priority, and this free-to-use breathalyzer installed in a parking lot lets you know whether or not it's safe for you to drive.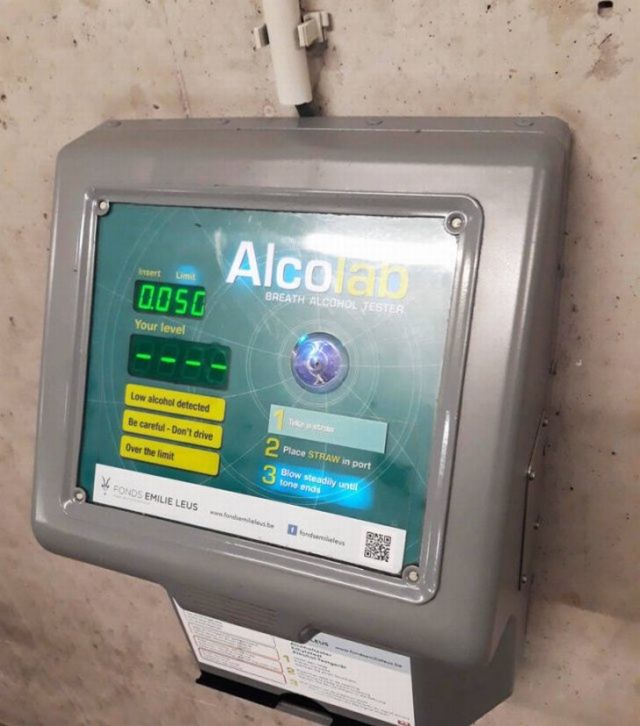 3. The majority of vending machines will only sell you soda, but this health-conscious one pops out a cup of freshly squeezed orange juice. I want these everywhere!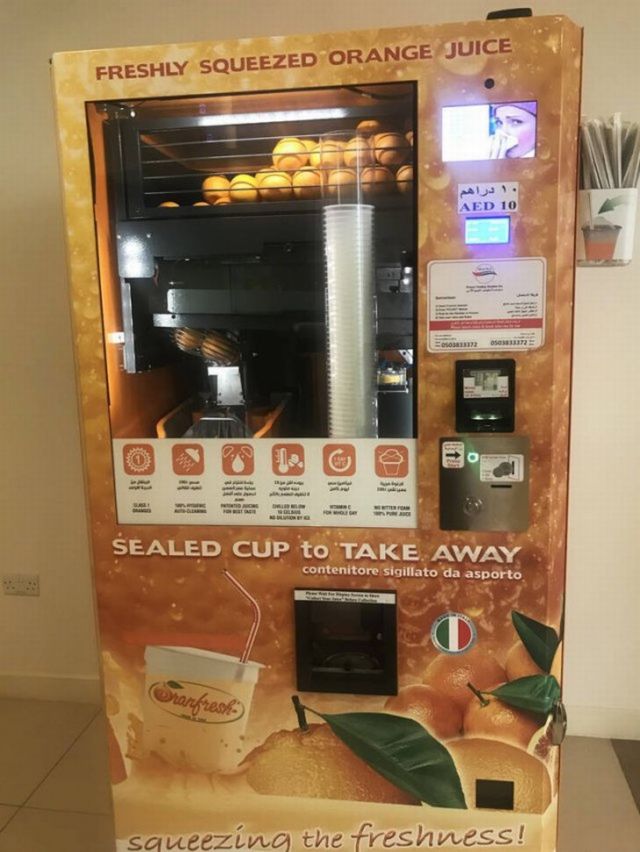 4. This is what a waiting room at one dentist's office looks like. Finally, some kids might actually look forward to their dentist's appointment.