Awesome Gift Ideas For Bookworms (Besides An Actual Book)
What's the perfect gift for a book-lover? There's nothing worse than getting someone a book they already have, so why not play it safe and get them some book-themed accessories? From book-shaped pillows to bedtime story duvet covers, there's no excuse for empty stockings by the fireplace this year!
This book-lover mega-list is longer than War and Peace, so help your fellow pandas out. Vote on your favorite gift idea below, or submit your own ideas!
1 Library Bookcase Chair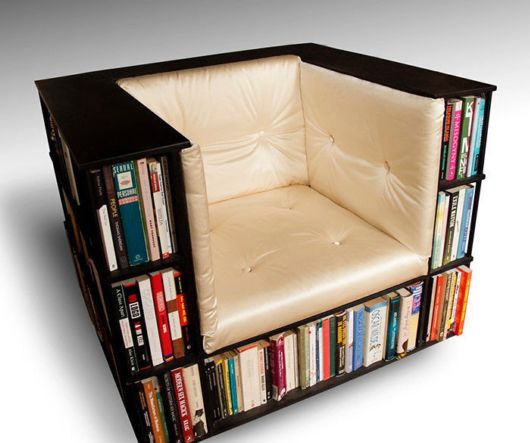 2 Book-Shaped Lamp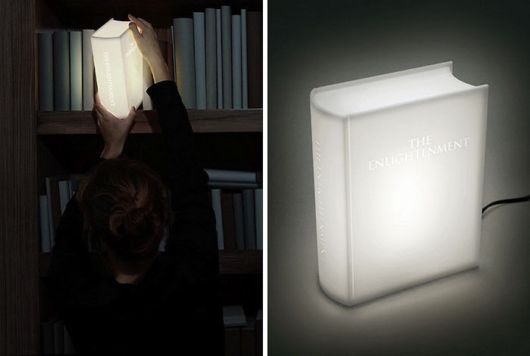 3 A Candle That Smells Like Old Books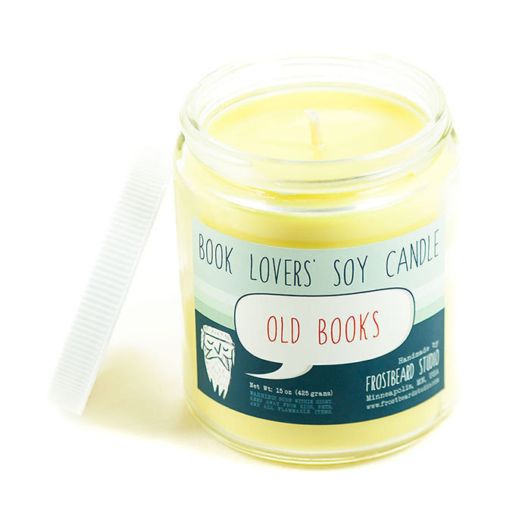 4 Mini Book Necklaces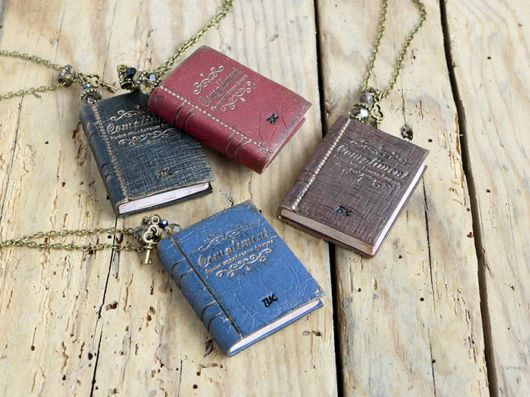 5 Leather Book Cover Phone Case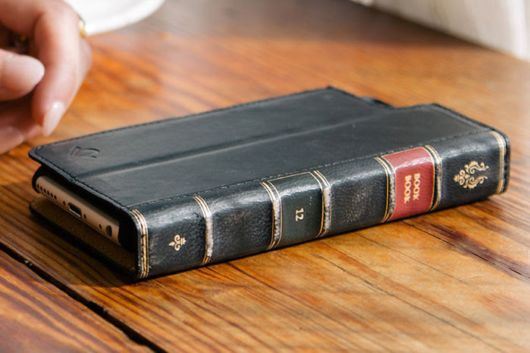 6 Book Bath Caddy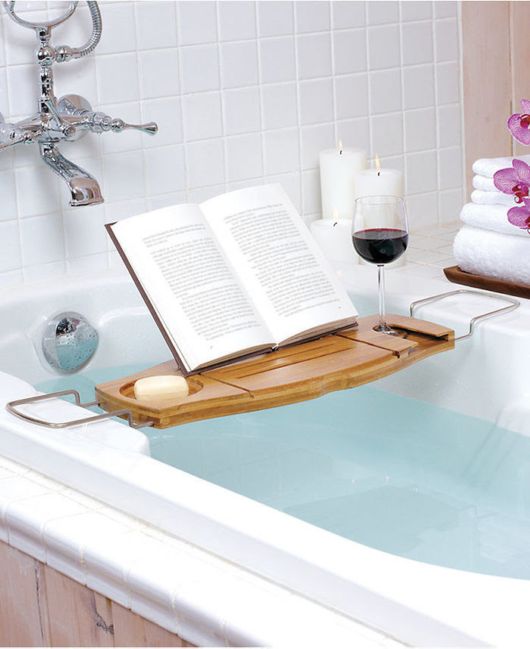 7 Pointing Finger Bookmark Showing Exactly Where You Finished Reading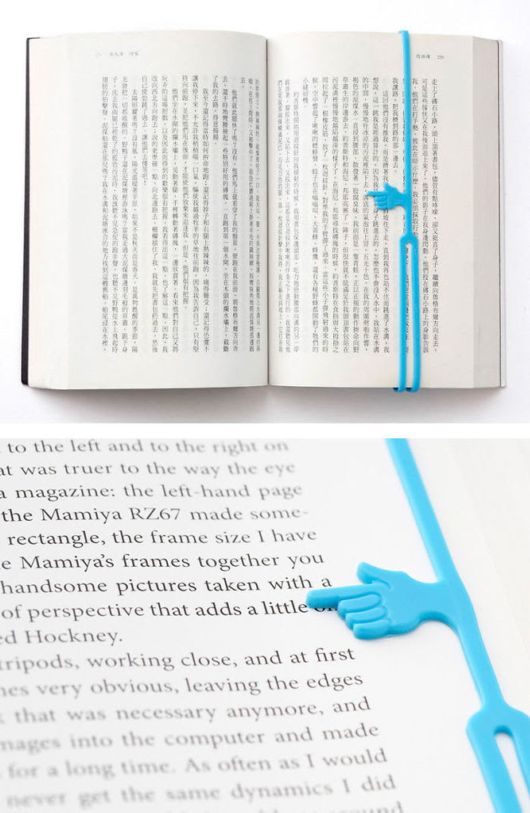 8 Be Right Back Bookmark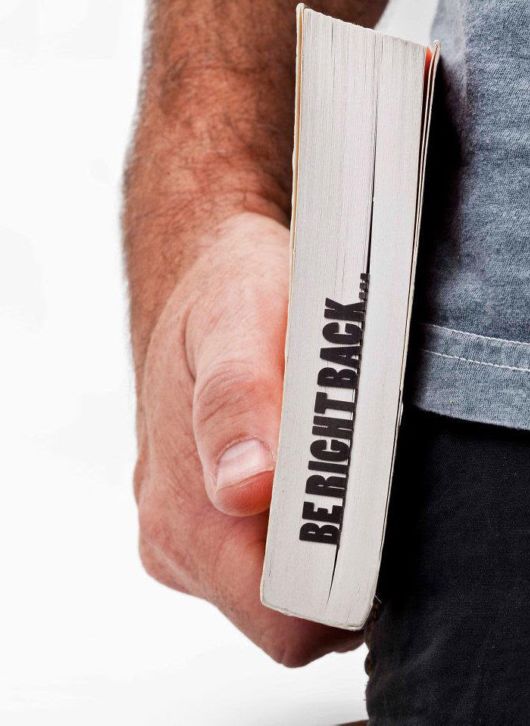 9 Pillows Shaped Like Books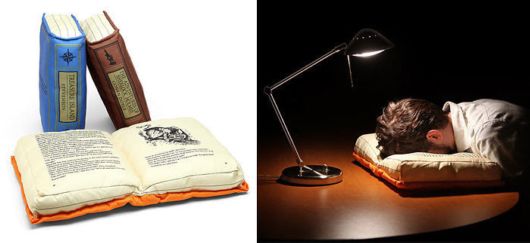 10 Balance Bookshelf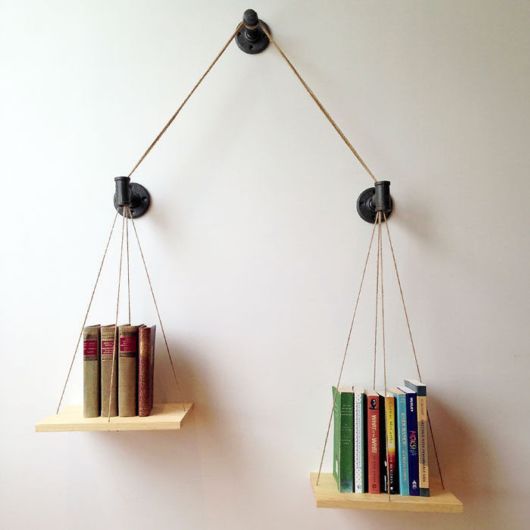 11 Vintage Book Kindle Case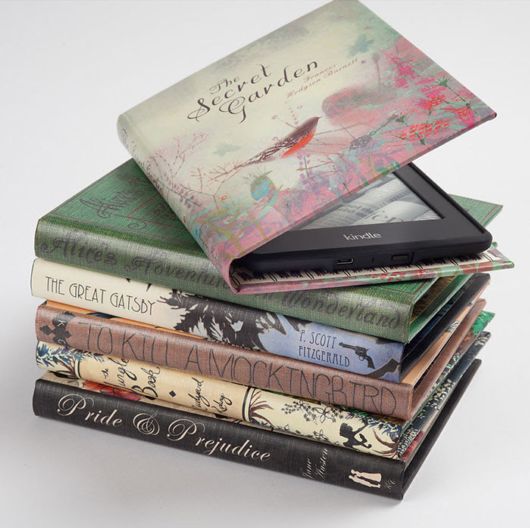 12 Lumio Book Lamp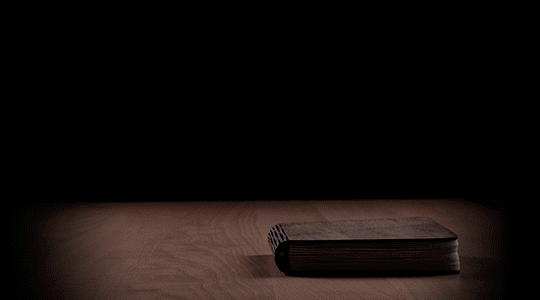 13 Fully Booked 2-Person Tent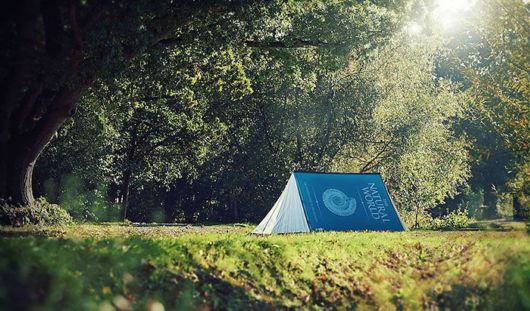 14 Book-Shaped Bed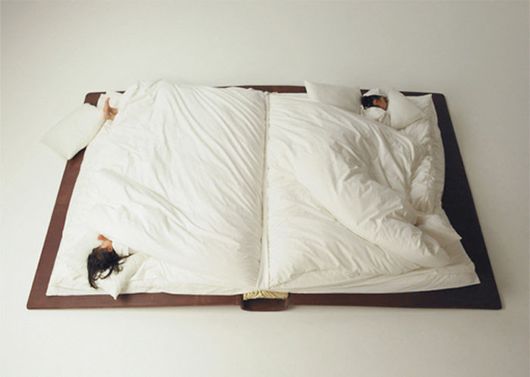 15 More Than 3000 Digital Classic Books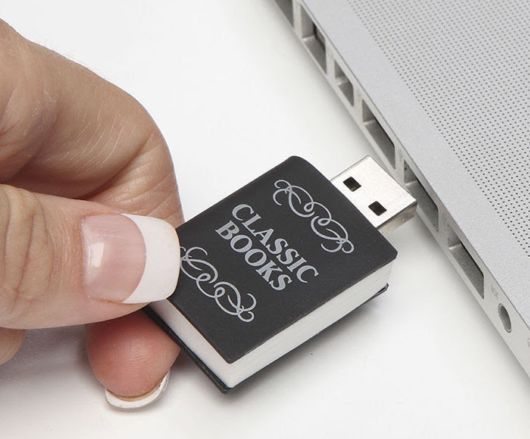 16 Book Decals For Stair Risers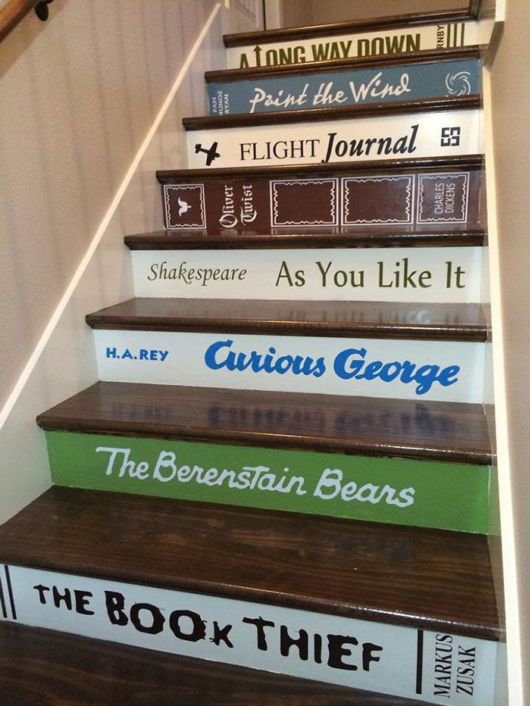 17 Reading Lamp Bookmark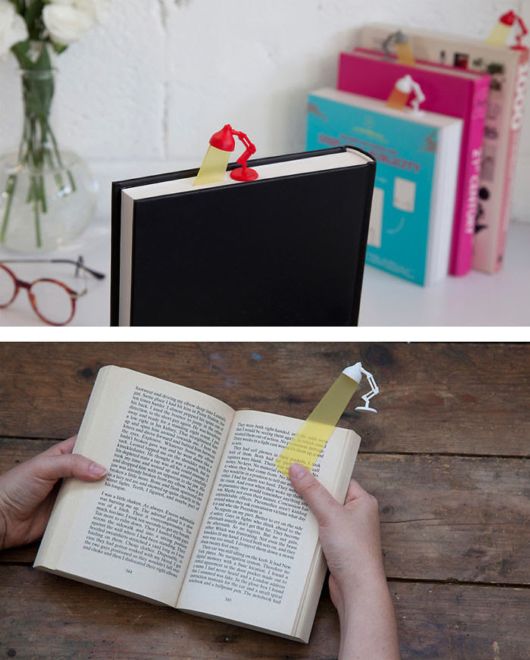 18 Book Clutch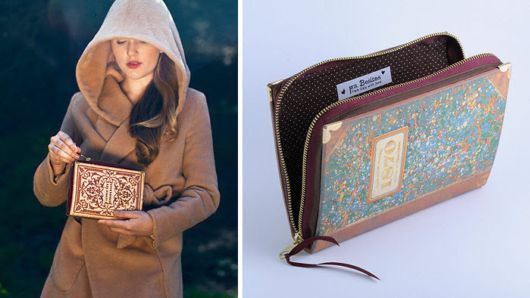 19 Flower Pot Bookends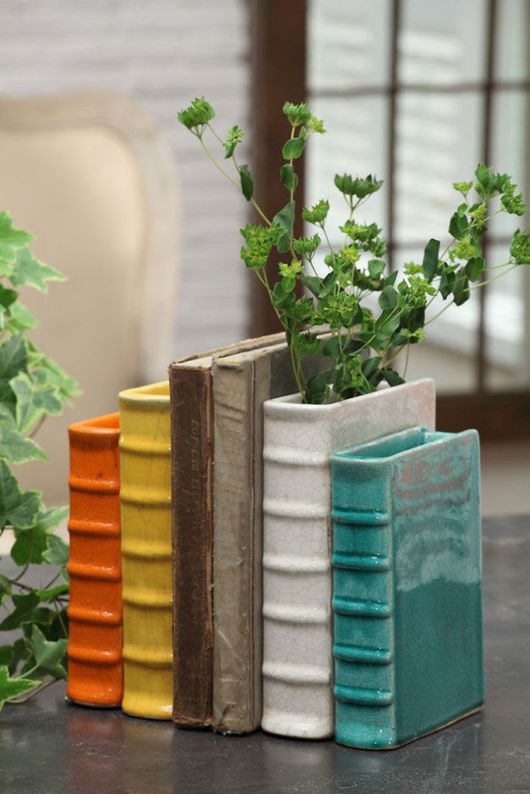 20 I Like Big Books Mug