Everyone needs these awesome products in their life to make work that little more stimulating. After all, who wouldn't want a USB desk hoover?
1. A foot hammock that goes under your desk.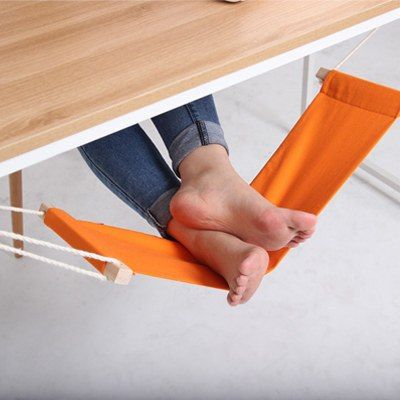 For the lazy out there. Get it here.
2. A mug that self-stirs.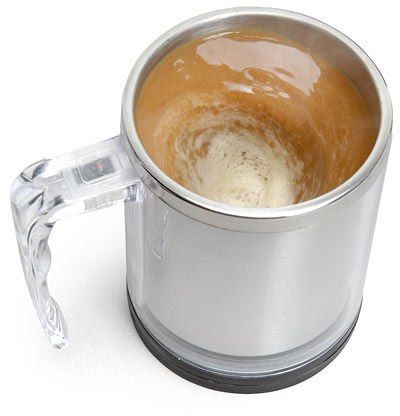 Get it here.
3. And this to keep your mug warm.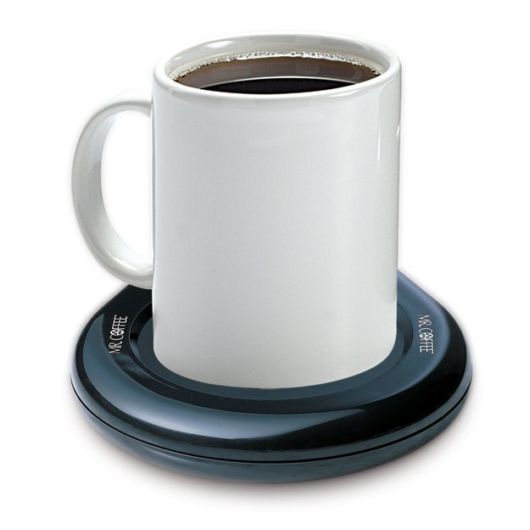 Do not risk a cold coffee ever again.
4. A tiny desk vacuum.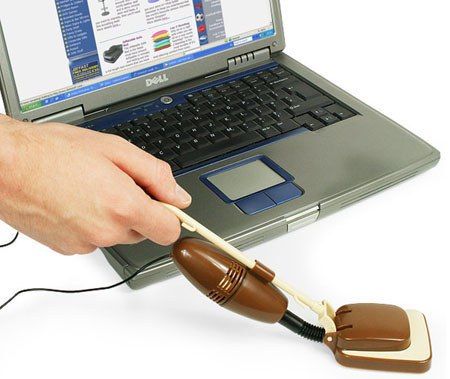 You need this.
5. A laser projection keyboard.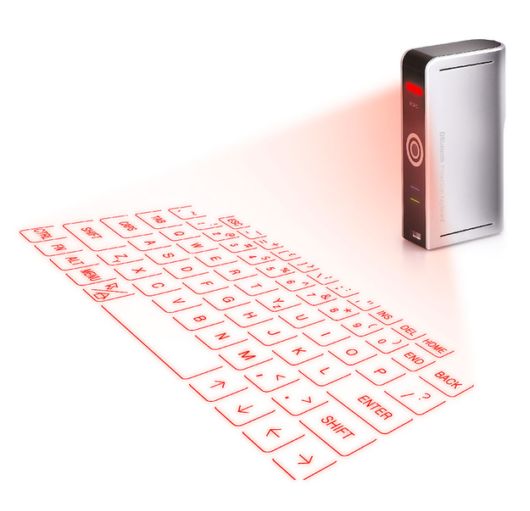 Look like a futuristic badass.
6. A stapler that doesn't need staples.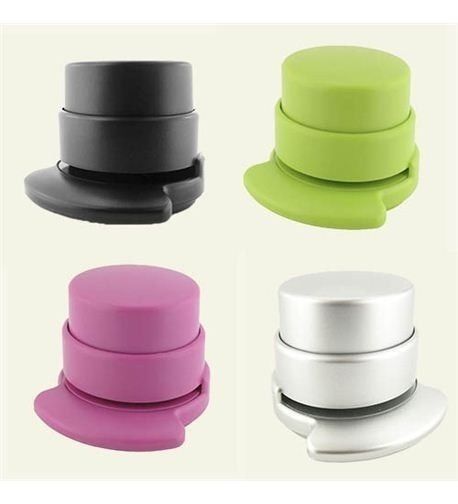 Get it here.
7. This pillow so you can nap anywhere.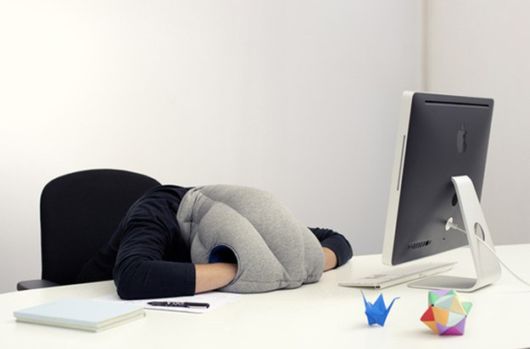 Don't let your boss catch you. Get it here.
8. Or go all out with this inflatable nap pod.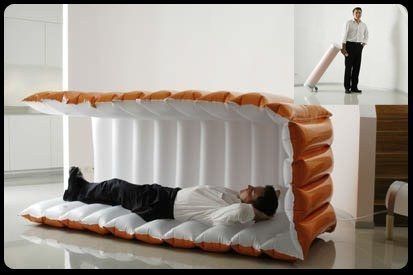 Ok, at your own risk though. Here it is.
9. This is awesome putty that cleans your electronics.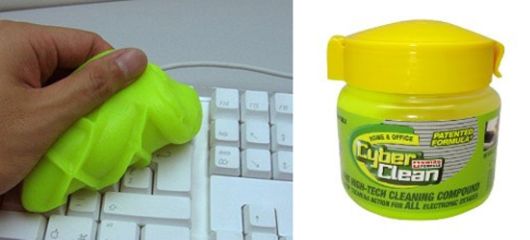 You know you want it.
10. This office chair and exercise ball hybrid.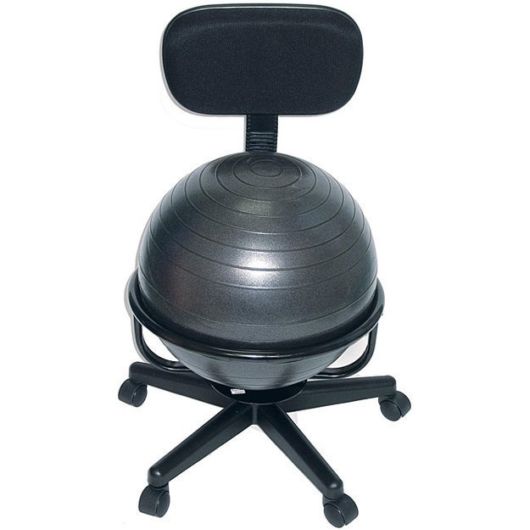 For the fitness lovers.
11. A desktop fridge to keep your lunch in.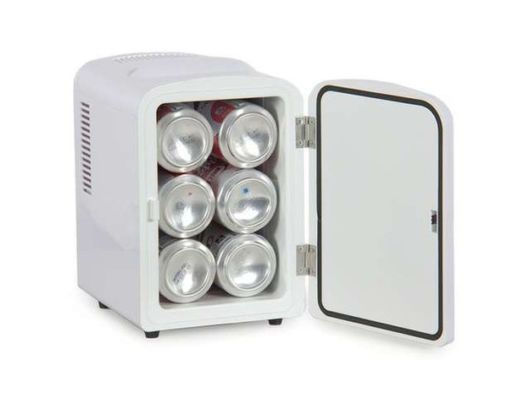 None of your coworkers will steal your food ever again.
12. A clip that acts as a cup holder for your desk.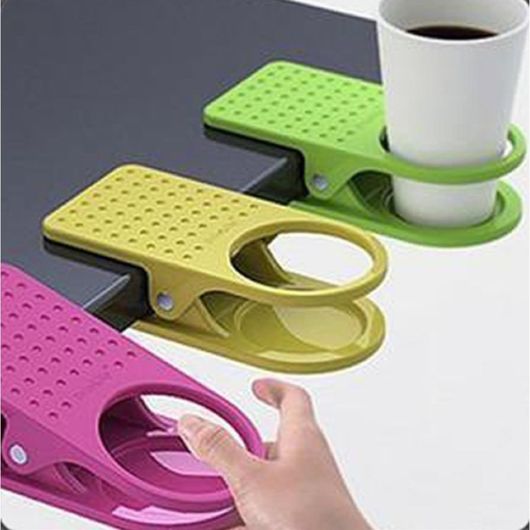 Get it here.
13. A keyboard you can wash.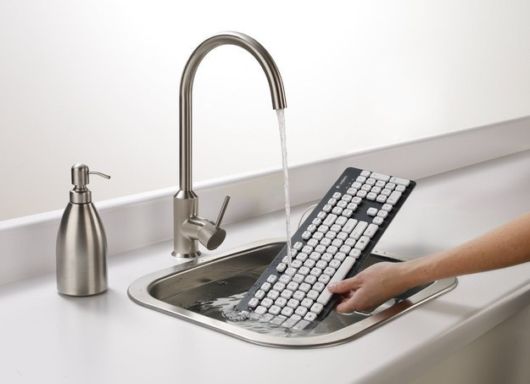 Get it here.
14. A mini elliptical machine that fits under your desk.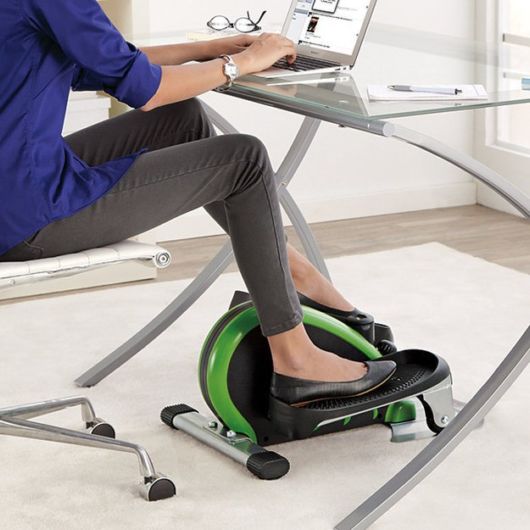 Get it here.
15. A desktop punch bag.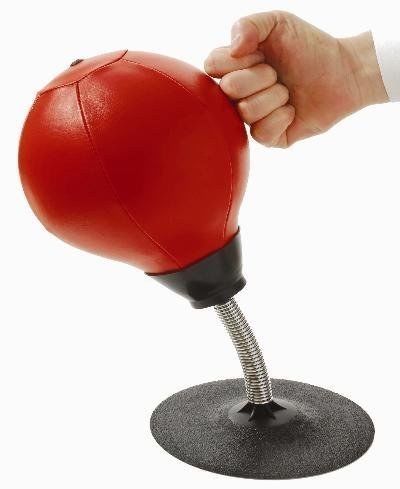 For when the boss pisses you off.
16. A cord wrapper.
Never put up with tangled cables again. Get it here.
17. A picture frame that lets you customise your loved ones.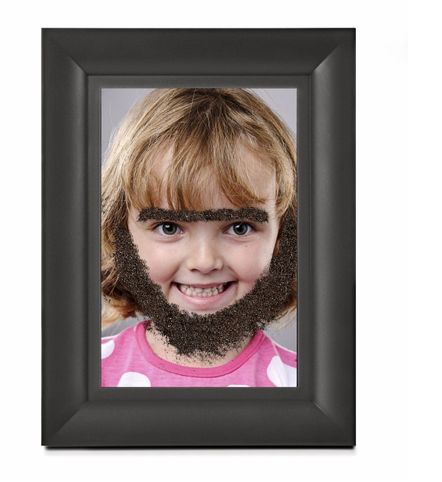 Because you know they want facial hair.
18. Adorable hand warmers.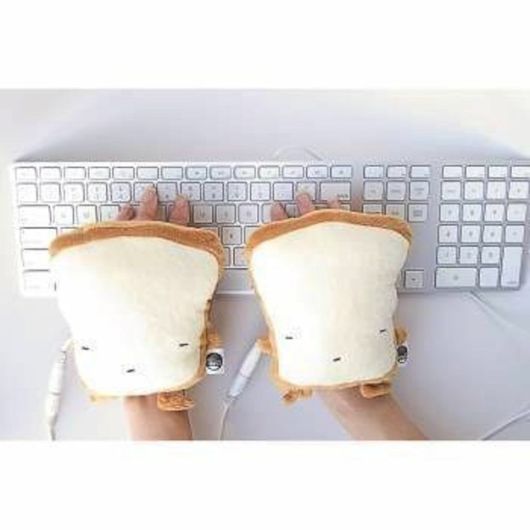 They operate through USB. How cool is that.
19. A desk humidifier.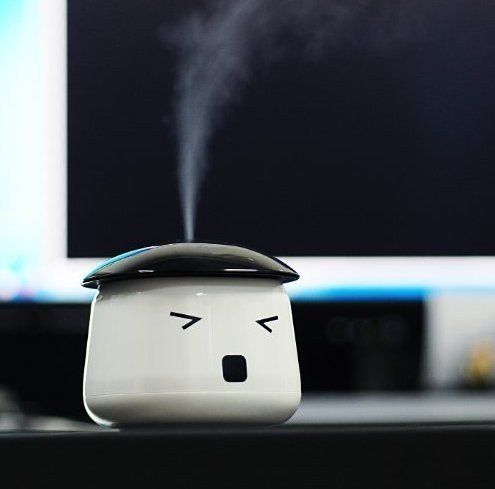 You know you need it in your life.
20. A digital peephole.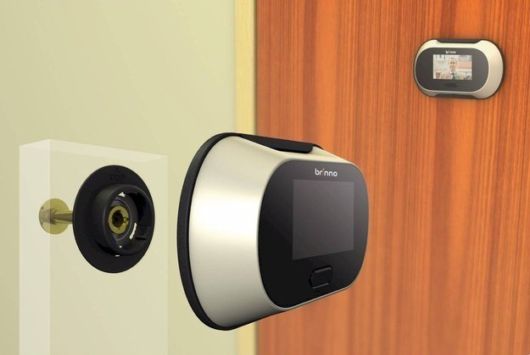 See the boss coming a mile away, or anyone for that matter. Get it here.

21. The device that could save your career, the Stealth Switch.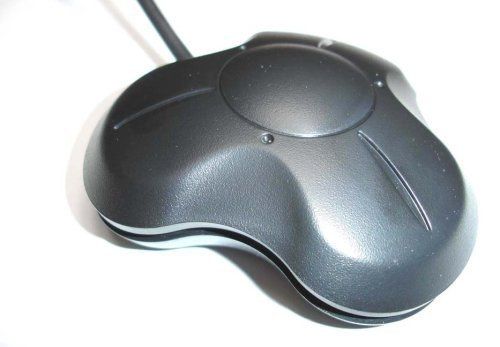 You can put this on the floor under your desk, and program it to kill any app or Web Page you want. The boss walks over, bam. All evidence is
gone.
22. And this.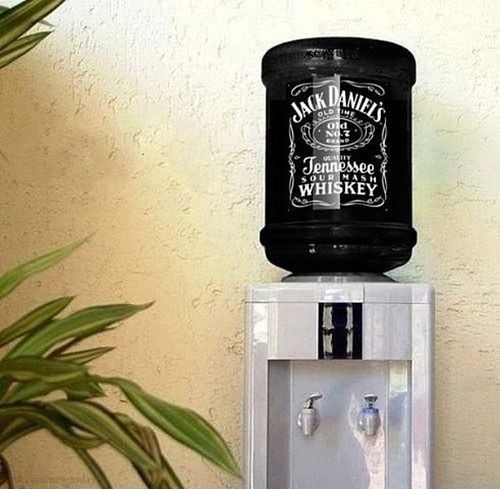 If only.