The fitness industry is worth billions worldwide. Everyone wants to look good and have the body of their dreams, but not everyone wants to put in the hard work for it. These 20 products prove that people will do anything and buy anything to get in shape.
1. This slimming and toning device.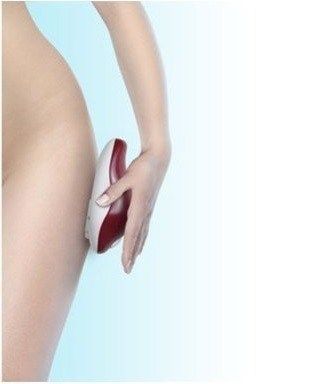 2. The Hawaii Chair. Burn those extra calories at work whilst the whole office awkwardly stares at you.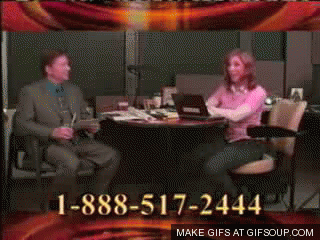 3. The Treadmill Bike. So that you can run, whilst you bike. We can imagine this takes some getting used to.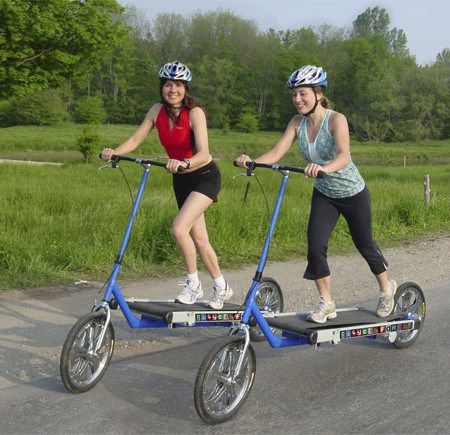 4. The Shakeweight. Literally getting you jacked.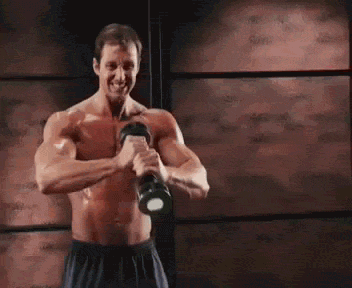 5. The Free Flexor. Even stranger and more awkward looking than the shakeweight.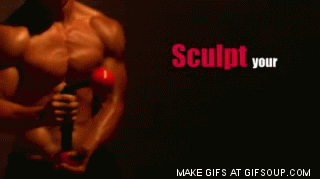 6. The Europlate Vibraslim allows you to stand still while the fat literally melts away, apparently.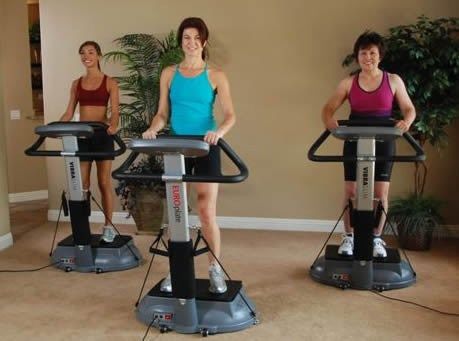 7. The Bounce Back Chair, like bouncing on a trampoline but with all the fun removed.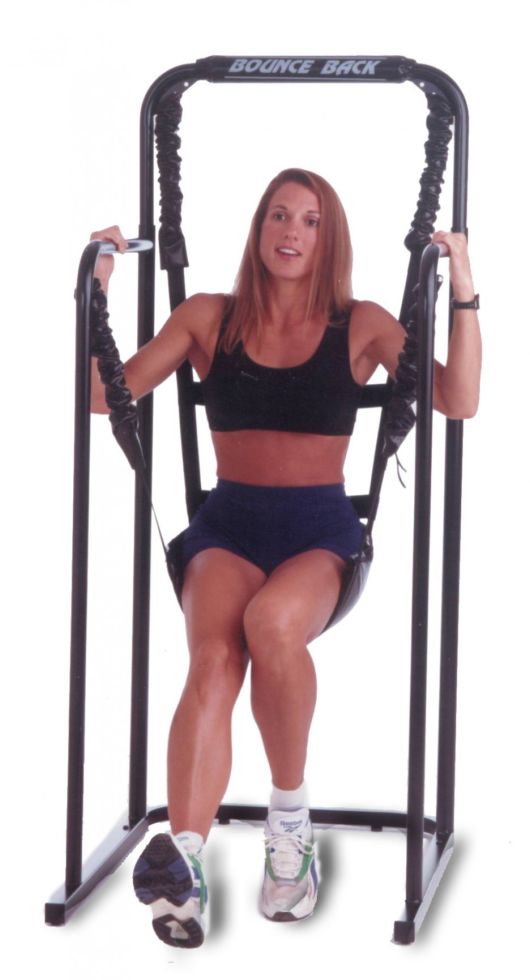 8. The Neckline Slimmer gets rid of that double chin. How? by simply placing it under your chin and nodding back and fourth of course.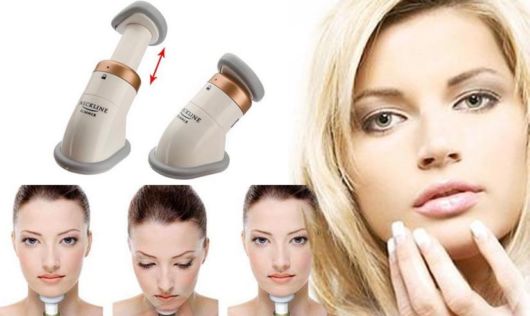 9. The Gazelle Freestyle lets you unleash your inner animal when the running machine just wont cut it.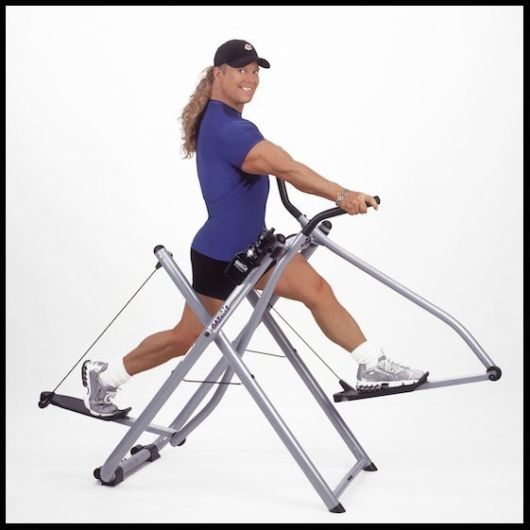 10. The Bodyblade lets you pretend you are an extra from Lord of the Rings while you work out.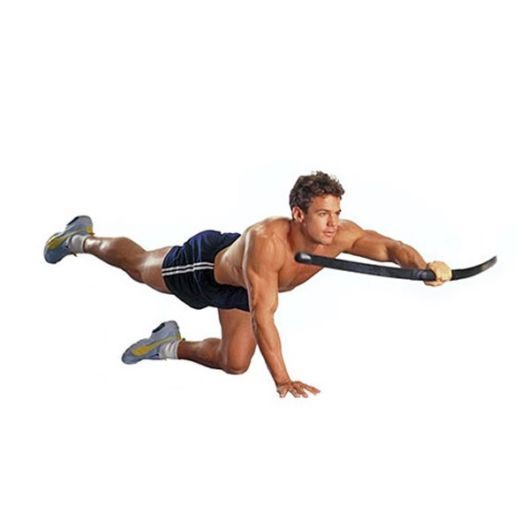 11. Gliding Discs Exercise System. An accident that is waiting to happen.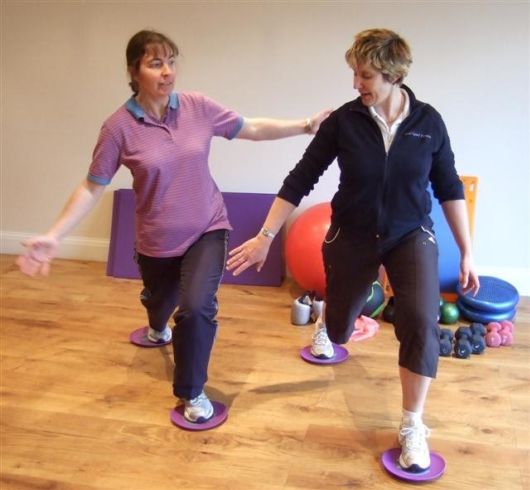 12. Beamfit Balance and Exercise Beam is great for practicing gymnasts, but the rest of us would be just paying money to walk on a block in a straight line.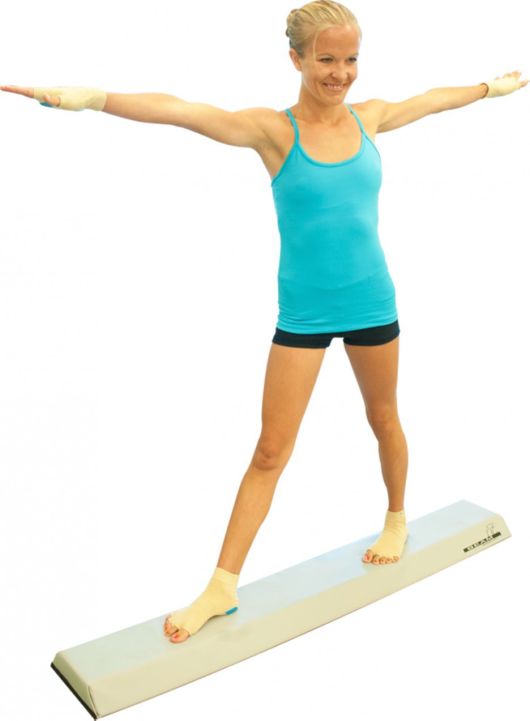 13. The Fitness Quest Leg Magic Ultra is as confusing as it sounds.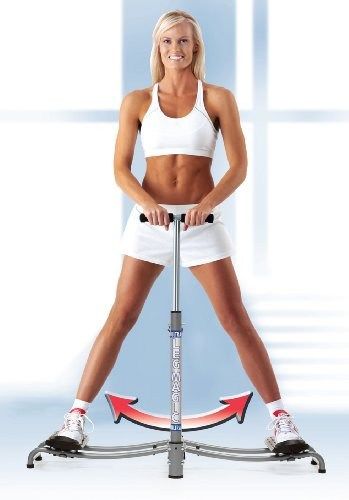 14. The Rock and Go Exerciser will turn heads whilst you practice your riding skills.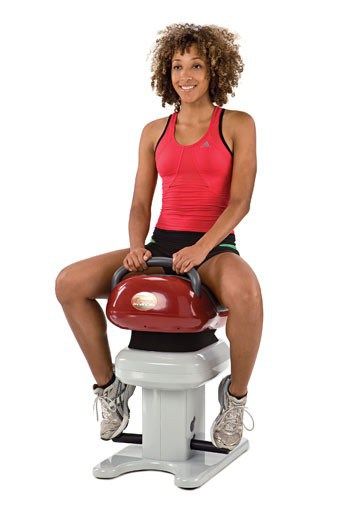 15. The Abhancer. Jeff says the chicks 'dig it' so it must be good.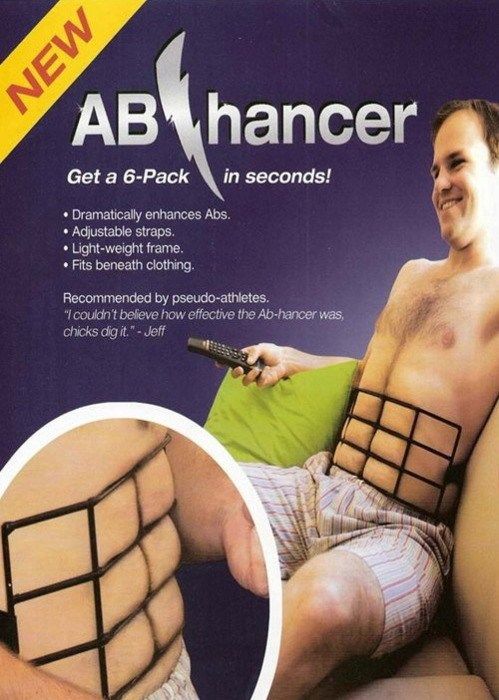 16. Sit Fit Exercise Device. Perfect for the office environment if you already have a reputation for being a weirdo.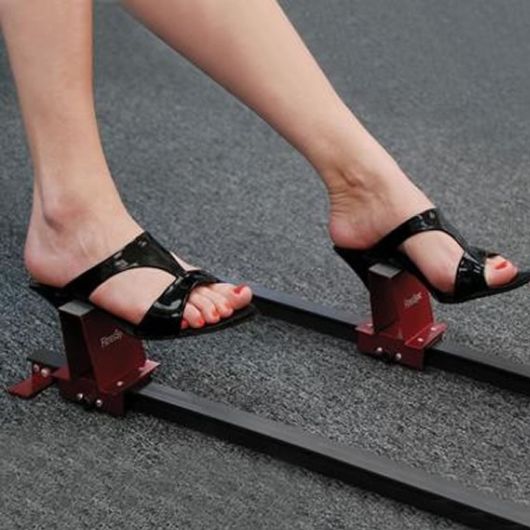 17. The Face Trainer. If you have been struggling to bench press with your face then this is what you have needed all along.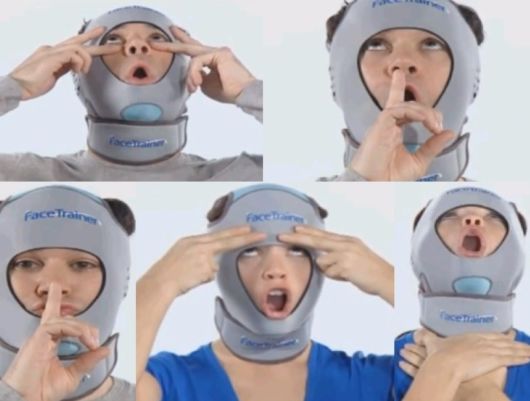 18. 2-Step Under-Desk Dancercise for Feet. More under the desk antics for work.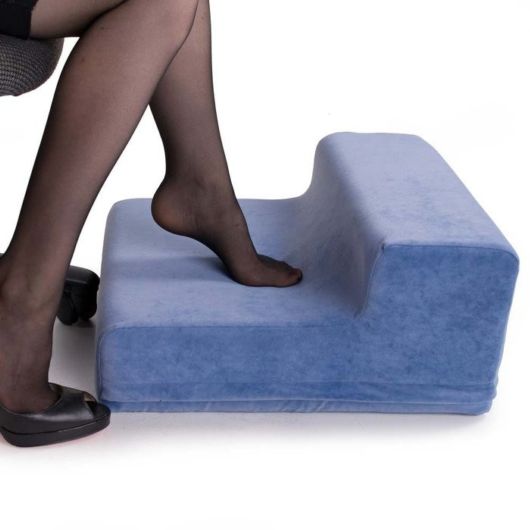 19. The Slendertone Bottom Toner. Supposed to give you the booty of your dreams, but will probably just give you a rash.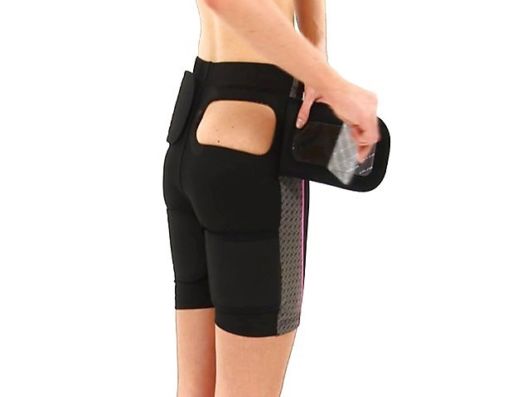 20. Red Fitness XL System. It really doesn't do much. It's essentially a barstool.