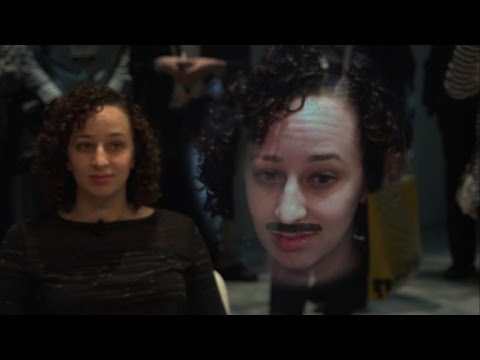 Meet the futuristic smart virtual mirror by Panasonic which would give you a full analysis of your skin condition and a fix for it. It additionally allows people to try different makeup styles and even facial hair.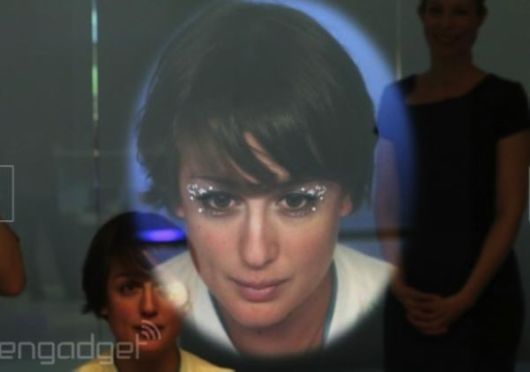 It can analyse your face using built in high definition cameras, and point out each flaws and tells you which product can fix them. With the aid of sensors and facial recognition software (identical to Panasonic cameras), it creates an enlarged, hologram-like image of your face, and then diagnoses your susceptible areas like spots, wrinkles, smile lines, blemishes, sun damage, fine lines, age spots and other issues and recommends treatments or the right beauty product based on your skin condition. It also allows you to virtually try on different style makeups for different looks.
There are different styles from decorative and playful to colourful and you can play around with eyebrow shape, eyeshadow, cheek colour and lipstick, as well as false eyelashes. These were all done using a remote, but it's also capable of voice commands, including "Mirror off." In addition, the mirror could sync with your calendar, and recommend entire looks for different occasions like Meeting with clients, parties, shopping and Spending the day at a trade show by applying virtual makeup on your projected face. Panasonic said that the mirror as being intended for places like salons and department stores to sell products to consumers.