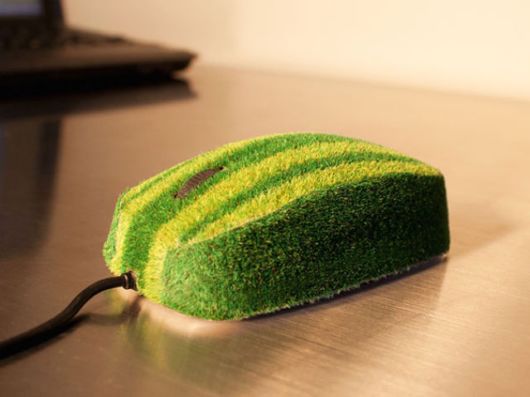 Plants and nature do more than just add beauty to our lives. Making your life more green is about making sure that you are contributing to your own oxygen supply. As more houses become more green, the better we are combating the pollution of our once clean air.
With deforestations taking down tens of thousands of life exhaling trees in the rain forests, it will be up to us to make up for that lack. Besides, having more nature and life in our lives can only be a good thing, and at the end of the day, who doesn't want to come back to something like these green innovations you will see below?
Enjoy these green designs and innovations!