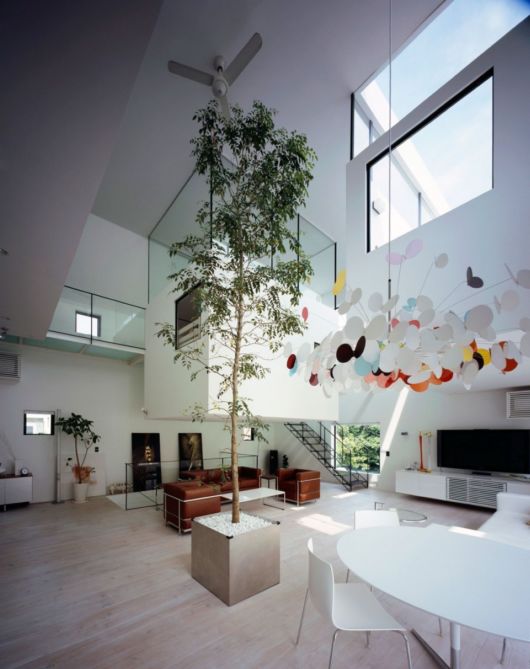 This amazing modern house called Kre House in Tokyo would at first glance appear pretty impressive thanks to its awesome architecture, vast garage packed full of luxury sports cars and its amazing finishings and furniture. But there is something even more impressive hidden in this amazing space.
When you see it you will be amazed. If you ever wanted to have breakfast with your car, in this case its a lamborghini countach, then this house is the one for you.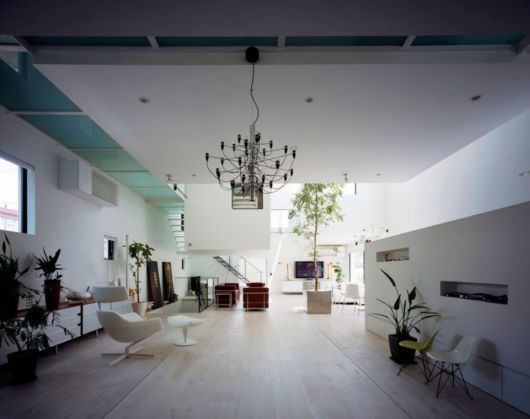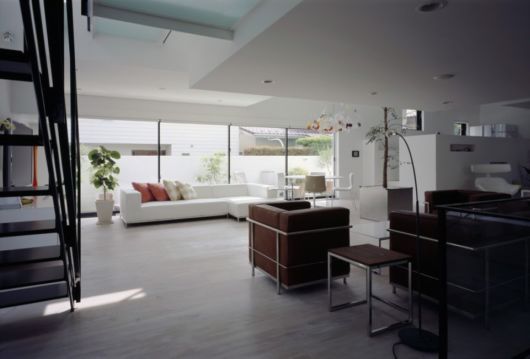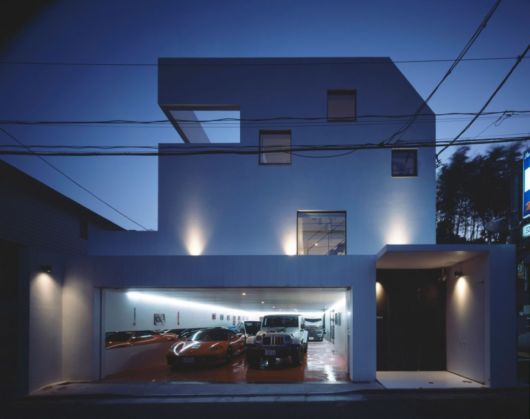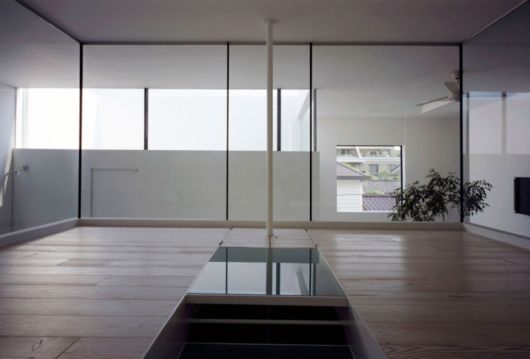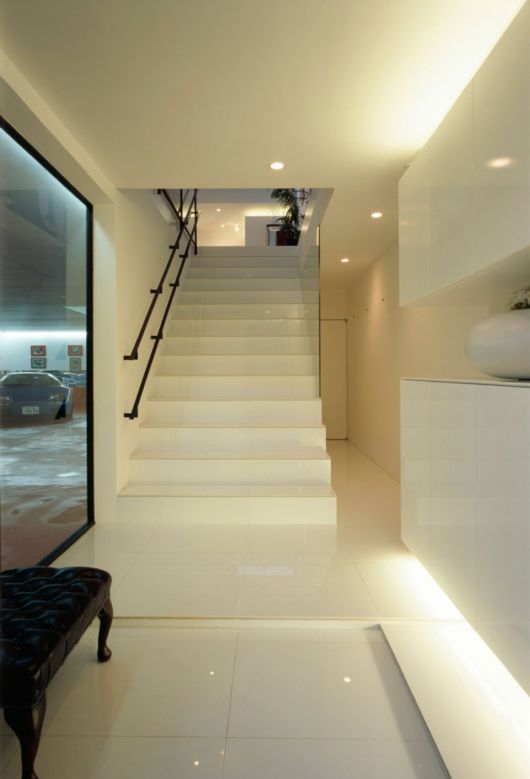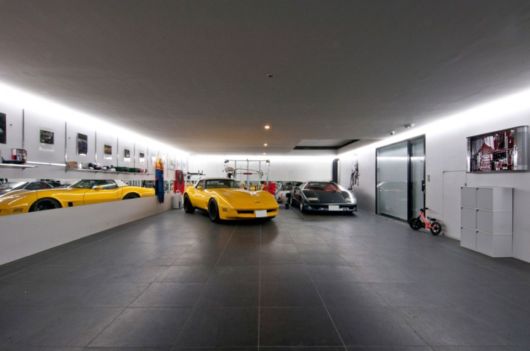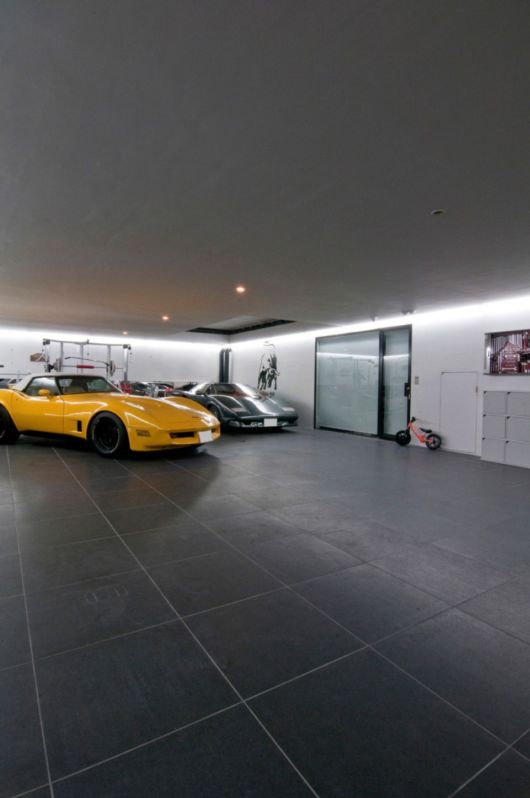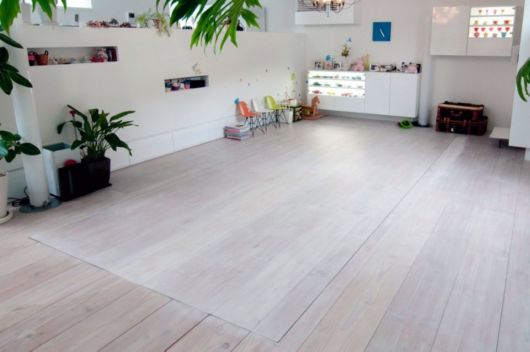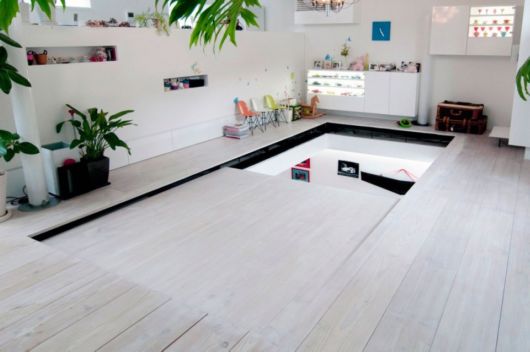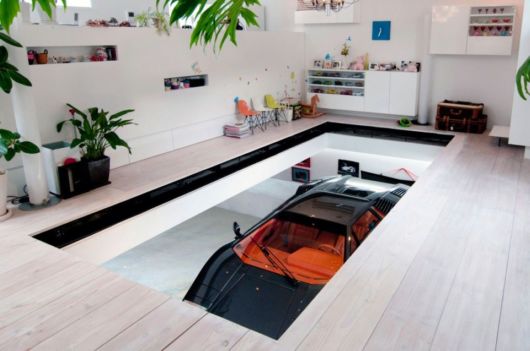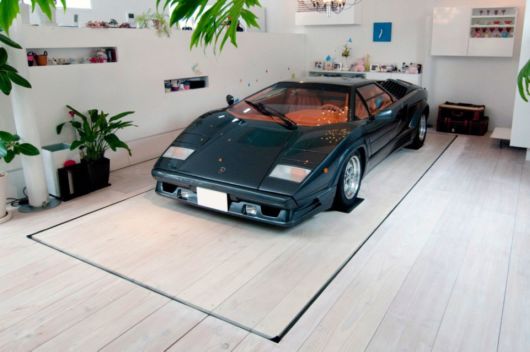 The center piece. A vintage Lamborghini Countach takes center stage in the living room thanks to the clever hidden lift.