This gigantic luxurious Villa Castillo is located at seaside boulevard on Grand Cayman Island, Caribbean. This villa, which is impressive in its size and style is located near the ever warm sea. This villa is a 16,800 square foot mansion which stands out among all the other properties at Casa de Campo. Villa Castillo is one of the very few abodes available in the exclusive Barranca area. This is one of the most elite and plush neighborhoods in Casa de Campo. It is especially known for its privacy, spacious villas and beautiful ocean views directly on the golf course.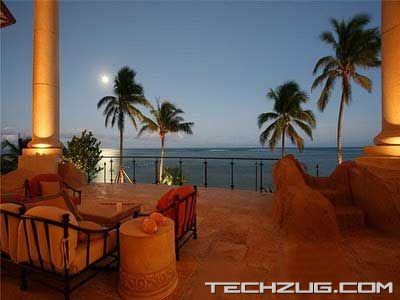 The location of Villa Castillo is such that it overlooks the entire resort of Casa de Campo and offers a spectacular 180 degree view of the Caribbean Sea. You can also enjoy a beautiful and unobstructed view of the sun setting into the sea every evening while sitting on your porch. Villa Castillo has a vast number of amenities, both on the inside and outside.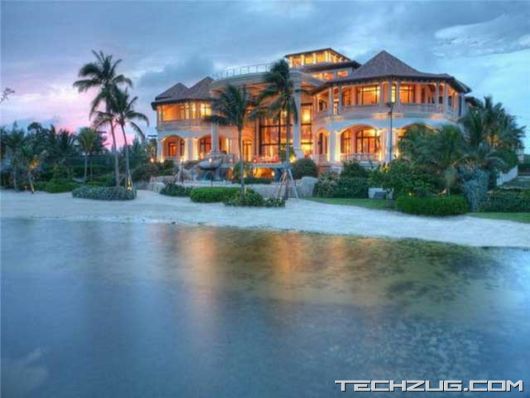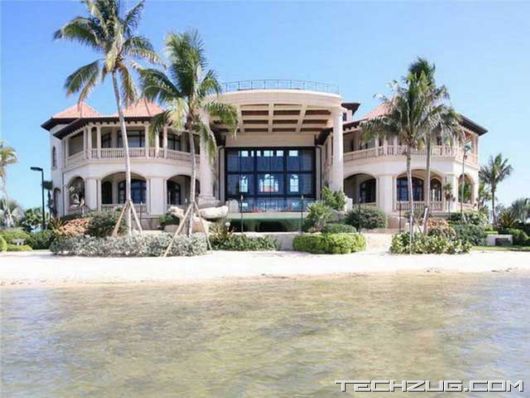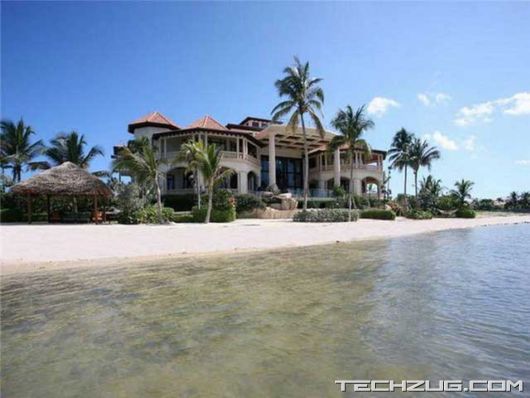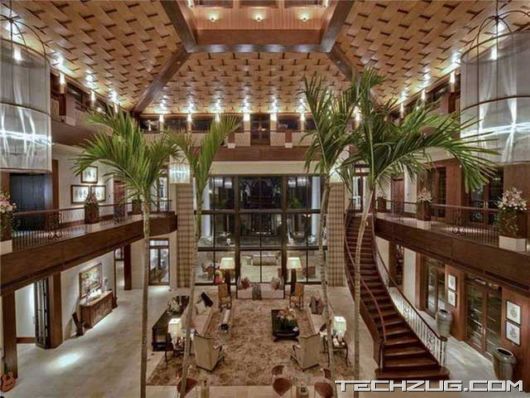 The interior is made in traditional style with wood and marble. It is fully furnished, staffed and professionally decorated. It has 8 bedrooms, 9 en-suite bathrooms and 3 airy outdoor showers. It boasts a unique circular tower with an air-conditioned media room, wine cellar, a movie theater, gym, sauna, poolroom and a bar. There is also a ?suspended? dining room with its own bridge from the main living area. This unique villa also has two additional service quarters bedrooms with a separate kitchen, baths and beds for staff.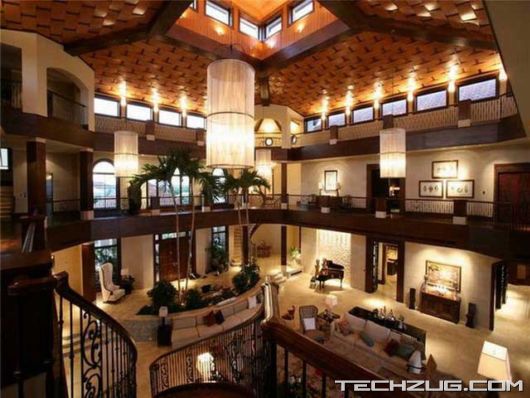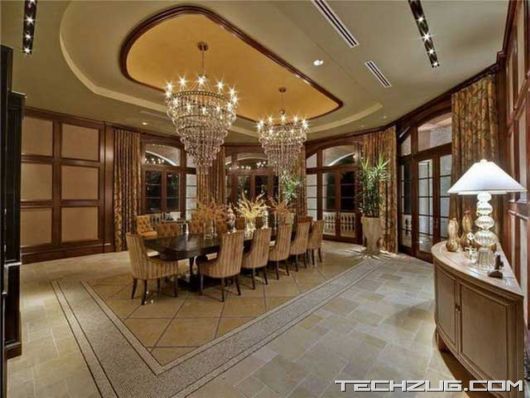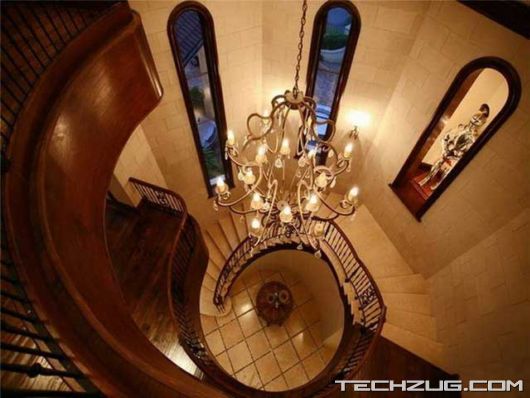 The villa has central air-conditioning with marble and coralina tile floors and walls, incredibly high vaulted ceilings which give the villa a very prestigious feel. However, the luxurious experience doesn?t end here. The exterior of the villa features a tennis court, several swimming pools, a Jacuzzi and hammocks. There is a middle-sized fountain inside its yard along with a stylish gazebo which is perfect for outdoor entertaining. The villa is the epitome of luxurious entertainment and living.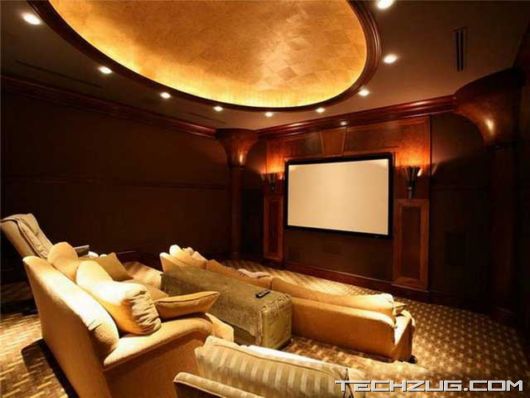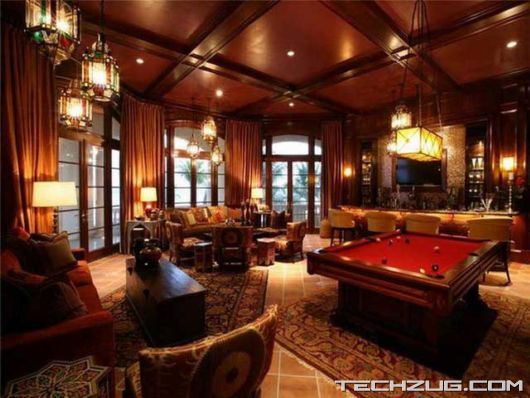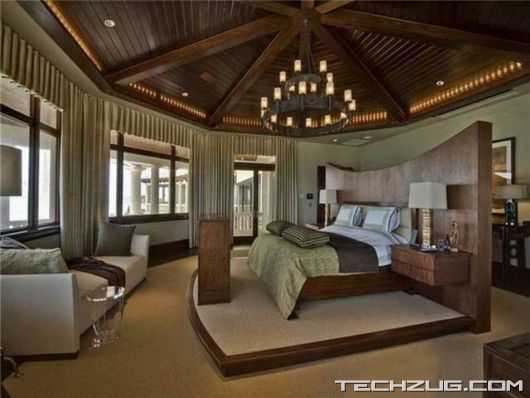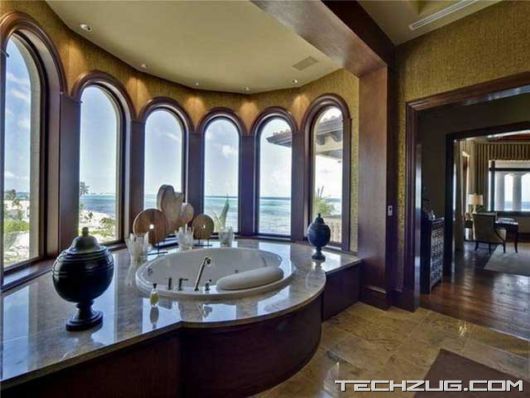 The villa also has access to the world famous exclusive resort amenities of Casa de Campo. All the living areas, dining room, patios, the master suite and two bedrooms present mesmerizing views of the Links course, Casa de Campo and the Caribbean Sea. This sensational villa is surrounded by a 1600 square foot outer deck, aptly designed for outdoor dining and entertaining. It is truly a vision.