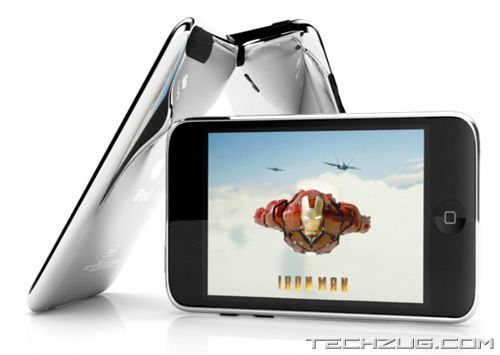 Apple has also released the 2nd gen iPod Touch. Yes similar to iPhone 3G. Slimmer, lighter and has a back chrome aluminum case. Wow, that looks nicer than the iPhone 3G back case. ImprovementBuilt-in speaker ~ lets you hear the music, dialogue, and action without headphones, perfect for casual listening.

Volume controlVolume buttons are built into the left side of iPod touch, giving you easy access to the most frequently used controls. Longer battery lifeProvides up to 36 hours of audio playback or 6 hours of video playback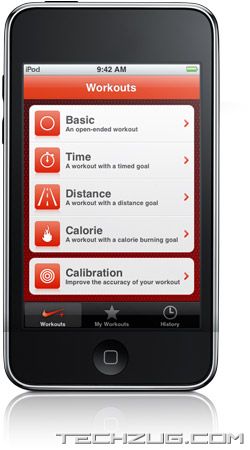 Rock ?n? run with Nike+.iPod touch now includes built-in Nike + iPod support. Just slip the Nike + iPod Sensor (available separately) into your Nike+ shoe and start your run. The sensor communicates wirelessly with your iPod touch, tracking your time, distance, and calories burned. It even gives you voice feedback on your progress. The new iPod Touch is available in 8GB, 16GB and 32GB and priced at $229, $299 and $399 respectively.
<Center