Google Chrome is easily one of the most popular browsers out there today. It's fast and light, and it comes with an array of handy add-ons that make our browsing adventure much better. For instance, the browser offers a plethora of cool and useful extensions that can enhance your Chrome experience. From improving security to making the interface more vivid, these handy tools are great resources that a regular Chrome user should always keep in hand.
Let's now take a look at a few useful Google Chrome extensions that you must install today.
1. Hover Zoom+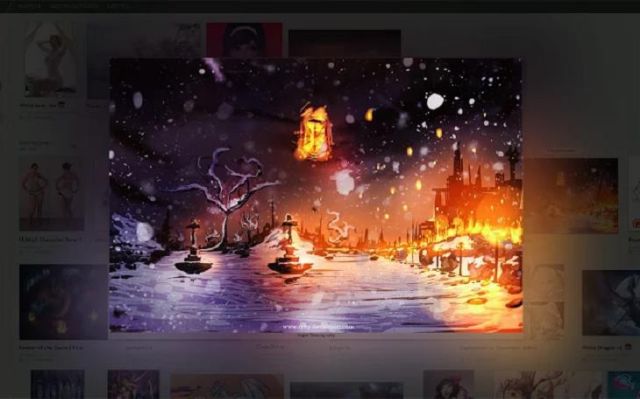 This is quite a useful tool that allows you to zoom in on any image on the browser by hovering your mouse over it. The enlarged image can be viewed clearly on a simple pop-up window. This will come especially handy on sites like Reddit and Facebook that use small thumbnails for large images.
Hover Zoom will enlarge the thumbnail image to its full size and ensure that it still fits into the browser window. Moreover, the extension displays an image in its original resolution and even supports animated formats like GIF and GIFV. You can also use Hover Zoom to scroll through a list of images on photo-based platforms like Imgur without actually opening the site.
Download from Chrome Web Store
2. Momentum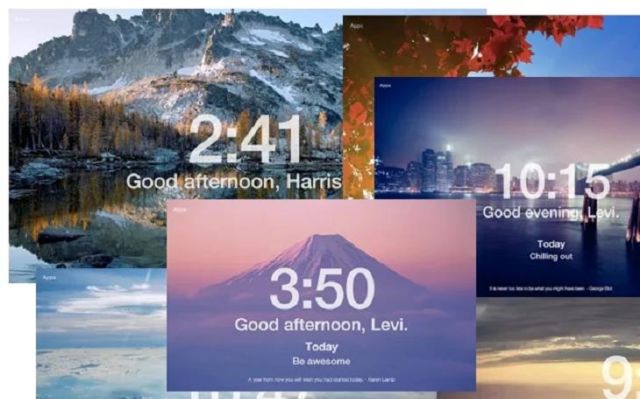 Are you bored with your Google Chrome "New Tab" page? Momentum offers a more colorful and vivid alternative that replaces your new tab page with a personalized dashboard featuring a to-do list, weather updates, and inspirational quotes, among a slew of other neat features.
This isn't all: momentum also shows the bookmarks bar on the new tab and allows you to set a daily goal. Its biggest highlight, however, is the cool interactive background pictures that always feature a gorgeous landscape in clear resolution. These pictures also have an easy-to-read clock that is pleasing to the eyes and helps you keep track of time while browsing.
Download from Chrome Web Store
3. Evernote Web Clipper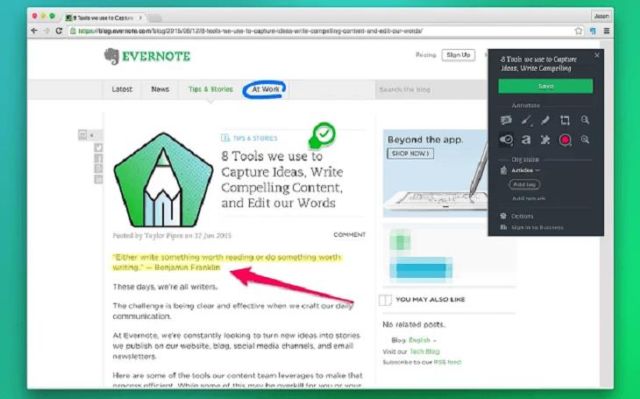 The Evernote extension lets you save important things you see on the web for later use. Using this notation and bookmarking tool, you can clip any webpage, highlight the text and images, and save them into your Evernote account. This is particularly handy if you use plenty of bookmarks and are losing space on your browser window for keeping them. With Evernote, you can access the saved webpages you have clipped from any device. Furthermore, there's even a built-in screenshot tool in it that works wonderfully well.
Download from Chrome Web Store
4. Enhancer for YouTube
All of us use YouTube and all of us can't stand those annoying ads that keep disrupting the videos. Well, the Enhancer for YouTube does exactly what its name suggests – it enhances your YouTube experience. It allows you to skip those pesky YouTube ads and automatically makes the player go to the larger theater mode whenever you watch a video. Additionally, the extension provides the option for a smaller picture-in-picture display for those who need it and lets users automatically default to the highest quality playback for any video.
You can even use Enhancer for YouTube to modify YouTube's colors and theme, edit the default playback speed, and manage your volume with your mouse wheel. Pretty neat, huh?
Download from Chrome Web Store