Air India is the largest international airline in India and the national flag carrier of India with a network of passenger and cargo services worldwide. Its main base is Chhatrapati Shivaji International Airport, Mumbai, with hubs at Indira Gandhi International Airport, New Delhi and Chennai International Airport. The airline connects 95 destinations around the world, including 12 gateways in India with Air India Express, which is a fully-owned subsidiary of Air India.
Air India and its low-cost subsidiary Air India Express currently operate a fleet consisting of the following 42 aircraft including the Airbus A310 and Boeing 737/747/777.
The Airline entered the Guinness Book of World Records – The largest evacuation by a civil airliner, involving evacuation of over 111,000 people from Amman to Mumbai – a distance of 4,117 km, by operating 488 flights in association with Indian Airlines, during August 13 – October 11, 1990, lasting a total of 59 days. The operation was carried out during Persian Gulf War in 1990 to evacuate Indian expatriates from Kuwait and Iraq.
Following are some stunning pictures of Air India planes.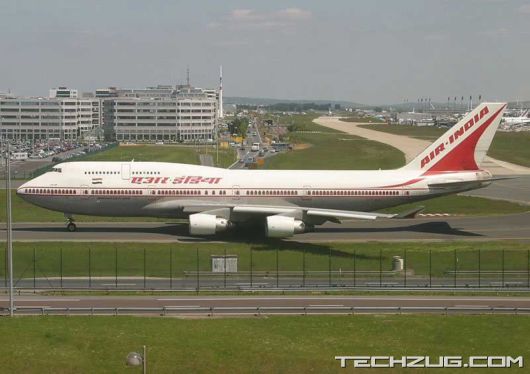 Air India Boeing 747-4B5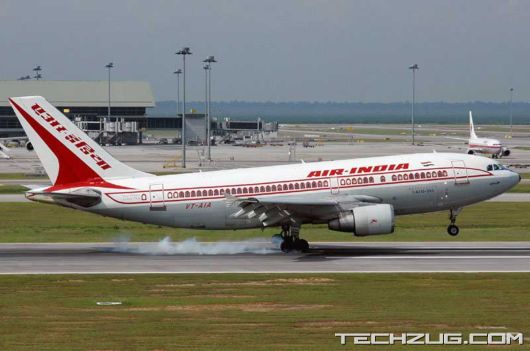 Air India Airbus A310-324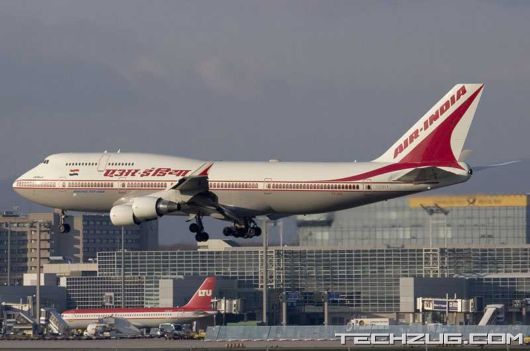 Air India Boeing 747-412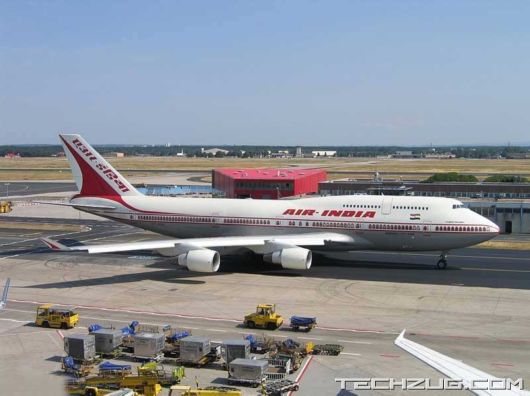 Air India Boeing 747-433M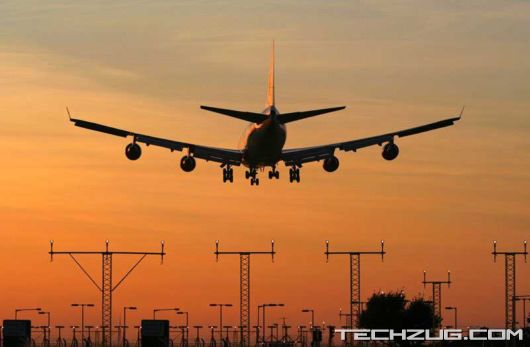 Boeing 747-437 landing at Heathrow during Sunset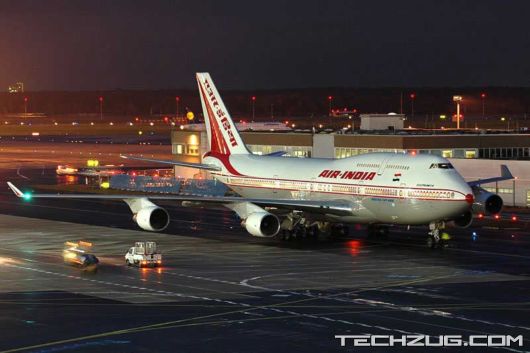 Air India Boeing 747-412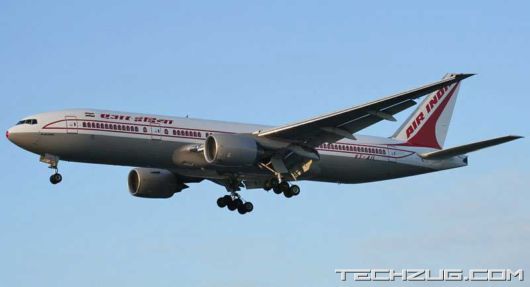 Air India Boeing 777-222