The Boston-based organization propelled a Kickstarter crowdfunding campaign for its security-centered smart lightbulb, the BeON, aiming to bring $100,000 in donations over a 44 day period. The campaign is as of now live and has brought almost $15,000 up in its first hour.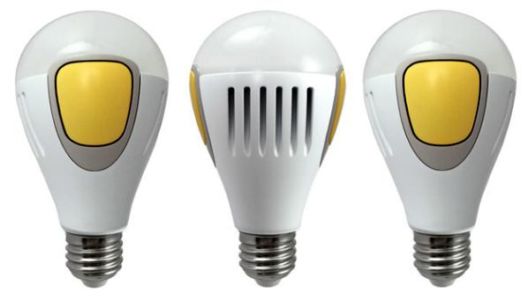 BeON bulbs looks like standard LED bulbs, however at their center, it will have a set of sensors and a processor that catch and remember a family's home lighting pattern like what time of day they turn on, what time they turn off. The framework can then imitate this conduct while the family is away, making it appear to be as though you're at home.
Each bulb has a built-in backup battery so they can keep your home lit even during a power outage. They're also equipped with audio sensors and can light up when your doorbell rings. Those same sensors will turn the bulbs on if your smoke detectors sound the alarm so you can find your way to an exit. BeON even has a night light mode with fade out feature that ensures you never have to walk out of a room in dark to switch off all the lights at night.
The organization's first product is a 800 lumen of delicate white LED light (identical to a 60w bulb). The bulbs features an implicit processor, Bluetooth Low Energy connectivity, and a receiver (to listen for the doorbell, smoke alerts, and different cautions). Most essentially, and maybe above all, BeON bulb work with all standard light sockets and switches. The bulb can likewise communicate with a free mobile app that acts as a remote control and offers extra setup of standard and security lighting settings.
BeON will sell its bulbs in three, six, and nine bulb bundles. The Kickstarter campaign will offer these packages to early birds at $199, $399, and $599 for standard bulbs. The organization has finished the prototyping stage and plans to start shipments in April 2015.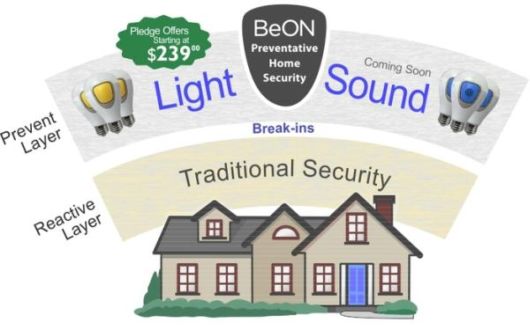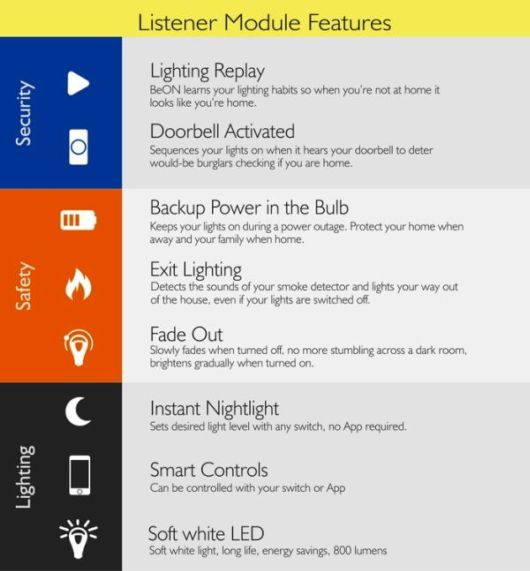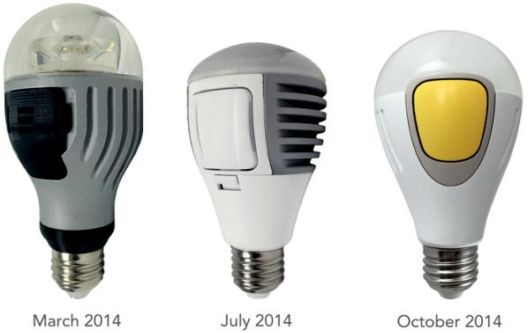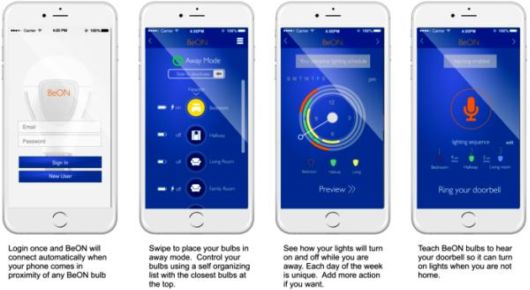 BeON Stress Free, Security-centered Smart Lightbulb – Video