As technology has advanced, so have the TV's that many people now have in their homes, but for some people no TV can replace the amazing cinematic experience you can get from a home theatre. There's two things you need for a great home theatre setup, the first being the room in your house to have one and the second is a good projector.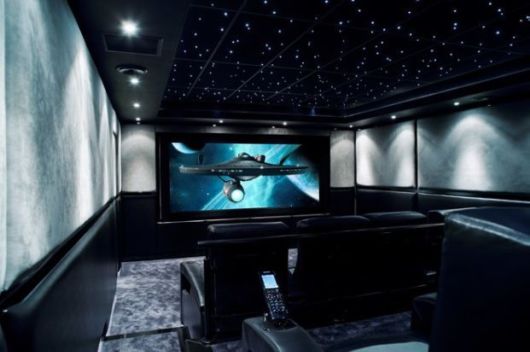 With recent advances in technology and the promise of 4K projectors coming in the next few years, as revealed at this years CEDIA expo, the quality of home theatre setups is only going to get better. When considering projector image quality, 4K and ultra high definition also known as UHD are essentially the same thing, with many companies such as Sony, JVC and Epson all choosing to label their products as 4K UHD.
So what does it cost to have your very own slice of home cinema action? the answer is less than you'd think. Although recently released 4K projectors from the likes of Sony and JVC will set you back a minimum of $10,000, all manufacturers offer a much wider selection of standard HD projectors that are readily available and are a much more affordable option.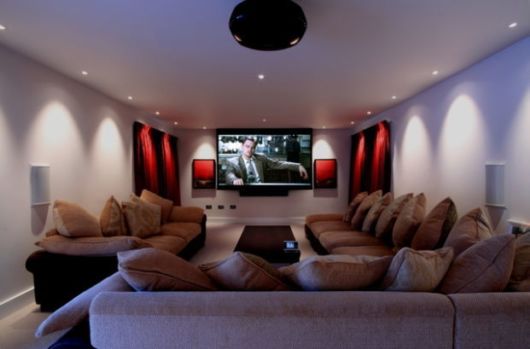 There's a lot to consider when purchasing the right sort of projector with each manufacturer choosing to specialise in different features. Whilst Sony is promising to deliver true 4K in it's newest projetors JVC on the other hand will be bringing out their new "4K e-Shift 4" models. These projectors aren't true UHD and instead use a 1080p source and scale it up to 4K resolution, the results of which do little to improve picture quality.
For those looking for a cheaper option when it comes to a home cinema setup then Epson is the way forward, consistently out pricing their Sony and JVC competitors. Although they didn't bring any 4K projectors to the table at this years CEDIA expo they did unveil their new 1080p Pro Cinema 1985, a projector with a built in speaker making it ideal for those in need of something more portable.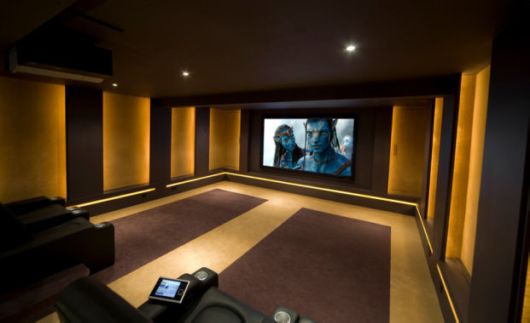 No matter your choice of model or brand when it comes to projectors one thing is certain, 2016 is looking like a great year for consumers with the leading brands choosing to focus on different features the choice has never been better.