The Thrustmaster T-Standee
Thrustmaster has just Introduced two new products designed specifically for the Nintendo DSi, namely the T-Standee Charger and T-Strap Charger, which should fit the needs of both normal users and of those who spend a lot of time on the go. The T-Standee is a multi-docking charging station. Users can enjoy all of the DSi's features when it's place on the station. It comes with a rotating mechanism that allows users to adjust the console's angle in all directions.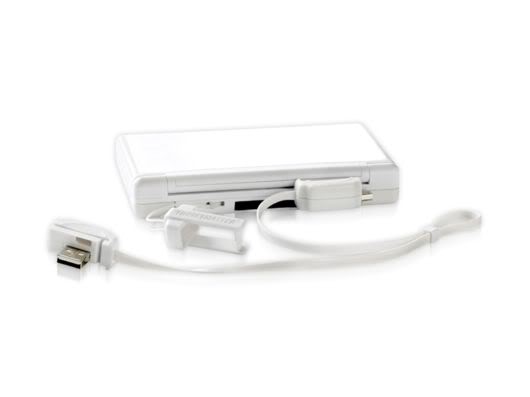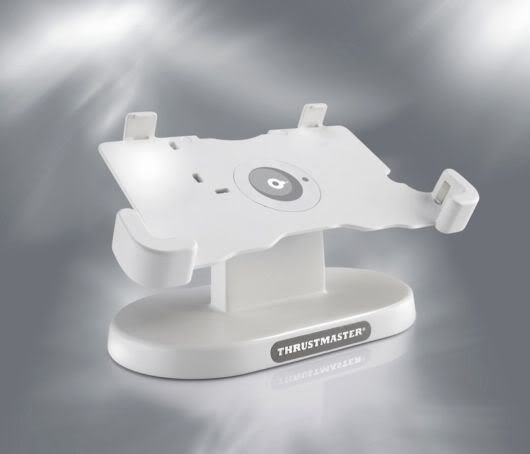 The Thrustmaster T-Strap
The Thrustmaster T-Strap is a charger for your Nintendo DSi or Wii controller that also acts as a wrist strap. The device consists of a wrist strap with a safety slider and a charging case. The case on the T-Strap slides two way, one side a port that connects to your DSi/Wii controller, and the other side an end that will connect to the USB port on your Wii, PC, Playstation, Xbox, or USB car charger meaning you can essentially charge your DSi or Wii controller anywhere you have access to a USB port.