Speical Designs Using Books
Are you a bibliophile? Do you not only enjoy books but want them always at easy reach? Do you like the way books look and feel? Whether the answer to these questions is a yes or a no, you should know that books can be used to add additional style and interest to your home in myriad ways.
For example…
A reading chair with books in 360 degrees.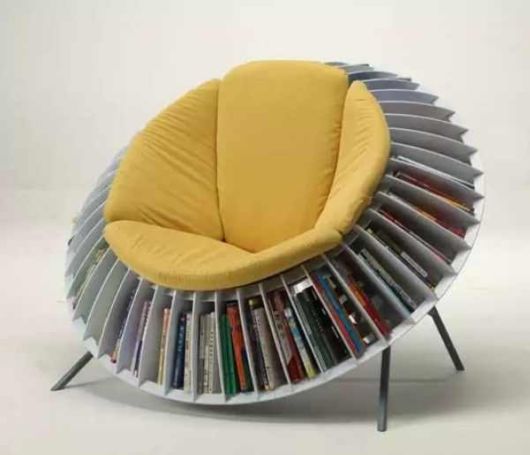 A reading niche with a relaxing view on one side and libraries from two additional sides.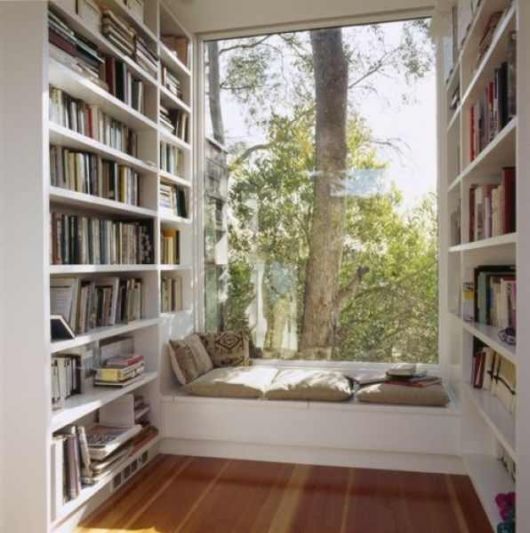 Book shelves that form a word.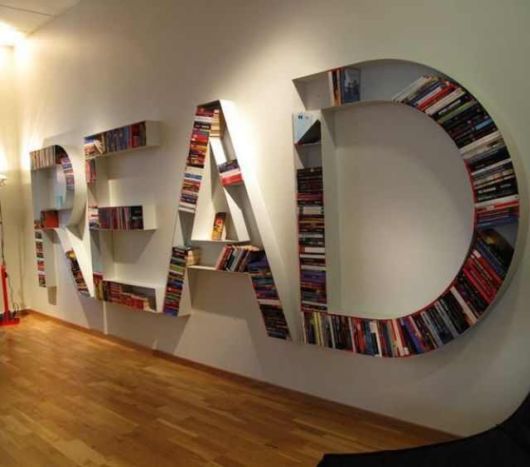 Wall library arranged by color.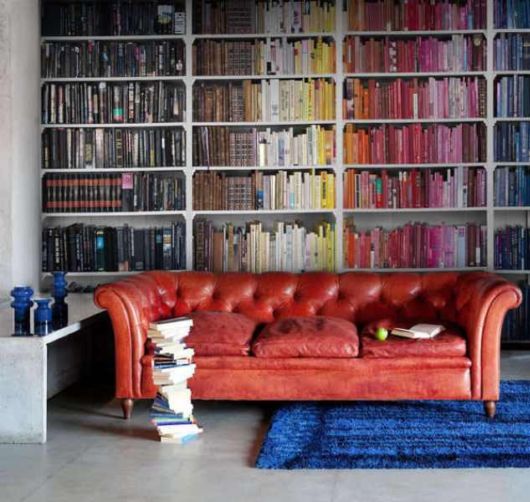 A curtain that encourages reading.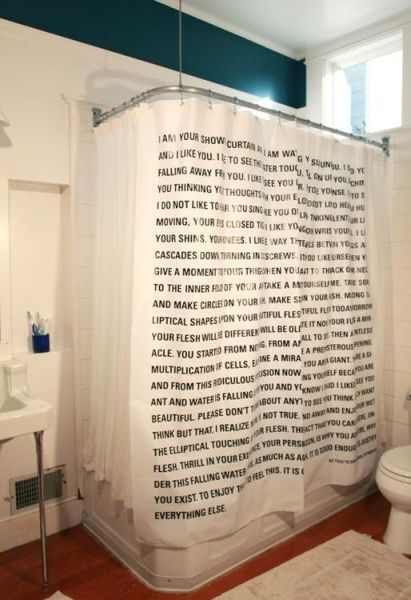 Work area / reading with a perfect view to the forest.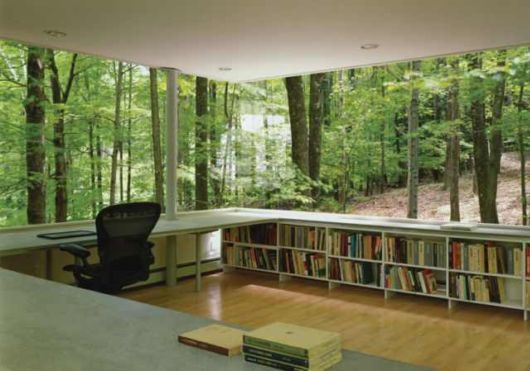 Books stored between wooden stairs.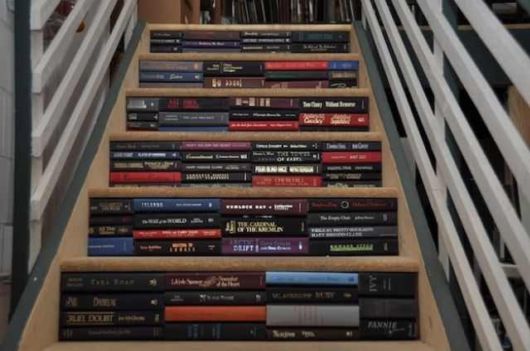 Circular recess used as a floor library.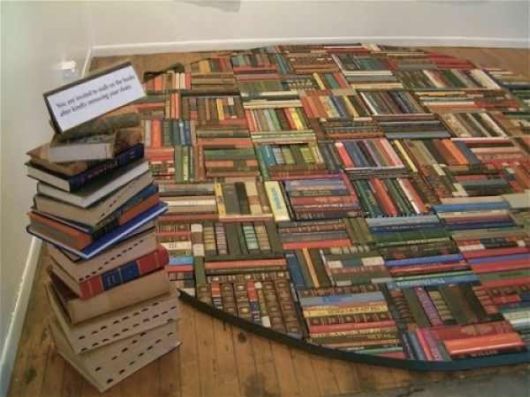 3 reading niches with step and wall shelves.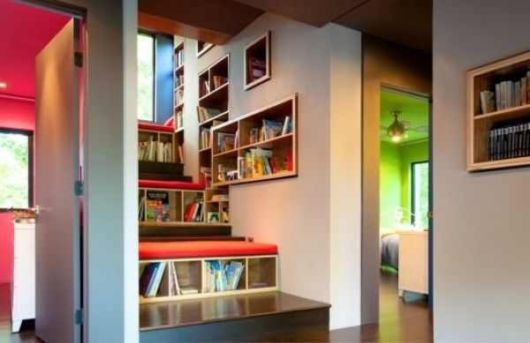 Bed in book form makes reading special.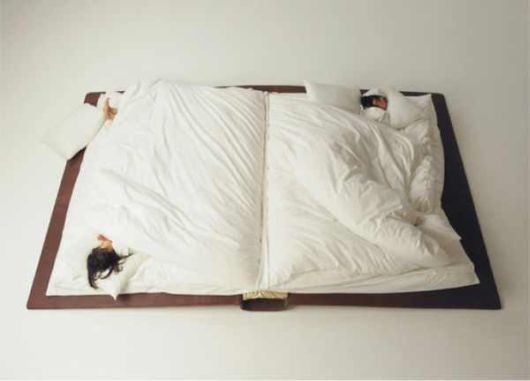 Hammock chair with a dedicated compartment for books.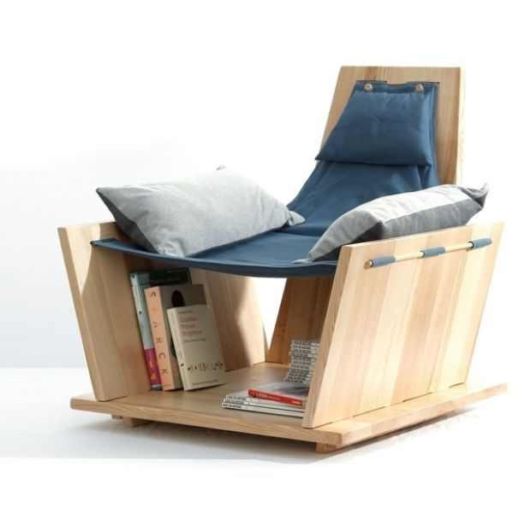 Reading chair with side library.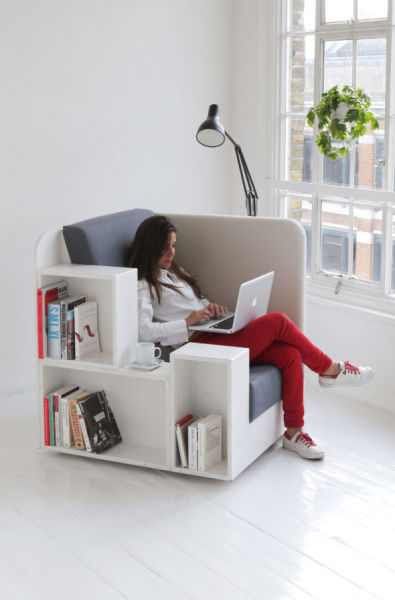 One of the most amazing designs – a library beside the tub / Jacuzzi .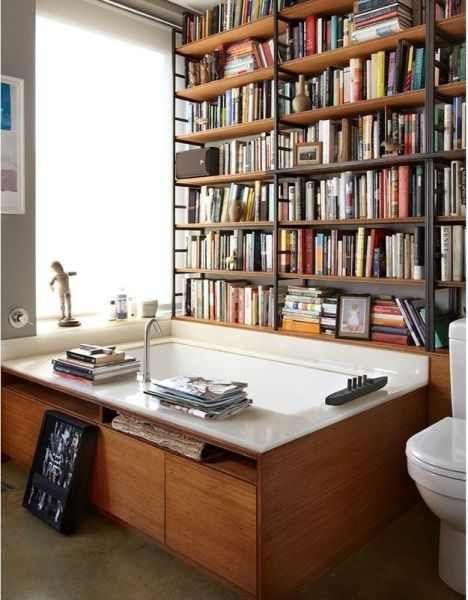 Book-shaped headboard.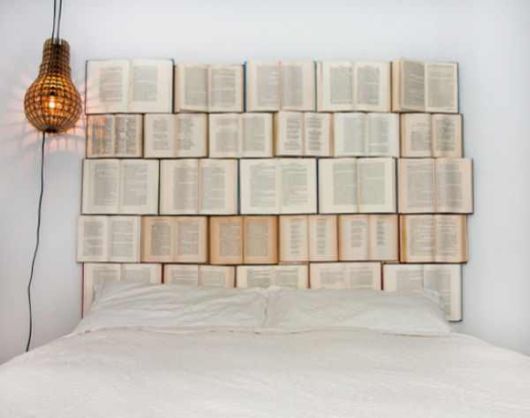 There are even solutions for people who like to read outside with this special book bench.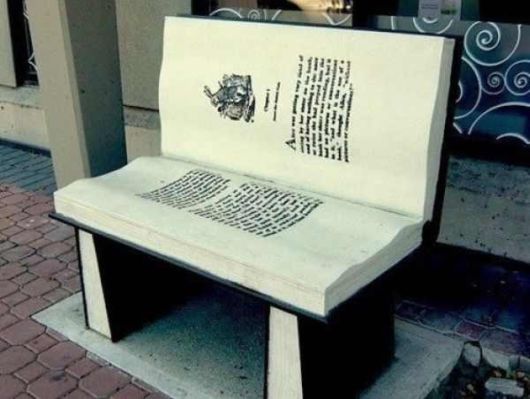 Slide in the library for easy access to any shelf.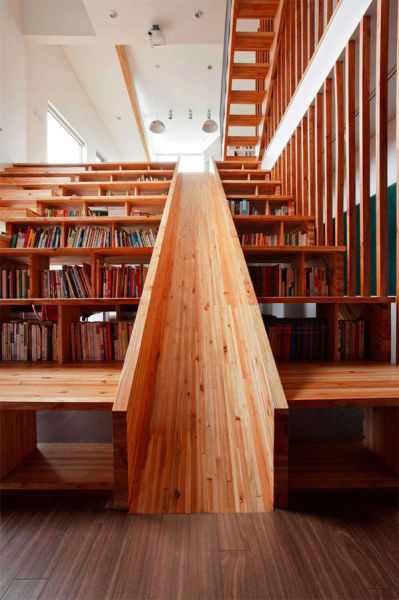 Efficient use of the niche under the stairs.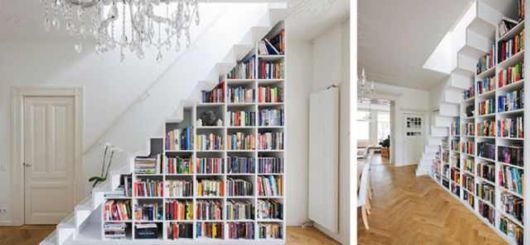 Library with center seat.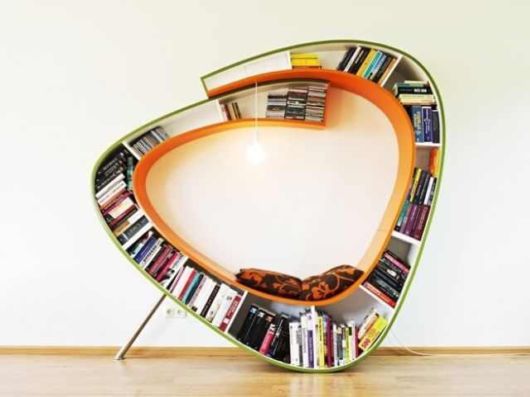 Bookcase over the headboard.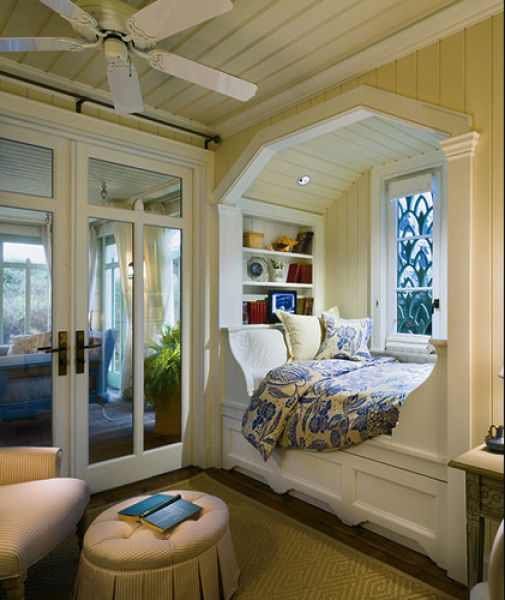 Chaise longue with side cells for books.